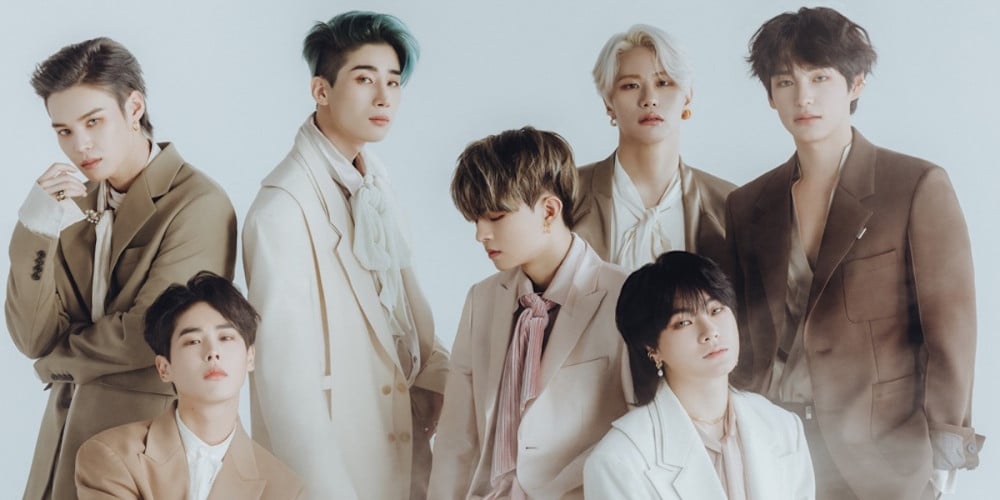 VICTON's special 5th anniversary celebration single will be called "Sweet Travel"!
With less than a week left until VICTON's 5th debut anniversary, the boys have now revealed more details on their new digital single, "Sweet Travel". The track will be released on November 9 at 6 PM KST, right on the team's debut date. All members of VICTON (with the exception of Seungwoo, who is currently carrying out his mandatory military service) participated in writing the lyrics.
Following the release of "Sweet Travel", VICTON also plan on holding a special 'V Live' broadcast with fans on November 10. Meanwhile, VICTON will be holding a fan meeting to wrap up 2021 next month in December. More details on the event will be posted soon.
Can you believe it's been 5 years already since VICTON's debut?