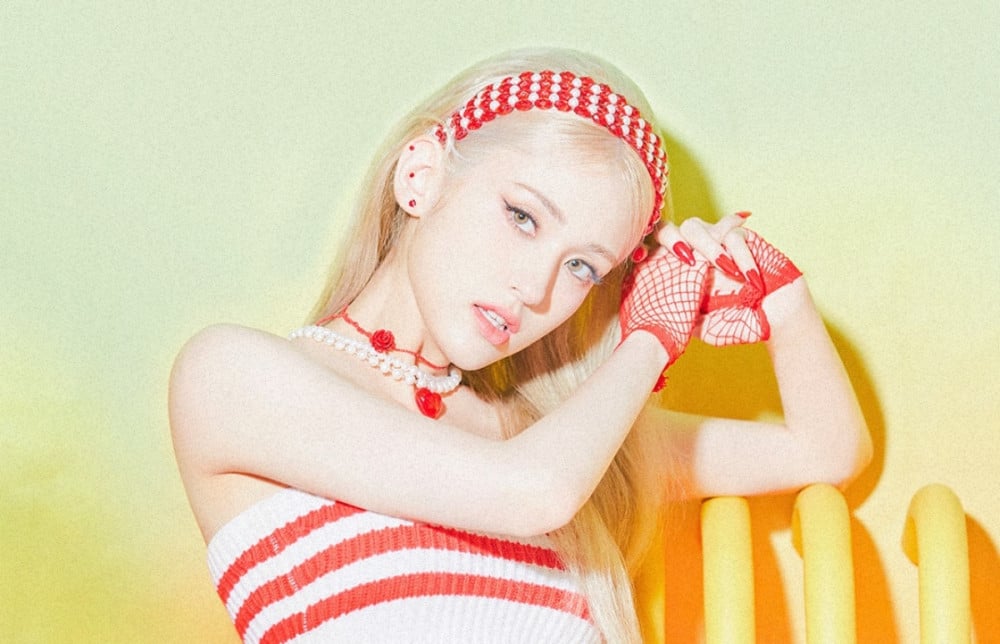 On November 1, Spotify revealed their 'Top 10 Global Album Debuts' chart. Here, Jeon So Mi's 1st solo album 'XOXO' achieved an impressive ranking of #3.
Since October 29 until October 31, Jeon So Mi's album closely followed behind Ed Sheeran's track "=" and Nicki Nicole's "Parte de Mi", ultimately ranking in third place. Further, Spotify recently put up a large billboard of Jeon So Mi's comeback at the heart of New York City, Times Square.
In addition, the music video for Jeon So Mi's title track "XOXO" surpassed 30 million views on YouTube in just three days.
Congratulations to Jeon So Mi!