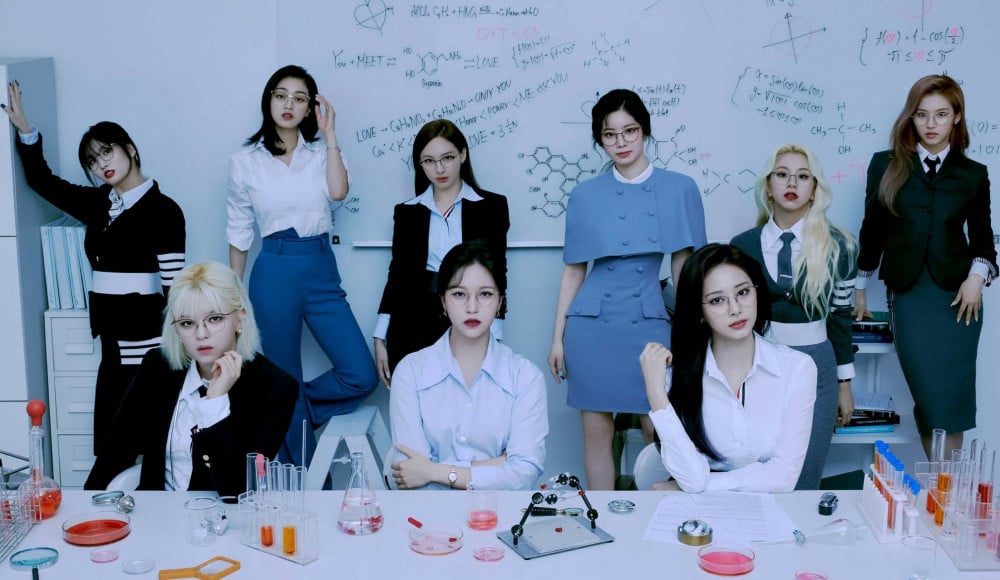 TWICE rack up another impressive achievement!
LINE MUSIC is one of the major and on-demand music streaming service in Japan.
The girl group has now surpassed 950,000 followers on LINE MUSIC, becoming the first ever Korean act and girl group to do so. TWICE is followed by BTS which has 930,000 followers and BIGBANG with 570,000 followers as of writing. TWICE are also the first Korean act to surpass 500,000 - 900,000 follower milestone.
Meanwhile, the group will be releasing their 9th Japanese winter single 'DOUGHNUT' on December 15 KST/JST.
Congratulations, TWICE!