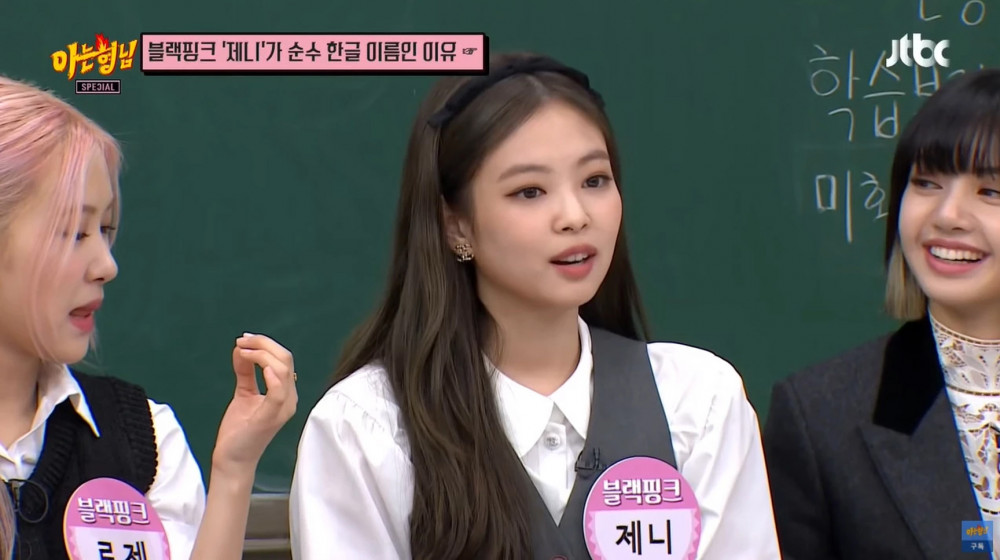 BLACKPINK member Jennie's past anecdote about the origin of her name is gaining attention in light of the popularity of 'Squid Game.'
Last year, the global K-pop girl group appeared as a special guest on the JTBC program 'Knowing Bros,' and mentioned Lee Jung Jae, the actor who played the lead character on the megahit series 'Squid Game.'
On this day, Jennie explained that many people do not know that Jennie is her actual name and think it is a stage name. She elaborated that her name is a pure Korean name and explained that her name actually has something to do with actor Lee Jung Jae.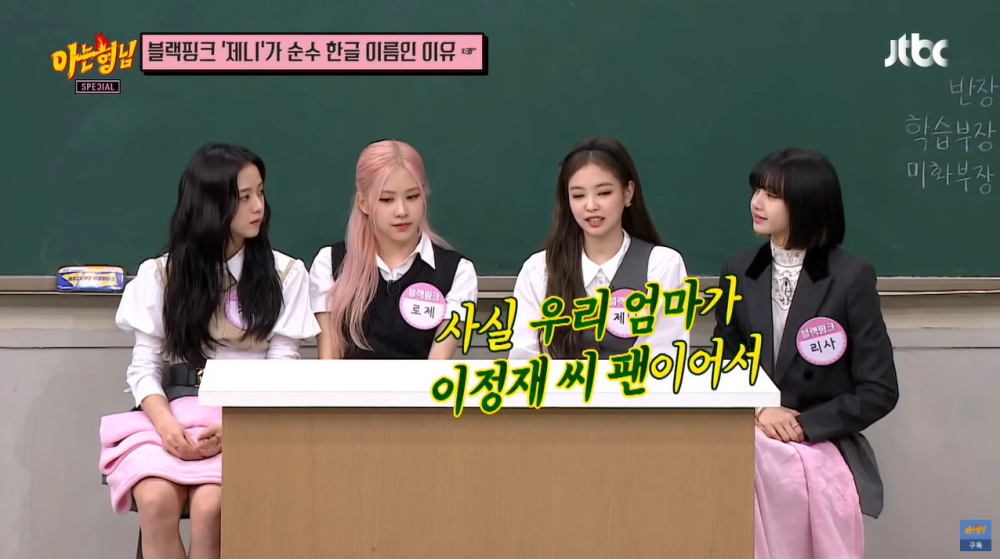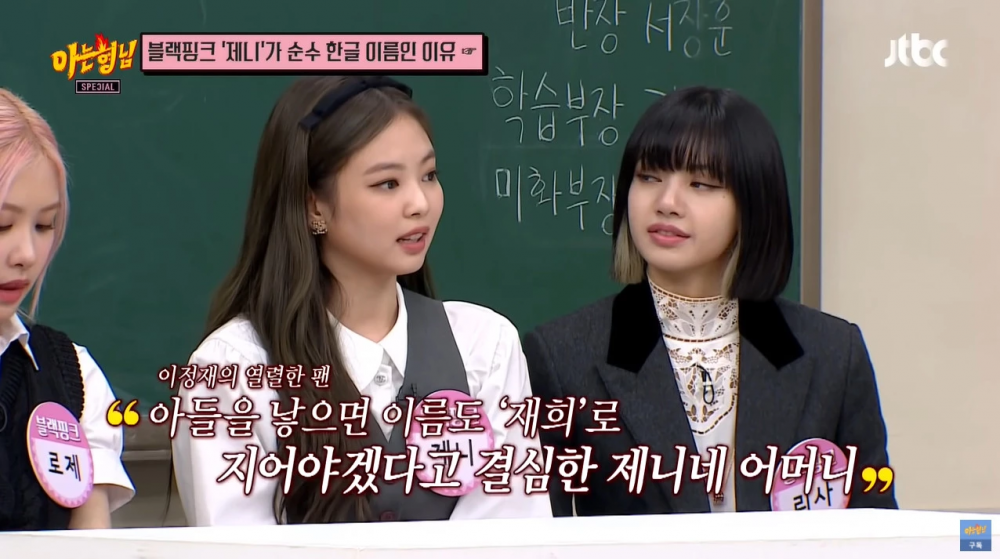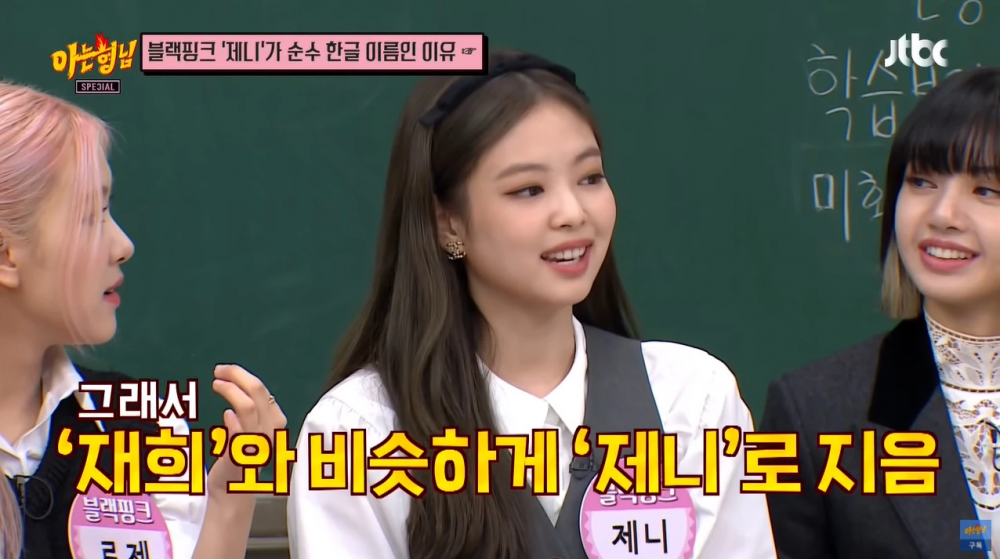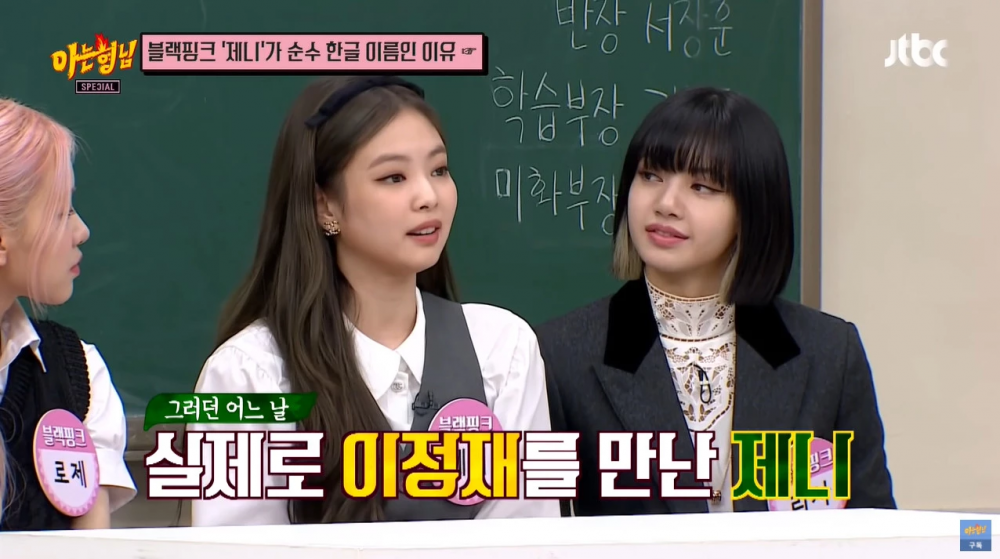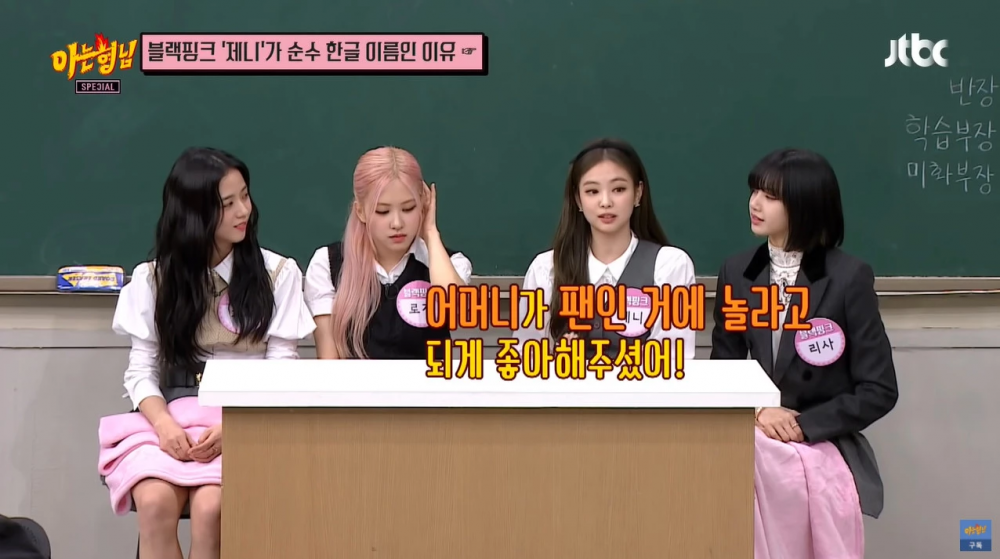 She said, "Actually my mom is a fan of Mr. Lee Jung Jae," and added, "He [Lee Jung Jae] played the role of Jae Hee in the drama 'Sandglass.' If my mom gave birth to a son, she planned to name him 'Jaehee,' but then she gave birth to a daughter. So she named me 'Jennie,' which is similar to Jaehee."

In fact, Jennie even met Lee Jung Jae in person and explained the story behind her name. Lee Jung Jae is also known to be a fan of BLACKPINK and explained that he was happy to hear that Jennie's mother is his fan.

In an interview with Netflix back in September, Lee Jung Jae explained he became a fan of BLACKPINK after seeing the preview of 'BLACKPINK: Light Up the Sky.' He elaborated, "I realized that BLACKPINK was created and became the world's No.1 girl group through the fierce competition. I realized people can work that hard. So that's how I became a fan of BLACKPINK."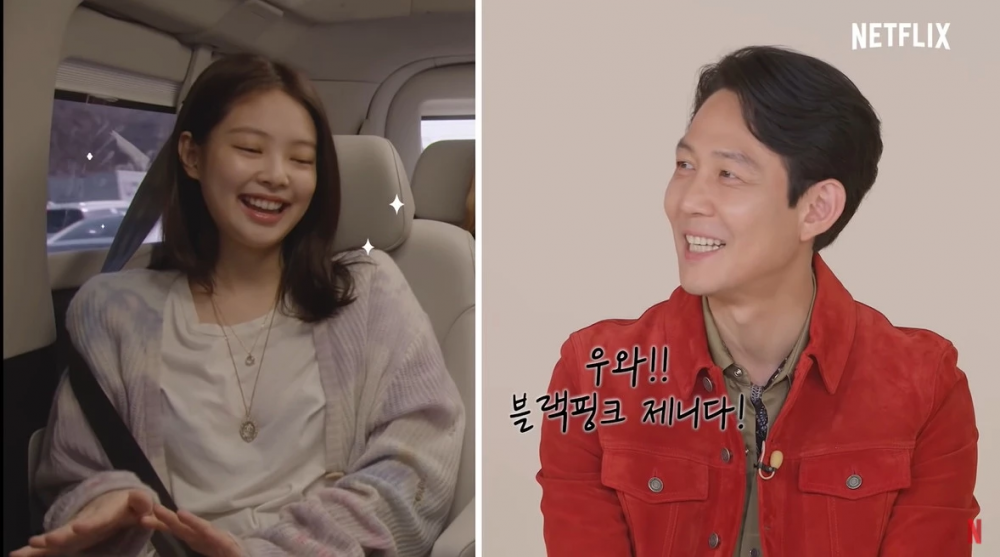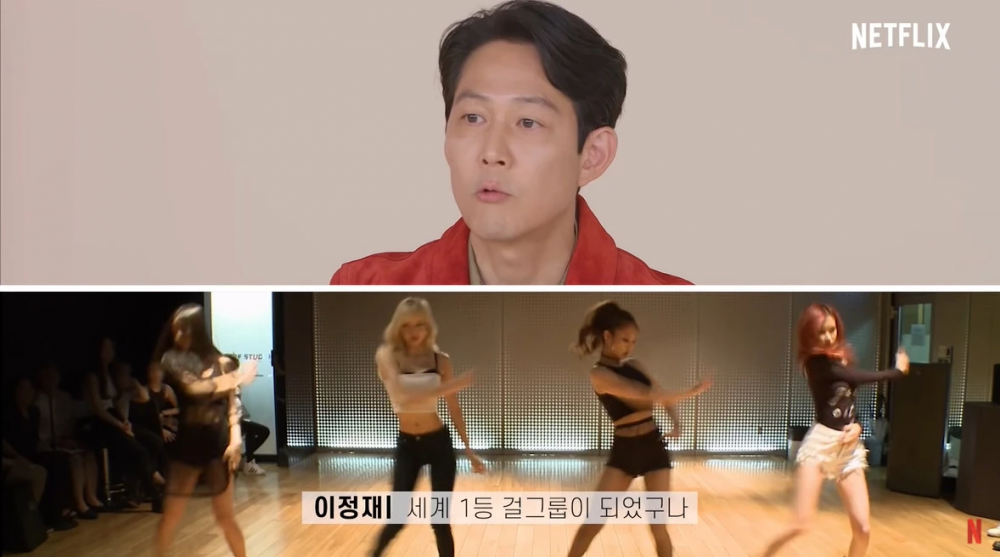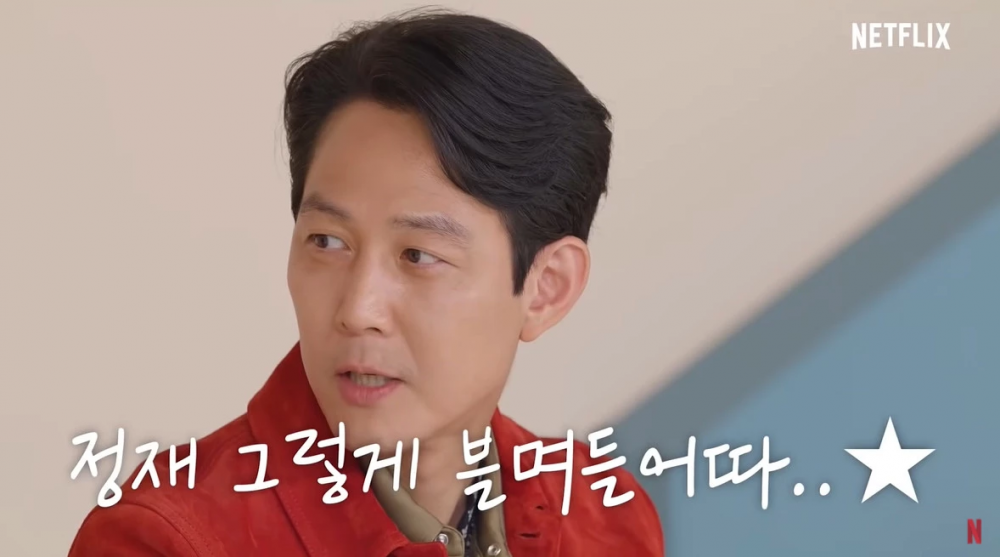 When Jennie told the story of her name last year, Lee Jung Jae did not have much influence overseas. Therefore, many Korean netizens are bringing back this anecdote and predicting that many overseas fans would be surprised when they find out about the relationship Jennie's name has with Lee Jung Jae.
Meanwhile, 'Squid Game' has been viewed by more than 140 million households around the world within the four weeks of its release, making it the most successful Netflix original series.
On the night of November 8, the director revealed during an interview with Associated Press at a screening and Q&A in Los Angeles for Korean dramas that he will be creating season 2 of the beloved drama.