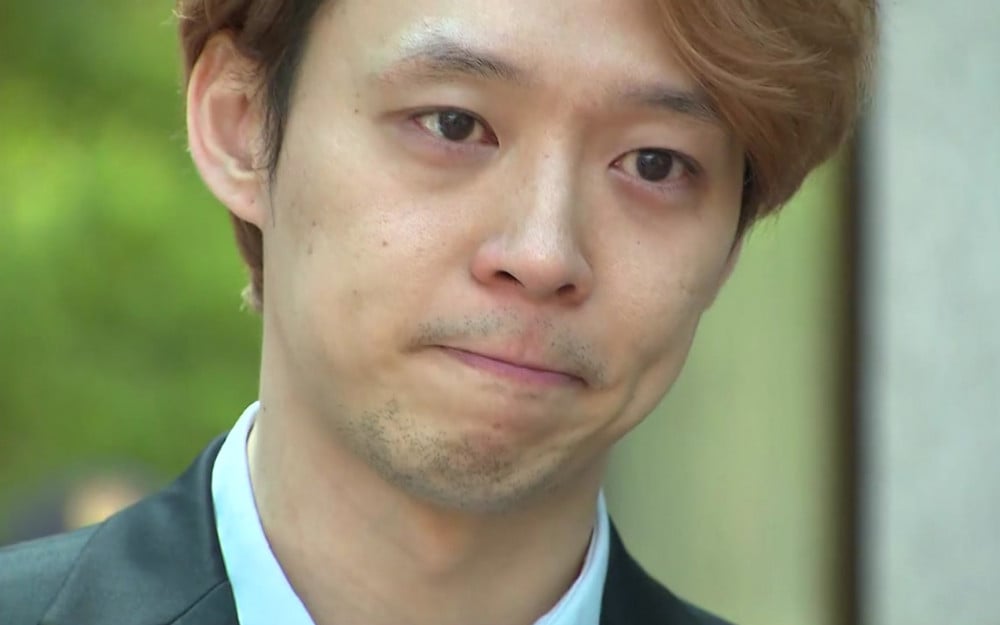 Park Yoo Chun, a former member of TVXQ and JYJ, has been banned from appearing on TV and continuing any activities in the entertainment industry.


YTN reported on November 10, quoting the words of the legal representative of Yesperar Co. Ltd, Park Yoo Chun's management company, and stated, "An injunction was made to the Seoul Central District Court to ban Park Yoo Chun from appearing on TV shows and continuing activities in the entertainment industry. Late today (on the 10th), the court decided to cite the application."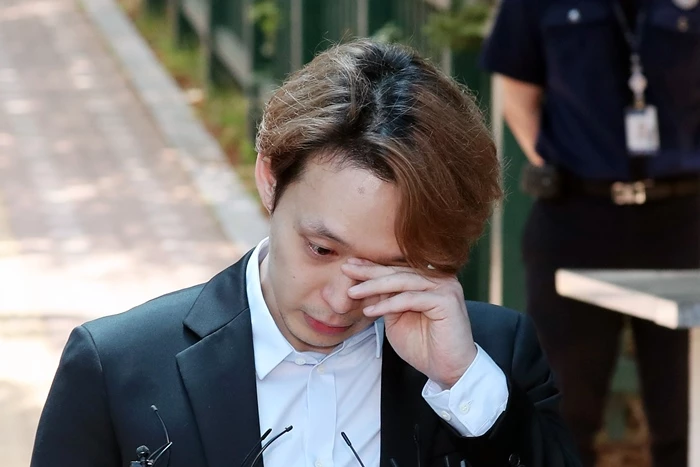 The legal representative explained, "The court rejected all of Park Yoo Chun's defenses and decided that he should not be involved in any entertainment industry activities such as producing albums, videos, any promotions, appearances on television, etc."

The attorney added, "I would like to thank the court for its wise judgment, and we will try to resolve this issue only from a legal point of view while avoiding acts such as malicious slander or groundless defamation in the case that will be held in the future."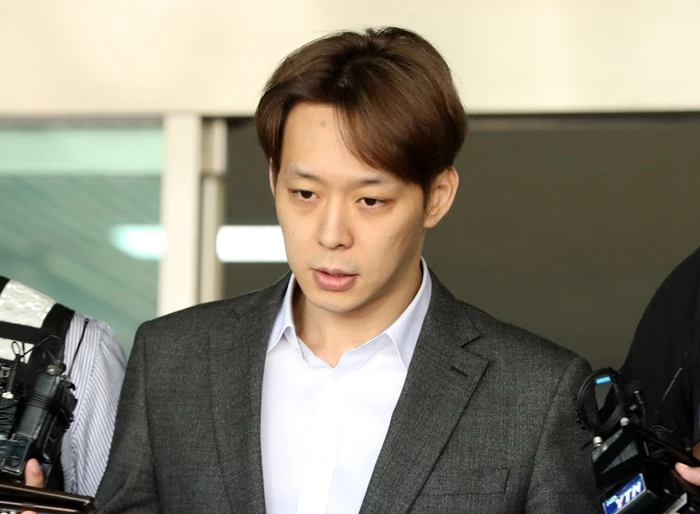 Earlier, Yesperar received the management right for Park Yoo Chun from Re:Cielo until the end of 2024. The former agency, Re:Cielo, filed a lawsuit in August stating, "Park Yoo Chun violated his contract, signed a double contract with a Japanese agency, and spread false information that the CEO of Re:Cielo embezzled money."

Meanwhile, Park Yoo Chun was indicted for taking methamphetamine with his ex-girlfriend Hwang Ha Na back in 2019. He was sentenced to 10 months in prison with 2-year probation during the first trial in July of 2019.