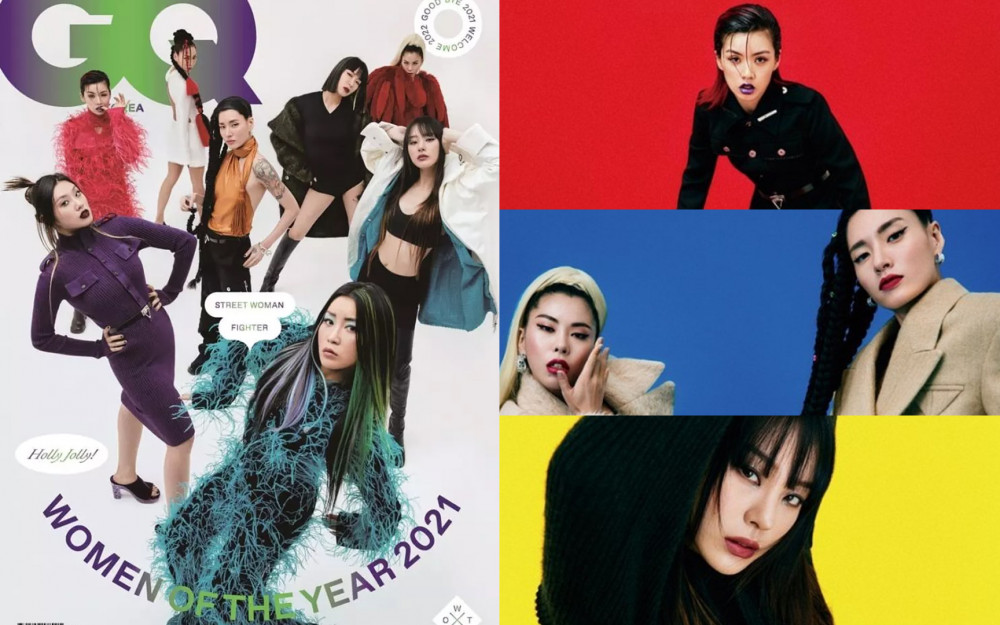 The eight dance crew leaders of 'Street Woman Fighter' showed eight different colors to their charisma in the latest pictorial with GQ magazine.
Men's fashion magazine 'GQ Korea' has selected the eight leaders of Mnet's 'Street Woman Fighter' as the 'Women of the Year in 2021.' Following 'Man of the YEar,' GQ Korea released 'Woman of the Yera,' which selected the most dazzling women this year. To commemorate the eight dance crew leaders who were selected as the 'Women of the Year,' GQ Korea released the pictorial of the leaders including Monika, Aiki, N0:ZE, Honey J, Gabi, Leejung, Ri.hey, and Hyojin Choi.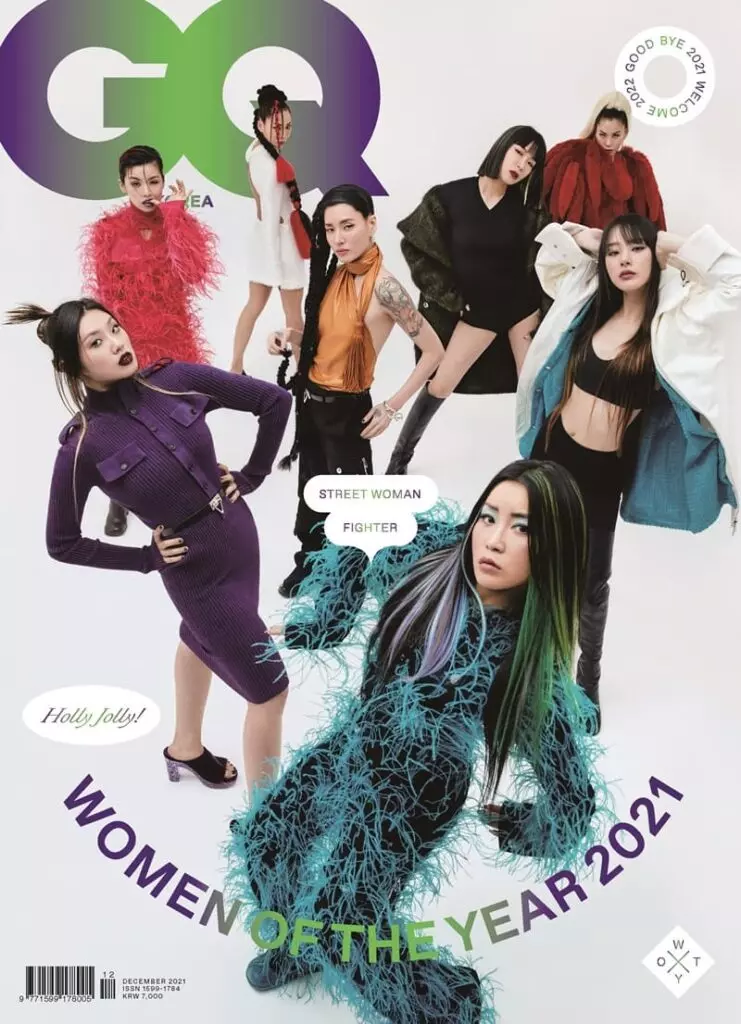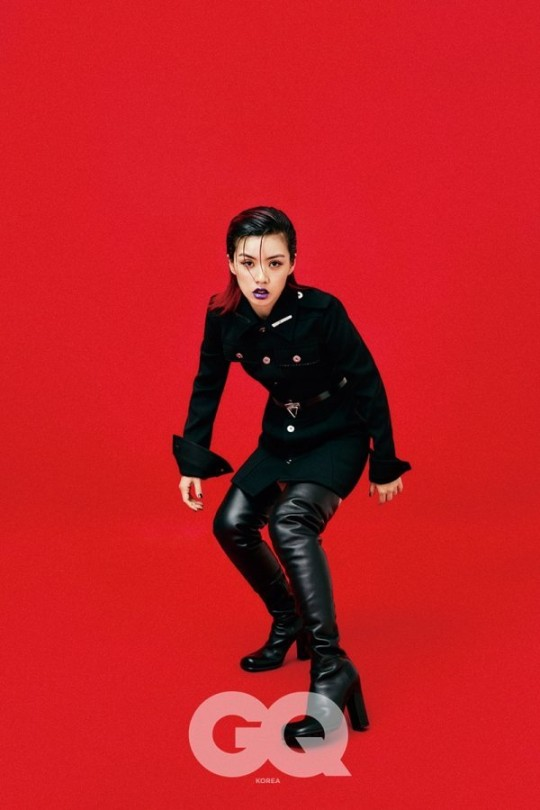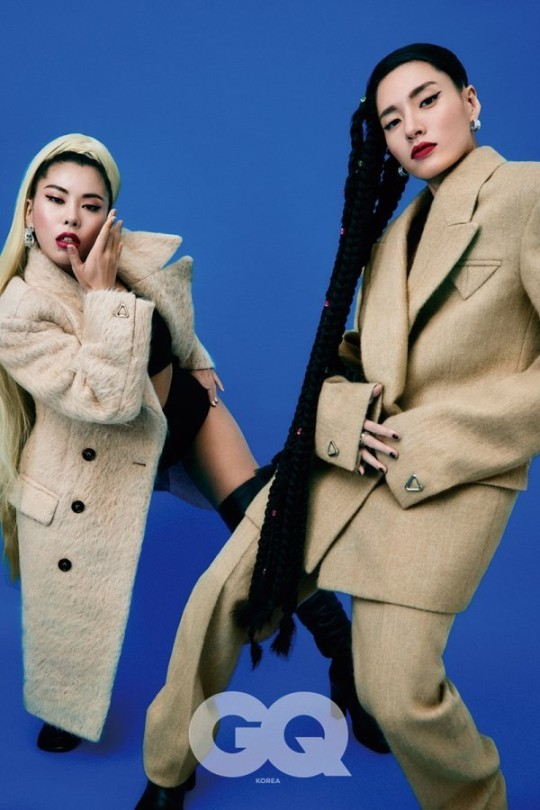 The leaders of 'Street Woman Fighter', who showed the most distinct presence challenging the creative activities of this year, showed off their unique pictorial with colorful couture styling in this GQ pictorial. Each leader showed off the ready-to-wear looks that were dazzling and full of vitality while they were also able to display their individual charismas.

The eight leaders will also adorn the covers of GQ Magazine's December edition magazine. The December edition will also include the full pictorial of the eight leaders as well as their interviews.