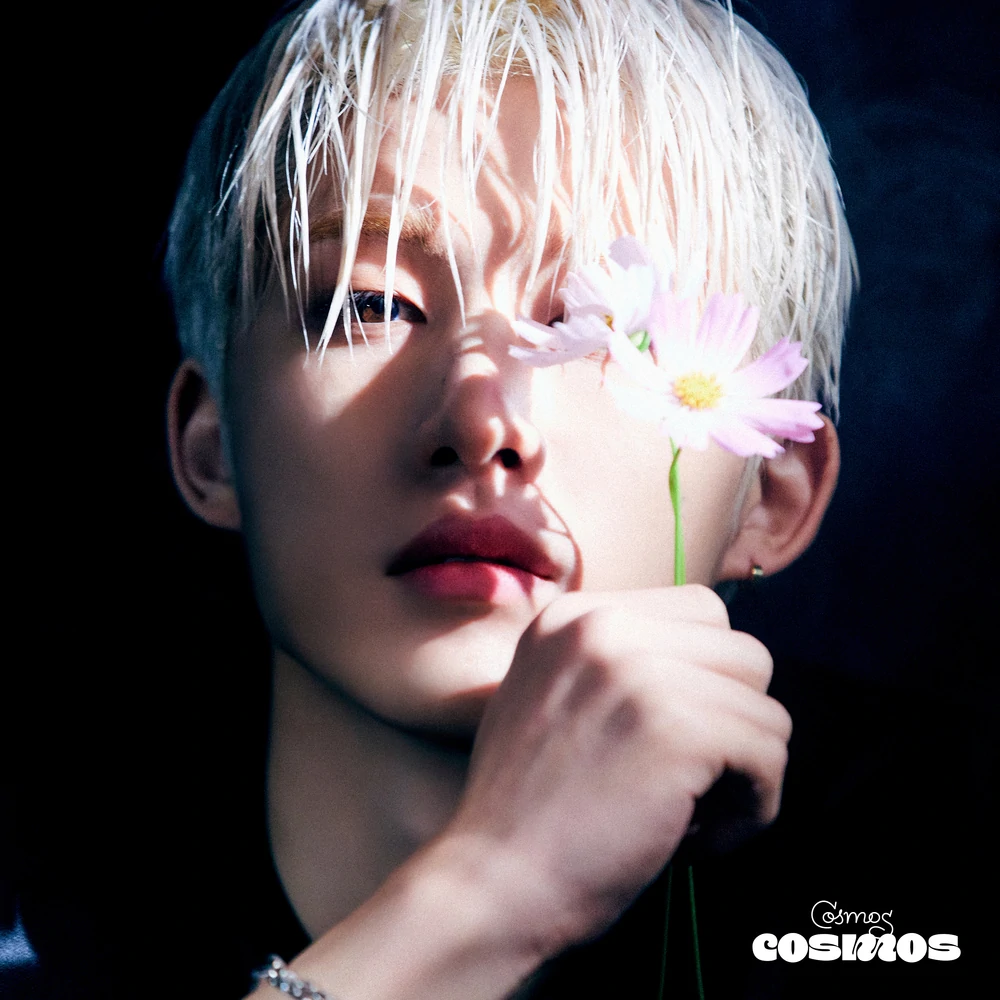 [This review reflects the opinions of the author and not necessarily those of allkpop.]
Track List:
1. Alive
2. NINETEEN
3. COSMOS
4. NERD
5. Lover
6. Flame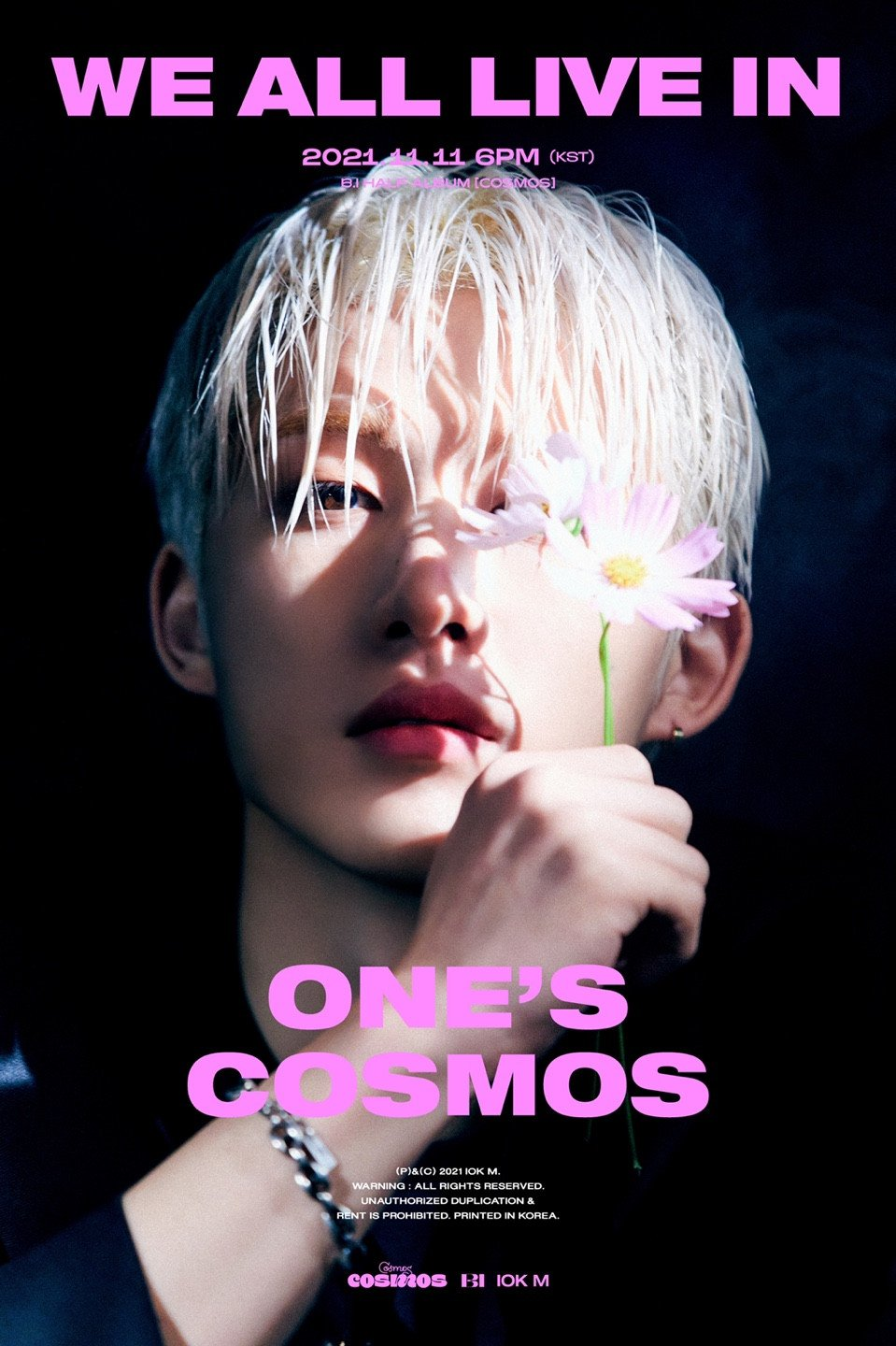 Proudly declaring that he is still "Alive," B.I returns to tell the world that he is 'still alive' and 'feels alive' now more than ever on his latest release, COSMOS. "Alive" opens this 7-song release with a proud declaration of his headstrong assurance in his place in the music community. Featuring an old-school hip hop style and piano melody, this song is simple and poignant as B.I raps with intent.
"NINETEEN" depicts B.I's heart. A song about how in his heart, he is still nineteen, B.I shows a playful and less intense side immediately. It's a nice song that clearly means a lot to him through his performance on the vocals. However, I felt it to be more enjoyable for him than it was for me.
"COSMOS" picks up with an anthem-like feel and live band backing. The drumkit sounds particularly punctuated, and its easy-to-remember chorus makes it an excellent pick for the title song. "COSMOS" leaves a lasting impact and memory that makes me want to experience it again and again.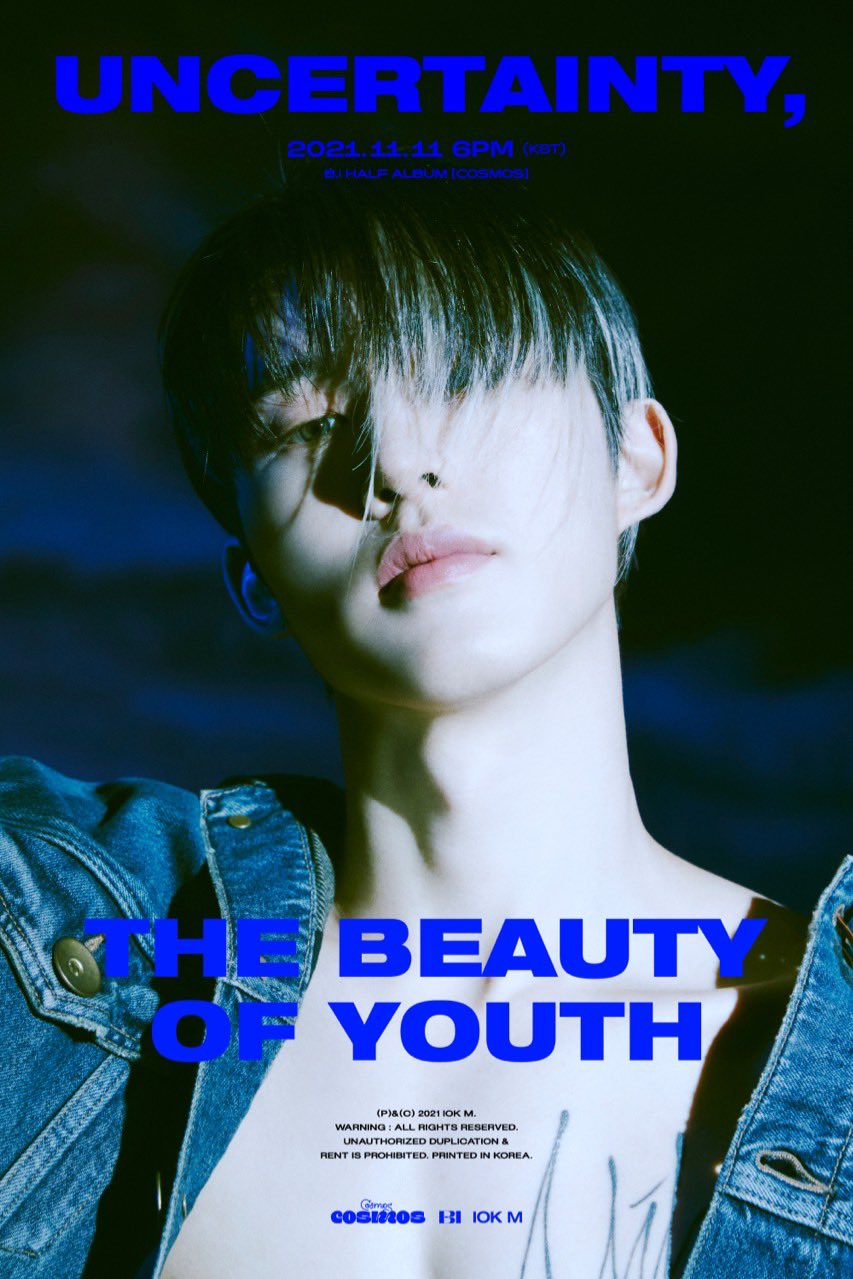 Opting for breakbeats and electronic with chillwave influence, B.I turns to an alternative sound for "NERD." Proudly declaring his nerdiness, the artist really hit the nail on the head with an experimental pop song. Let "NERD" be this album's cardinal must-listen because I guarantee it isn't a sound that you typically hear within this genre- and I listen to a lot of albums and songs.
Sultry and sexy, "Lover" brings the mellow R&B vibes while the assured attitude of "Flame" demands that you listen. Finishing the album out with two contrasting songs that show opposite moods, B.I really capitalizes on a modernized and alternative sound. The concepts for these songs feel complete and thoughtfully constructed. The last three songs are all particularly intriguing and make this album really pop.

MV REVIEW
Throughout B.I's MV for "COSMOS," he is seen running into the girl of his dreams. The song boasts lyrics that explain the concept of making someone so important in your life that they become your entire universe. This concept is then personified through B.I's trek through the actual cosmos. Though the MV is stereotypical in concept, it is surprising that B.I makes you forget about the simple tropes with this slightly campy theme. Not all the special effects in this MV feel well-made or ultra top quality, but that warm feeling from its down-to-earth style is what makes this video inescapable.

MV SCORE:
MV Relevance…..8
MV Production…..8
MV Concept……..7
MV Score: 7.67
ALBUM SCORE:
Album Production…...9
Album Concept……...8
Tracklisting…………...8
Album Score: 8.33
Overall: 8.00