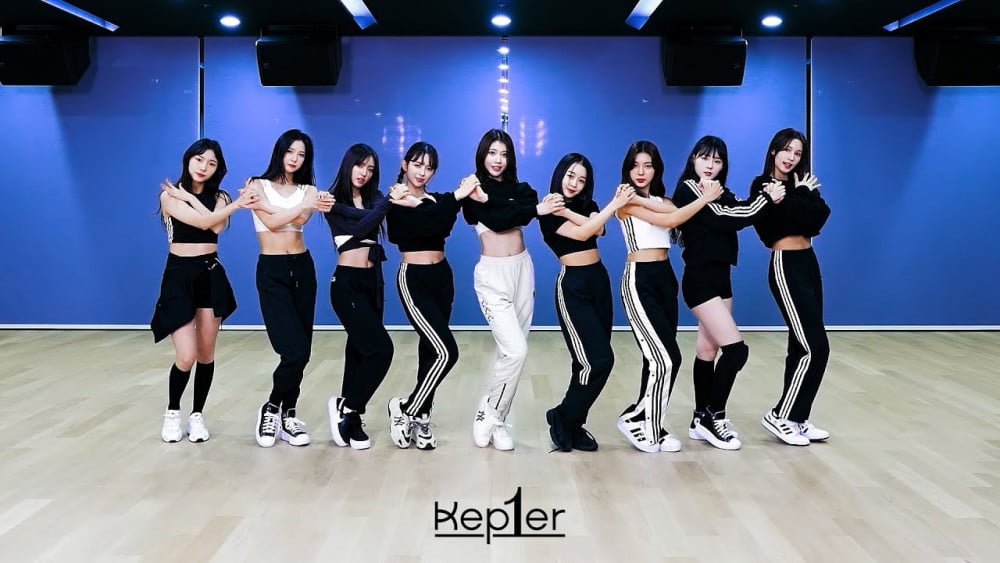 The rookie girl group Kep1er is continuing to release various content for the group promotions.
It has been just a few days since the nine girl group members were revealed, and since then, Kep1er has been actively updating fans through various social media platforms such as YouTube, Twitter, Instagram, and more.
On November 9, the girl group dropped the practice video for 'O.O.O,' in which the girls showed off their perfectly synchronized choreography. The girl group released a tweet asking fans if they were able to catch the dance practice video and shared how much they want to show their performance.