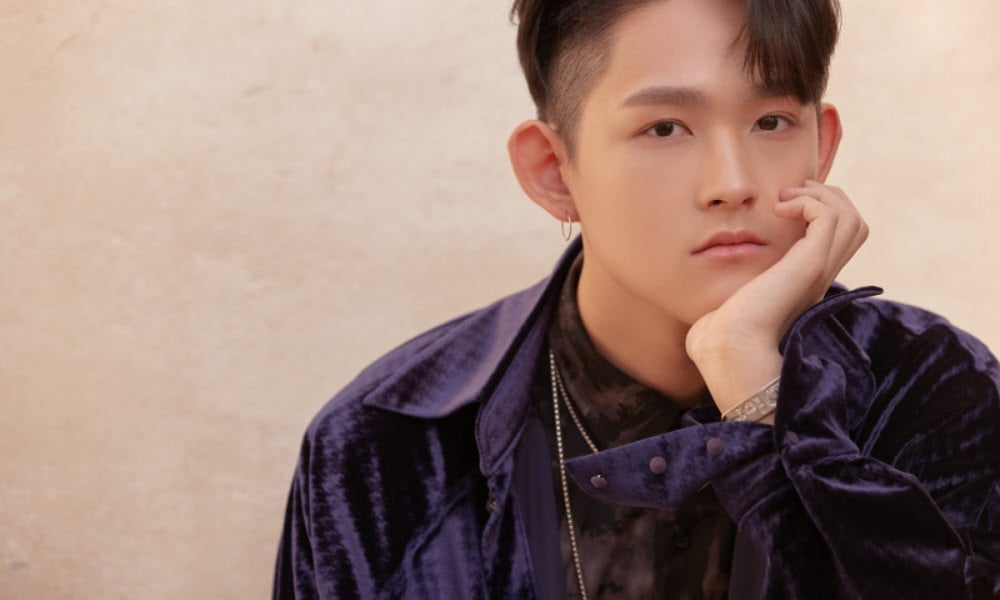 On November 12, rapper Z.flat attended the press conference for his web drama 'Delivery'. Here, he told the reporters, "When I first read the sript, I had a lot of worries on how I would pull this off. But during the script reading, the director gave me a lot of good ideas and taught me a lot of things." He continued to reveal his thoughts on what convinced him to ultimately make the decision to appear in the drama. He stated, "I contemplated a lot, but as the other actors here mentioned, it's a drama with a good purpose so I decided to appear in it."

In 'Delivery', Z.flat plays the role of Kang Bi Seo, the secretary of the delivery app Space's CEO Kim Teuk Chool (played by Kim Eung Soo). Meanwhile, 'Delivery' is about a delivery girl named Kwak Doo Sik (played by (G)I-DLE's Miyeon), who is skilled in all kinds of martial arts, who defeats aliens in the process of finding her mother.

'Delivery' will be released through the YouTube channel 'Space Delivery' ('스페이스 딜리버리'), on November 12 at 4PM KST.