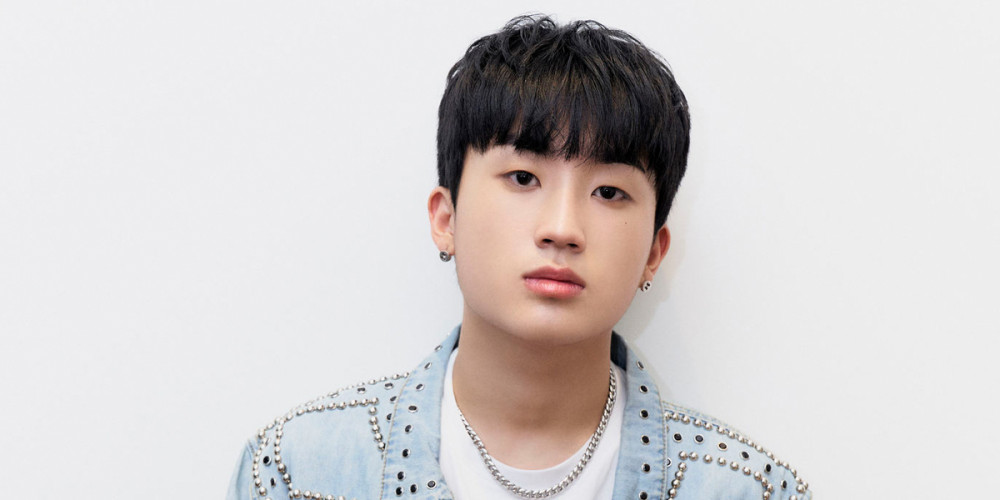 17-year old rapper D.Ark has formally parted ways with P-Nation, approximately a year after signing with the label in 2020.
D.Ark first garnered attention as a talented young rapper as a contestant on Mnet's 'Show Me The Money 777', aired in 2018. However, at the time, he became embroiled in controversy as a woman who claimed that she was D.Ark's ex-girlfriend accused him of forced sexual relations.
Then, back in September of this year, D.Ark once again came under fire for uploading an image via his SNS, showing several drinking glasses filled with beer. Noting the photo, many netizens raised suspicions that D.Ark was underage drinking.
While D.Ark clarified soon afterward in an SNS update that the photo he uploaded included drinks belonging to his staff members from a recent outing, it seems that the rapper is now facing consequences for his past controversies.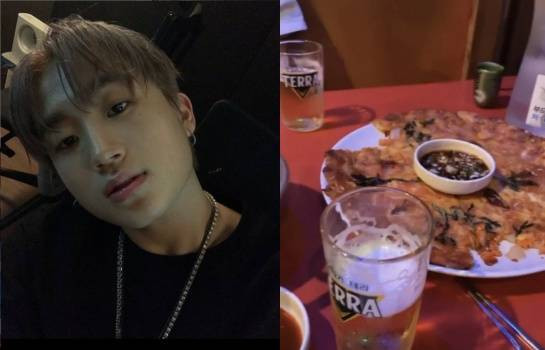 On November 12, P-Nation revealed in an official statement, "We would like to notify you that our exclusive contract with D.Ark has come to an end. D.Ark is an artist with great musical potential and talent. We would like to bless D.Ark wholeheartedly in his future music endeavors from now on, and we will cheer him on as an artist."
Meanwhile, it was rumored until recently that D.Ark was preparing to join P-Nation's first K-Pop boy group, expected to debut in 2022.