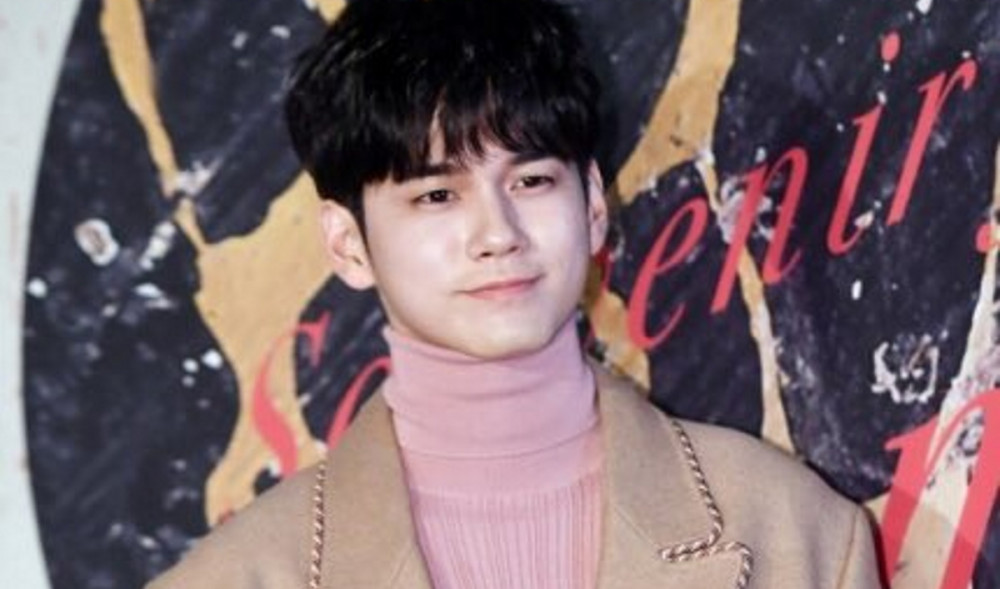 Ong Seong Wu is in talks to star in the upcoming OCN drama 'Blind'.

On November 30, the former Wanna One member's label Fantagio responded to reports that he's starring as the lead of the new series, clarifying, "Nothing has been confirmed yet."

'Blind' revolves around the stories of those who've become victims and the detectives, judges, law school students, and jurors in the world of justice. If cast, Ong Seong Woo will be playing the role of detective Ryu Sung Joon.

In other news, 'Blind' is set to premiere next year. Stay tuned for updates.