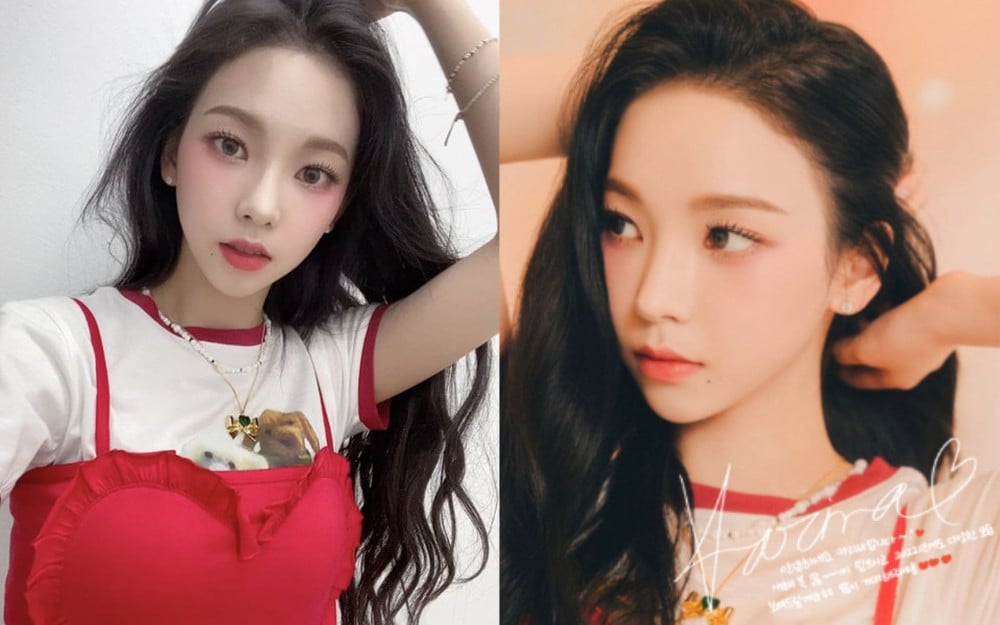 Even before their debut, aespa has been gaining much attention and popularity with the exceptional visuals of the members.
In particular, Karina has always been at the center of discussion on various online communities, given her perfect visuals that are surreal. Recently, Karina has once again garnered attention for her beauty in a popular online community.
One netizen shared various photos of the idol and commented on how gorgeous she looked in the pictures. Many netizens and fans alike are saying that Karina's visuals are on the next level as she further promotes with the girl group.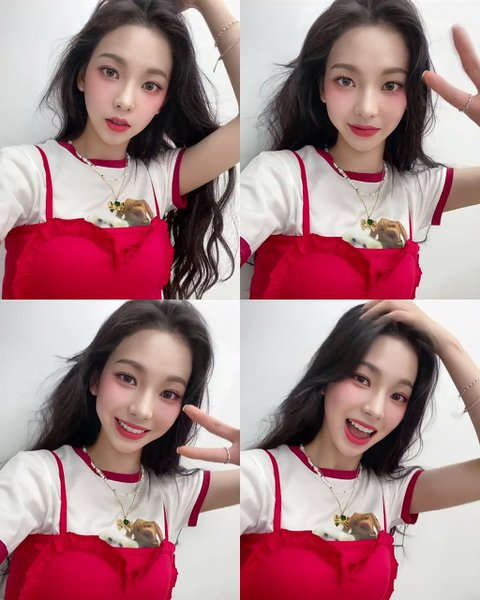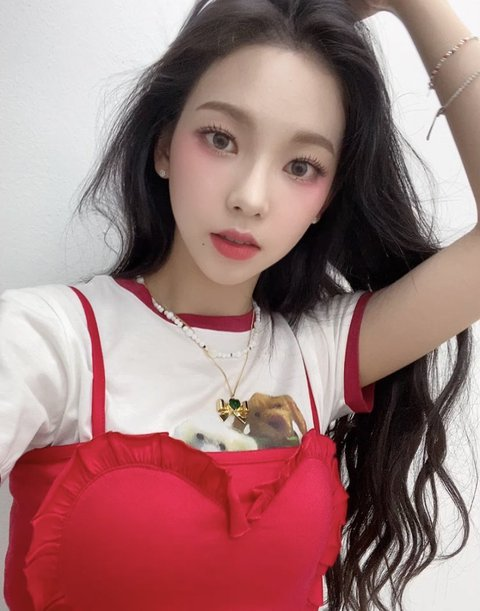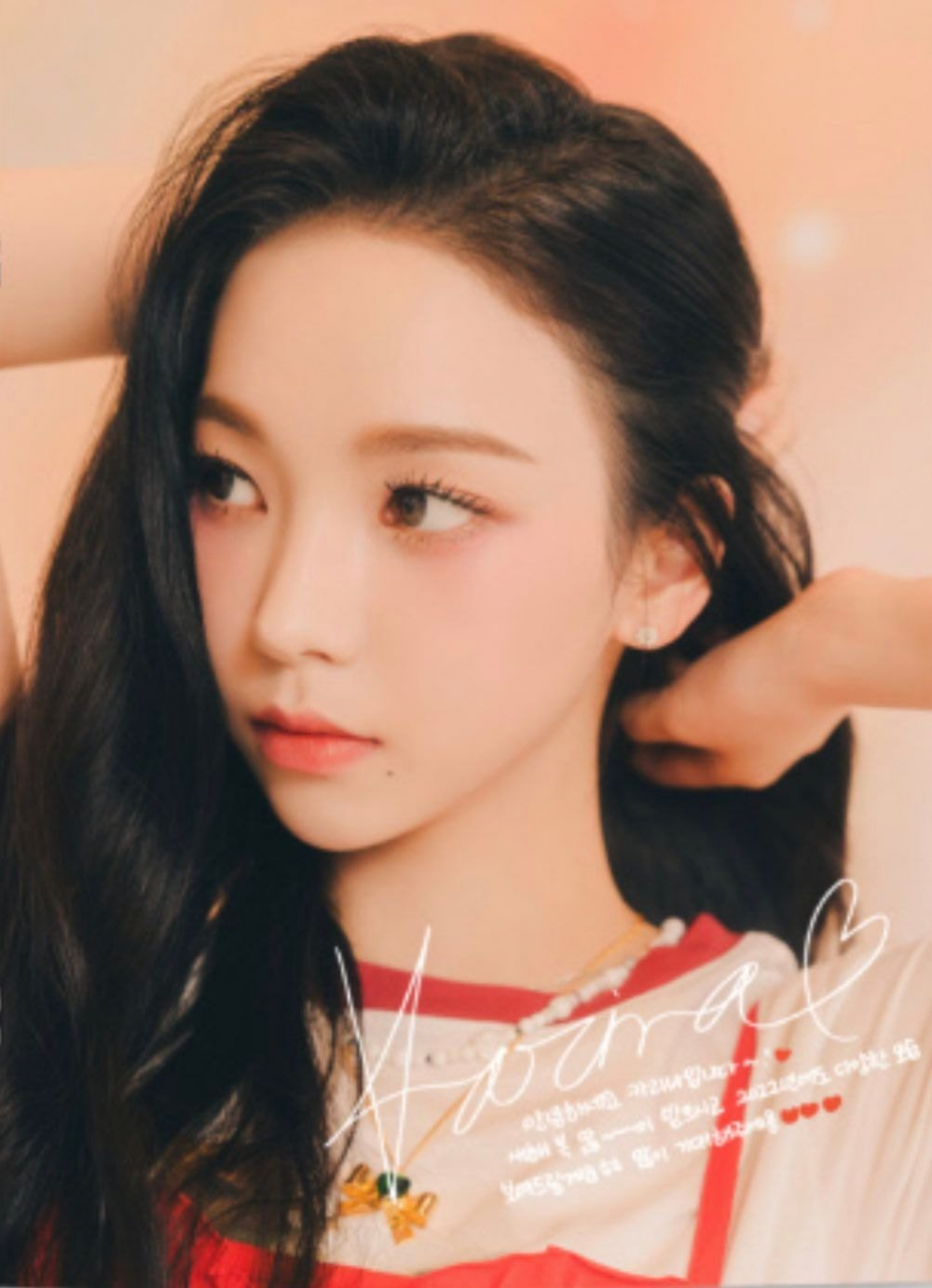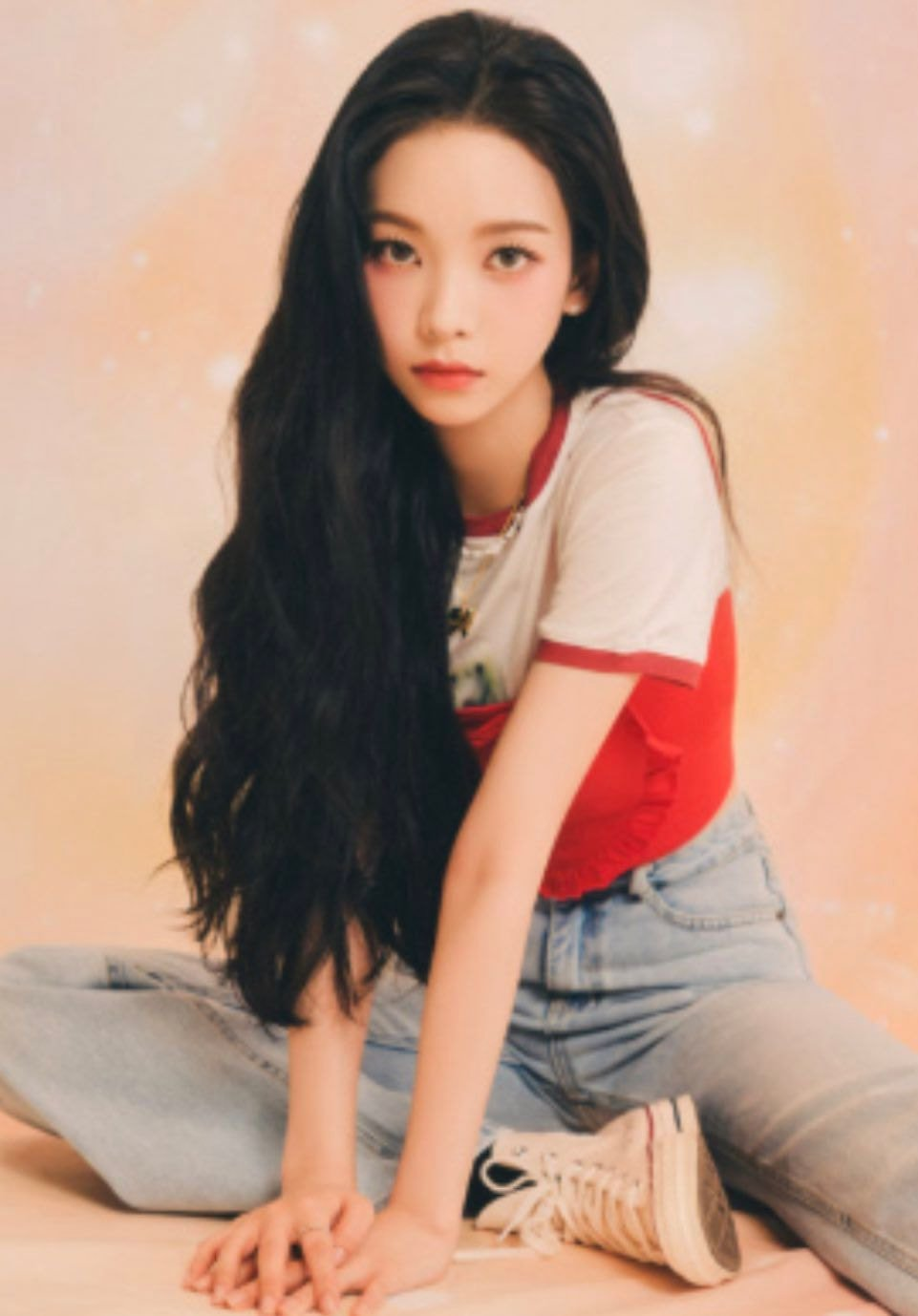 Netizens commented, "What's amazing is that Karina suffered from various rumors before she debuted with SM but after she debuted, she has not been involved in even one rumor or controversy. She made it big through her own talent, effort, skills, and fans' love," "I'm a fan of another girl group but I came by to say she looks amazing. That blush really looks good on her," "She was born to be an idol," "She has the skill, her face is so beautiful, and also has so many fans," "She's getting prettier and prettier," and "how can anyone not like her."