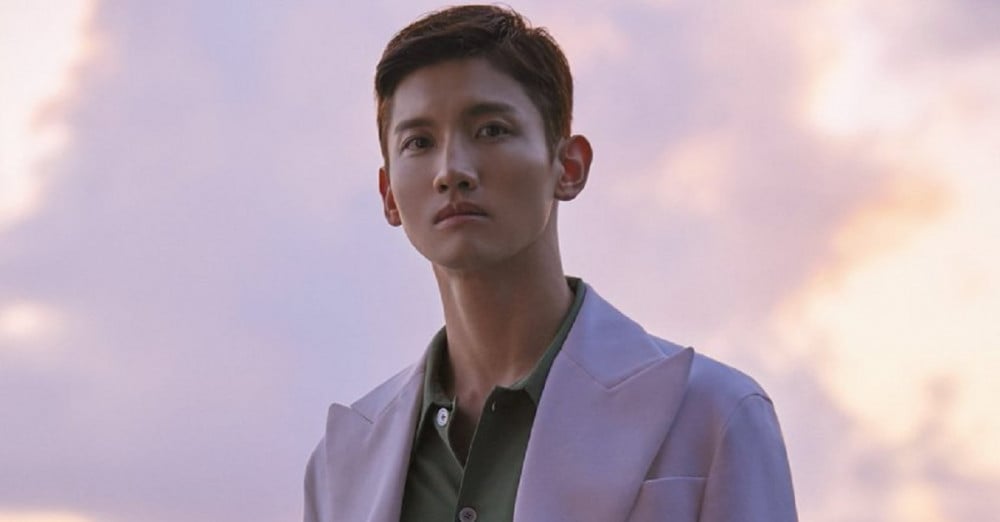 Changmin has 'liked' an Instagram post featuring all five original members of TVXQ.
Recently, fans noticed a particular post 'liked' by Changmin on Instagram that grabbed the attention of netizens. The post contained nostalgic photos of TVXQ taken during the days when all five members were in the same group.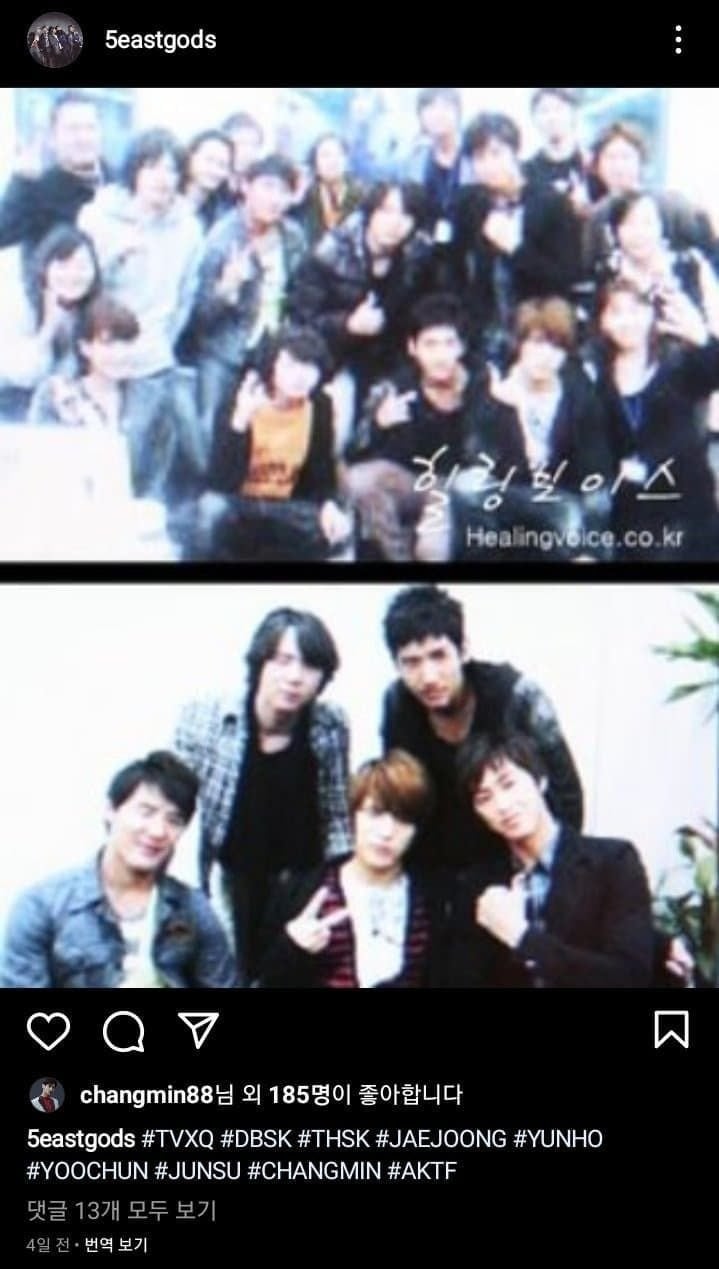 Netizens initially found the event incredible, but the Instagram handle certainly indicated that it was Changmin's verified account.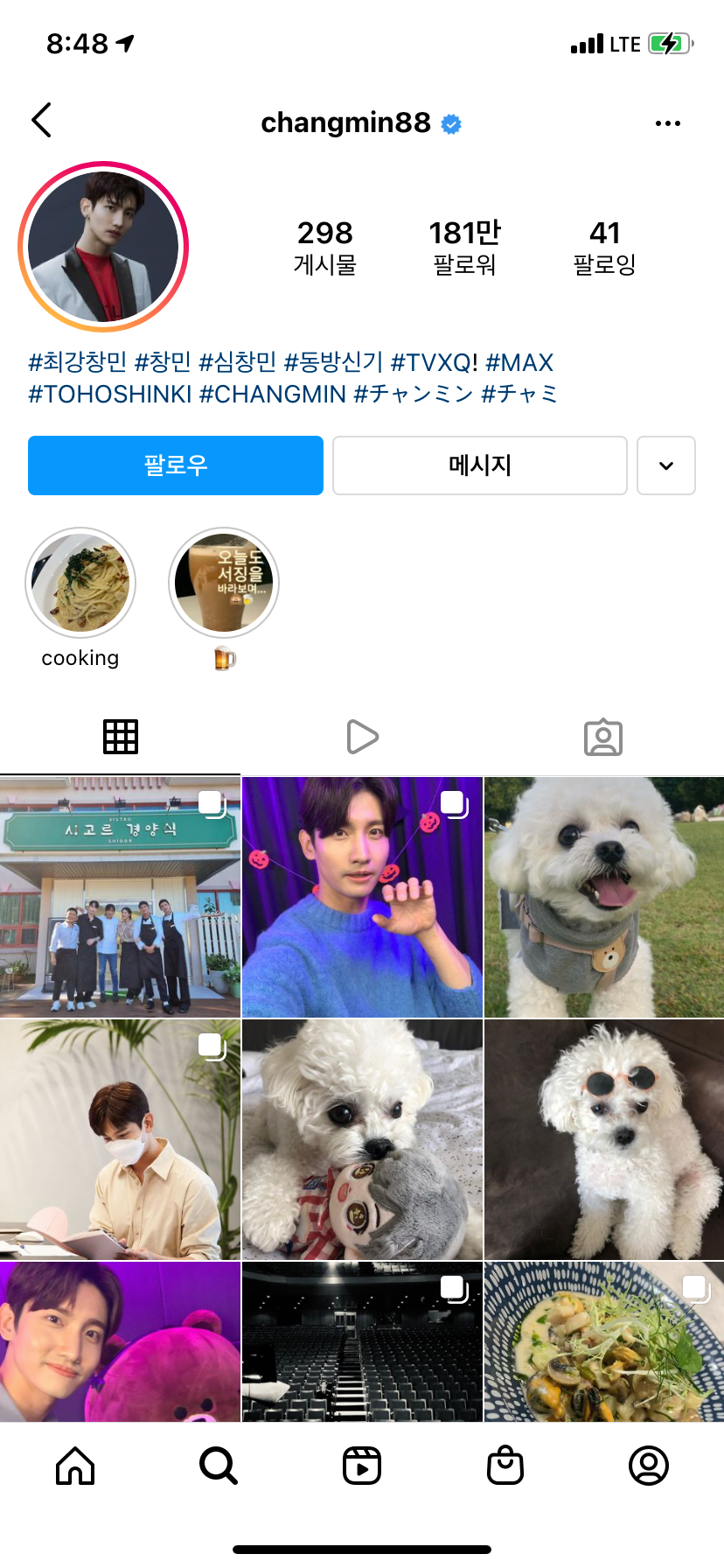 Seeing this occurrence, netizens wondered if he had 'liked' the post on purpose or by accident. The original members of TVXQ, which was comprised of Junsu, Jaejoong, and Yoochun, in addition to the remaining members Changmin and Yunho, split ways back in 2009.
Eventually, Changmin 'unliked' the post not too long after the incident. Some netizen comments include:
"Why not? That's his past"
"He could be reminiscing, what's the big deal?"
"As a former TVXQ fan, this makes me sad"
"There was a time people hated on Junsu for talking about the TVXQ days and I hated that. People should do whatever they please"
"I feel bad for these celebrities who have their likes constantly regulated"
"If it were some other member from that group that had caused troubles and did that, I'd be worried. But since it's Changmin..."
"This makes me nostalgic but also very sad"
"I would reminisce those times too, if I were him"