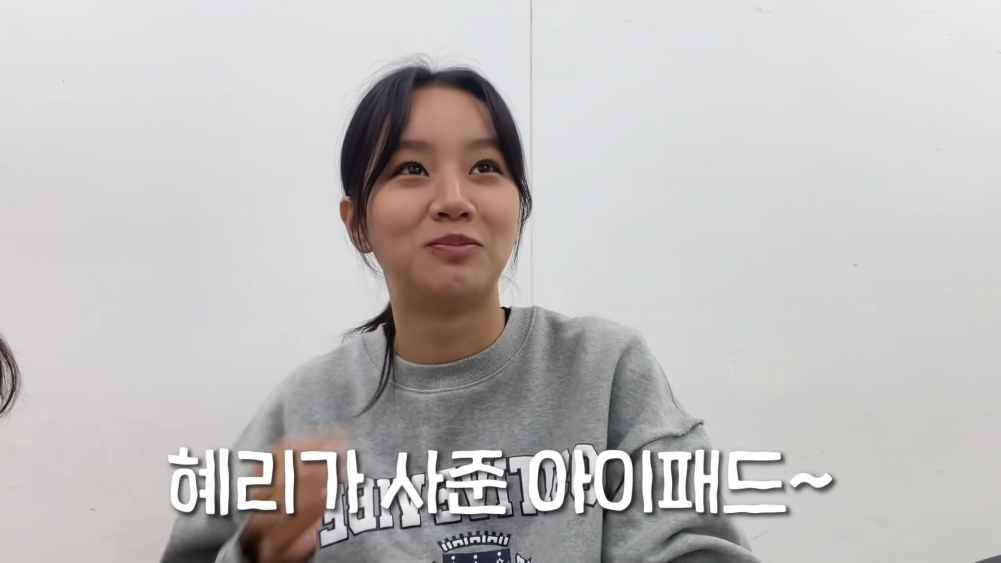 Hyeri garnered attention for purchasing expensive gifts for her staff members.
On November 19, Hyeri posted a video titled, "Hyeri Vlog | I called the producer of 'Amazing Saturday' and the filming day of the UNICEF advertisement" on her official YouTube channel.

In the video, Hyeri revealed that she was visiting Sogang University to film an advertisement for UNICEF. She explained that the producer of 'Amazing Saturday' graduated from Sogang University and decided to give him a call.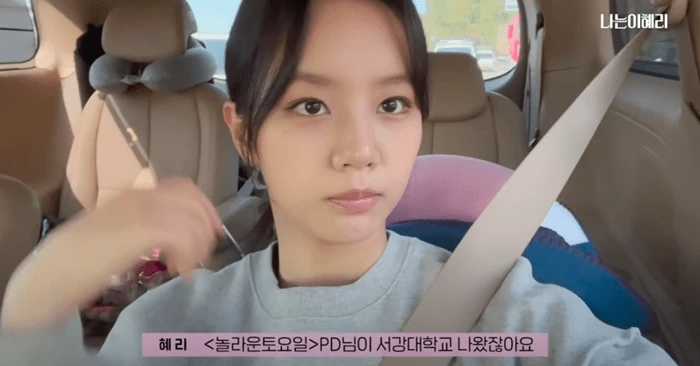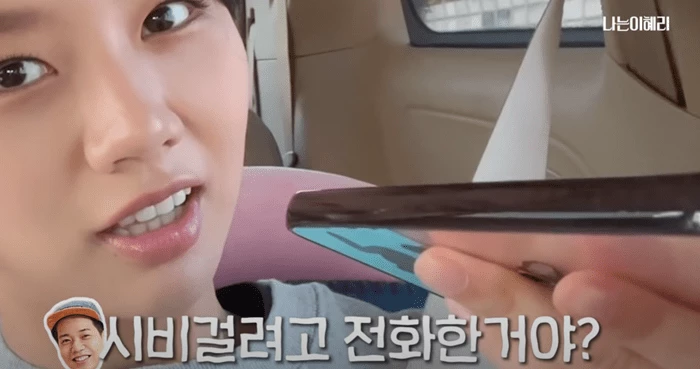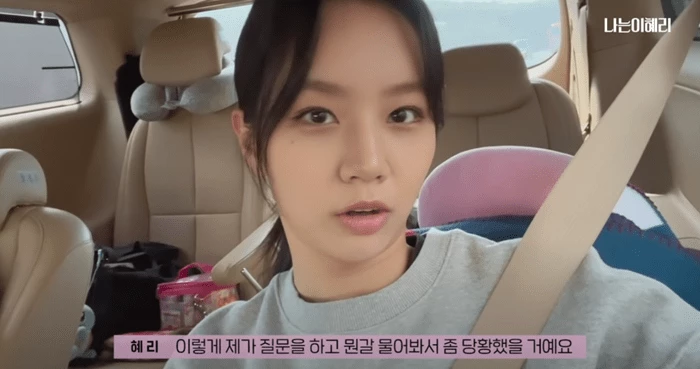 In the phone call with the producer, she asked him about the pros of the university and also popular restaurants around the campus. After the short conversation, Hyeri smiled and explained, "He must be taken aback because I asked him so many questions like this. Normally, he and I just say what we need to say and then hang up."

When Hyeri arrived at the film set, she showed off some of the pictorials she took recently and spent time getting ready. During that time, she asked her staff members to show off the gift she had given them and boasted that she had bought them iPads.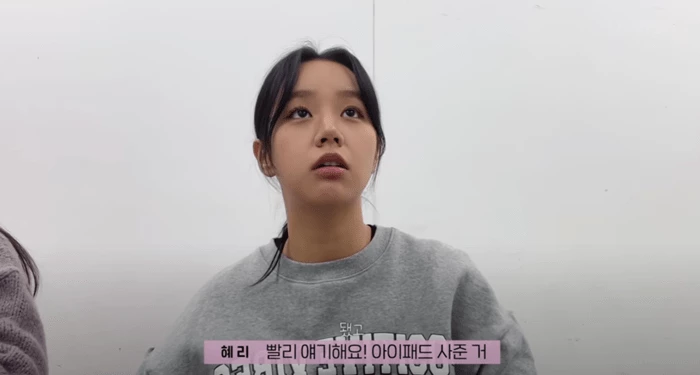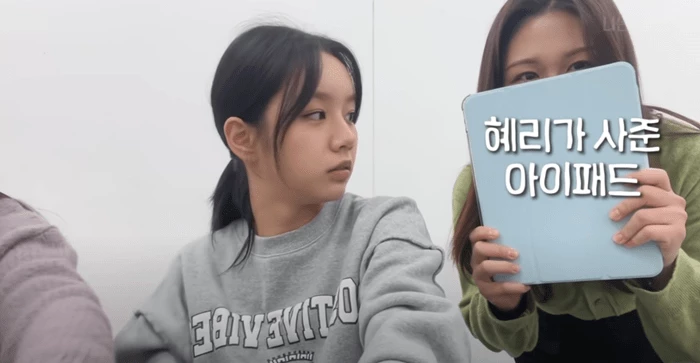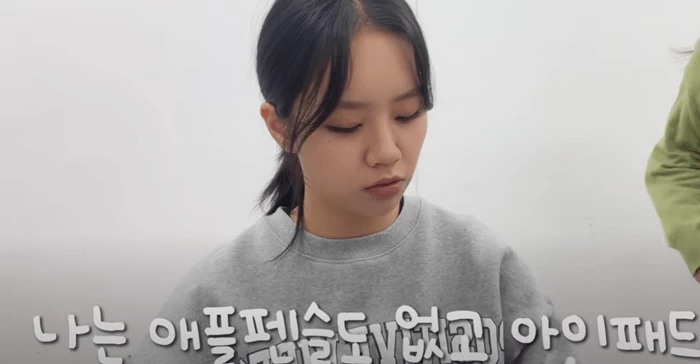 She made her fans and staff members laugh as she continued to say, "I don't even have an Apple pencil or even an iPad." One of her staff members added, "Hyeri doesn't buy things for herself, she just buys other people things" to which Hyeri also agreed and laughed.