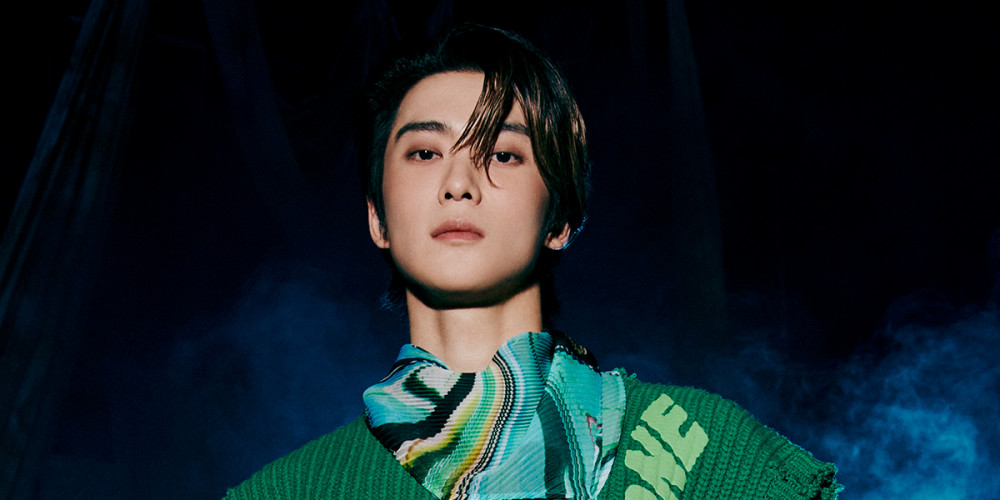 According to media outlet reports on November 2, NCT's Jaehyun is currently in talks to star in a brand new Kakao TV drama series, 'Bungee Jumping'.
Earlier this year, Jaehyun was slated to make his acting debut as the male lead of a KBS2 youth drama series, 'Dear. M'. However, some time before the series' premiere, a school bullying controversy surrounding the story's female lead Park Hye Soo forced the production to be delayed from airing indefinitely.
Now, Jaehyun is looking to kickstart his acting career once again with a series coming to Kakao TV next year, 'Bungee Jumping'. The series is a drama remake of a 2001 film starring Lee Byung Hun, Lee Eun Joo, and more, and tells the story of a high school teacher who is unable to let go of his deceased first love. Then, at school, he notices a male student acting in the same ways as his first love.
Jaehyun is being considered for the role of the high school student, Lim Hyun Bin. 'Bungee Jumping' will be directed by Kim Jong Hyuk of SBS's 'Spring Day'. Filming is set to begin in January of 2022.
[UPDATE] SM Entertainment has now confirmed Jaehyun's casting in the new Kakao TV series, 'Bungee Jumping'.