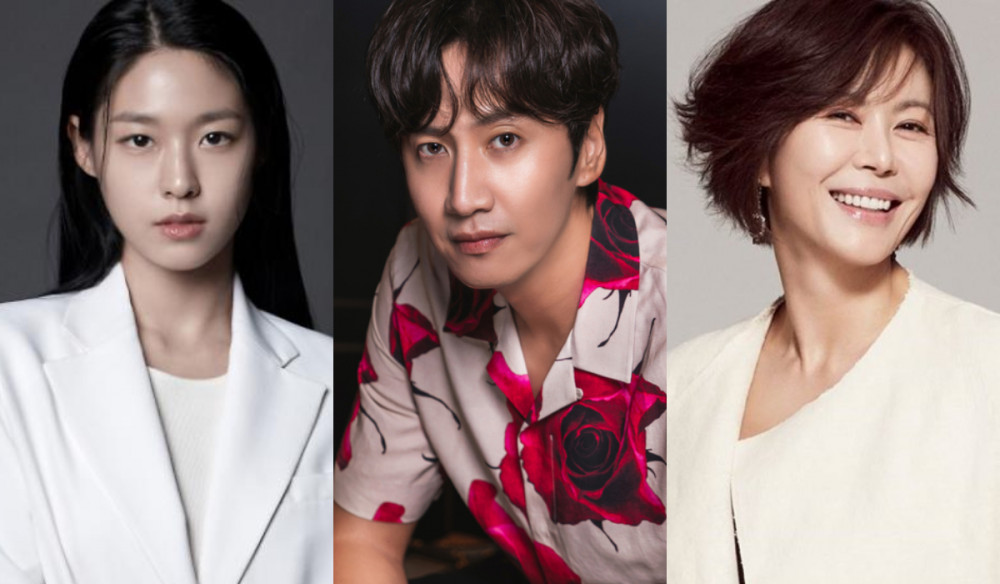 tvN has exciting casting news for one of their upcoming dramas!

On November 26 KST, the network officially confirmed that Lee Kwang Soo, AOA's Seolhyun, and Jin Hee Kyung would be joining the cast of their upcoming drama 'The Murderer's Shopping List.'
The drama deals with the events that occur when a mysterious body is found near an apartment on the outskirts of Seoul – a part-comedy, part-mystery story that begins with a grocery receipt. Lee Kwang Soo will be playing the role of Ahn Dae Sung, who works at MS Mart, which is operated by his mother Jung Myung Sook, who is played by Jin Hee Kyung. Seolhyun will be playing the role of Do Ah Hee, the district police officer who has set out to find the culprit and is also Dae Sung's girlfriend.

Meanwhile, 'The Murderer's Shopping List' will be directed by Lee Eon Hee, who previously worked on the films 'The Accidental Detective 2: In Action' and 'Missing.' The screenplay was written by Han Ji Wan, who also wrote the dramas 'Wanted' and 'The Ghost Detective.' The first episode is expected to air in the first half of 2021.