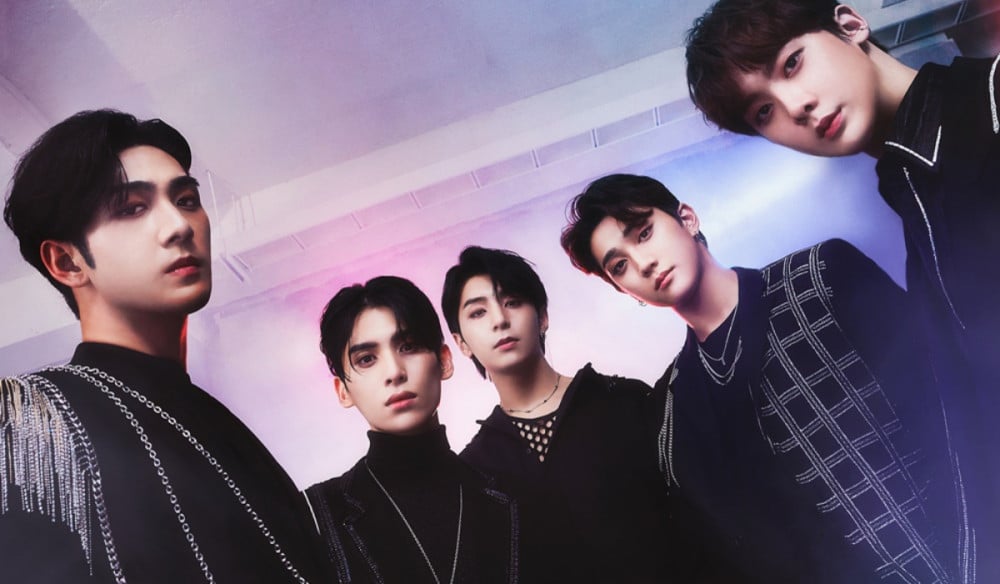 Fans are finally being given a look at the upcoming Eunhyuk-directed musical 'Altar Boyz'!
On November 26 KST, the first posters and promotional images for the musical were released online, showing main cast members (NU'EST's Baekho, ASTRO's Sanha, SF9's Taeyang, and Golden Child's Y and Joochan) in character for the first time. In the images, the members are not only dressed up in idol group outfits, but in some, they also incorporate Catholic vestiments and rosaries to match the 'altar boy' theme.
'Altar Boyz' is a concert-style musical comedy in which five boys – Matthew, Abraham, Juan, Luke, and Mark – form a boy band named the Altar Boyz. During the show, the Altar Boyz monitors the number of 'burdened souls' in the audience with a special machine, determined to bring the number down to zero by the end of their performance.
Meanwhile, the first performance is scheduled for December 18. The musical will be held both offline in Seoul and online on Metatheater.live, where it can be enjoyed by viewers all over Asia, including Oceania and the Middle East.
Check out the official images below!