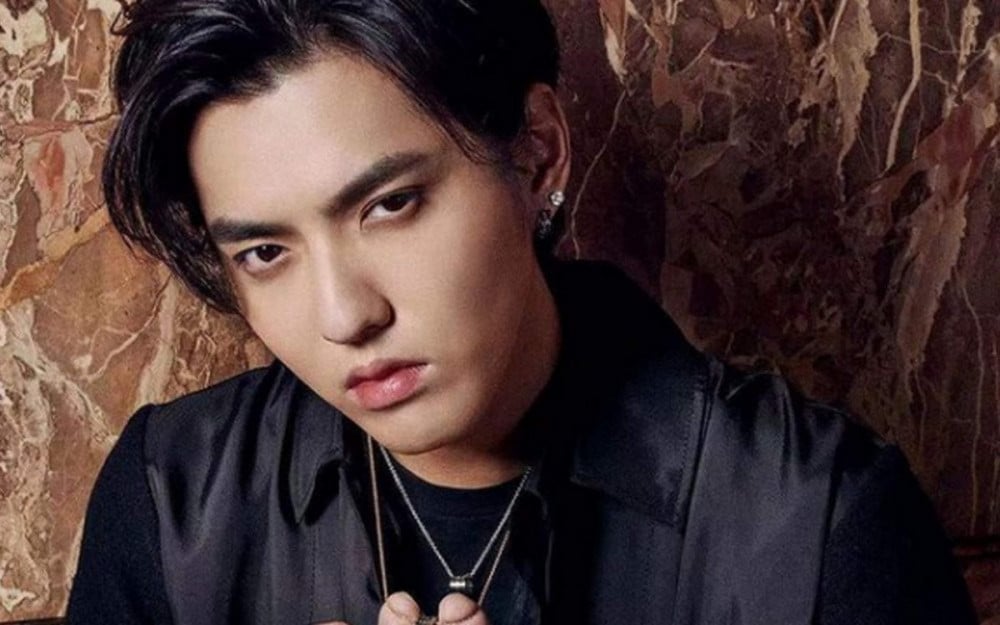 Kris Wu has been listed among one of 88 artists banned from livestreaming in China.

According to the Cyberspace Administration of China on November 23, the ban aims to create a positive and healthy internet environment due to the allegedly problematic amount of gossip and star-chasing that has impacted cultural values. The "negative list" includes those who allegedly promote ostentatious wealth and encouragement from celebrities to spend money on them.

The 88 celebrities, including Kris Wu, were banned from livestreaming due to violating ethics and more.

In other news, Kris Wu has been out of the limelight ever since his rape charges.