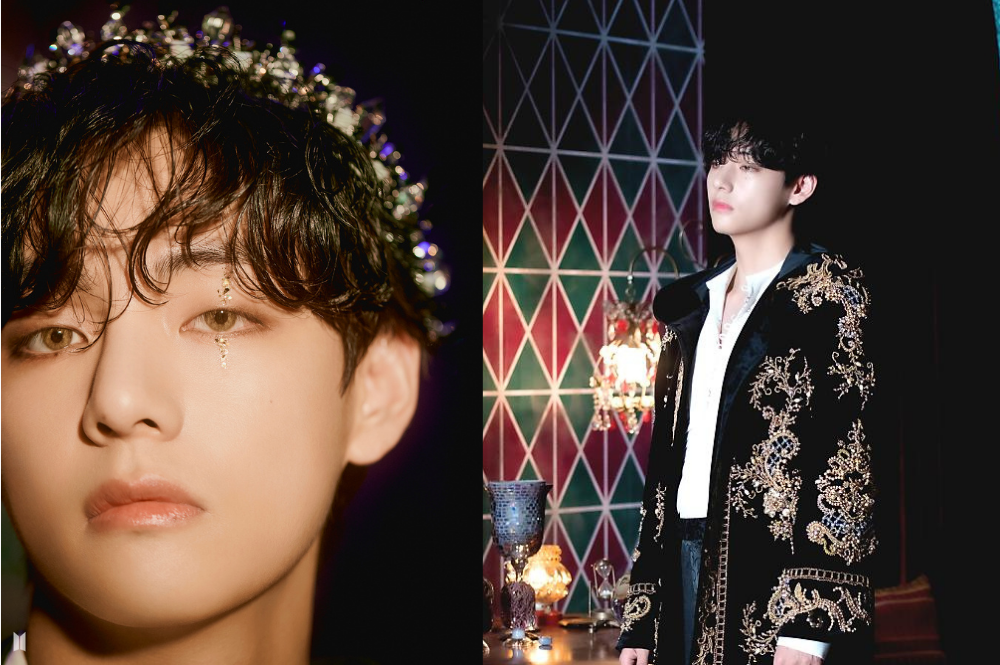 After the release of the '2022 SEASON'S GREETINGS' preview, a recent trending post on Hot Category at TheQoo is discussing Taehyung's visuals in the teaser.


Kim Taehyung, aka V, appears as a tarot card reader wearing a crown of jewels and dressed in a lavish robe. V has acted in the Korean drama series 'Hwarang' before, and his enchanting beauty in the preview clips is making netizens want to see him star in a fantasy-themed series.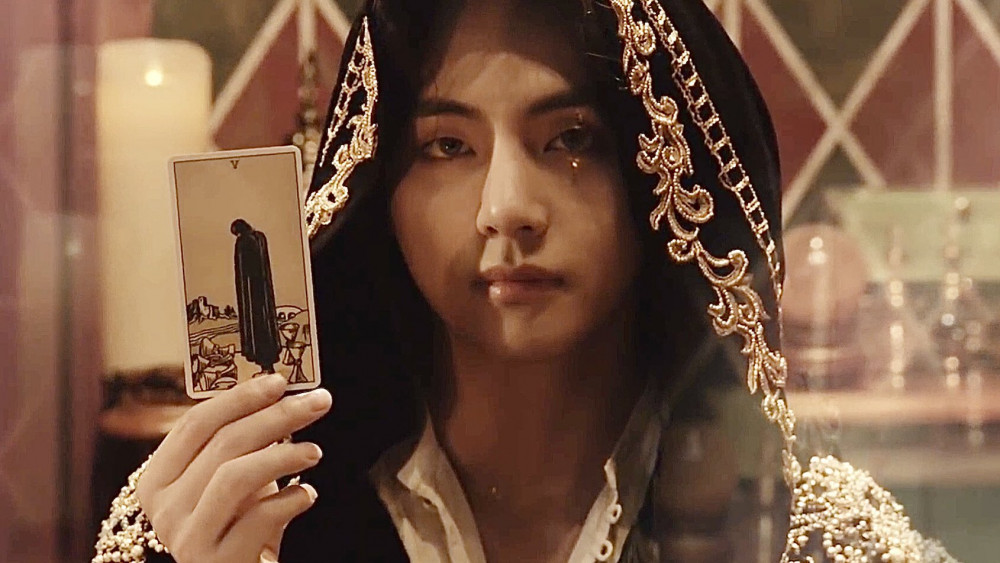 Here are some of K-netizen's reactions:
"Your face is Netflix fantasy material."
"You don't read fate, you seem to rule it."
"I don't feel like he's human. Personally, V, I really want to see you in a sci-fi movie..."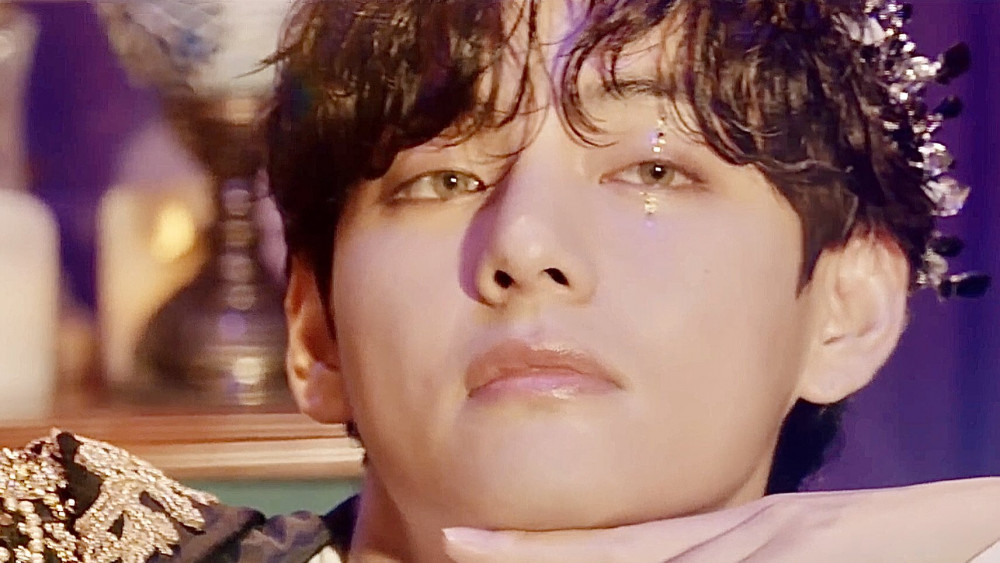 "Looks like a character from Greek mythology."

"Not a fortune teller, but an emperor."

"The crown on his head is perfect. It's gorgeous but his face is the most gorgeous."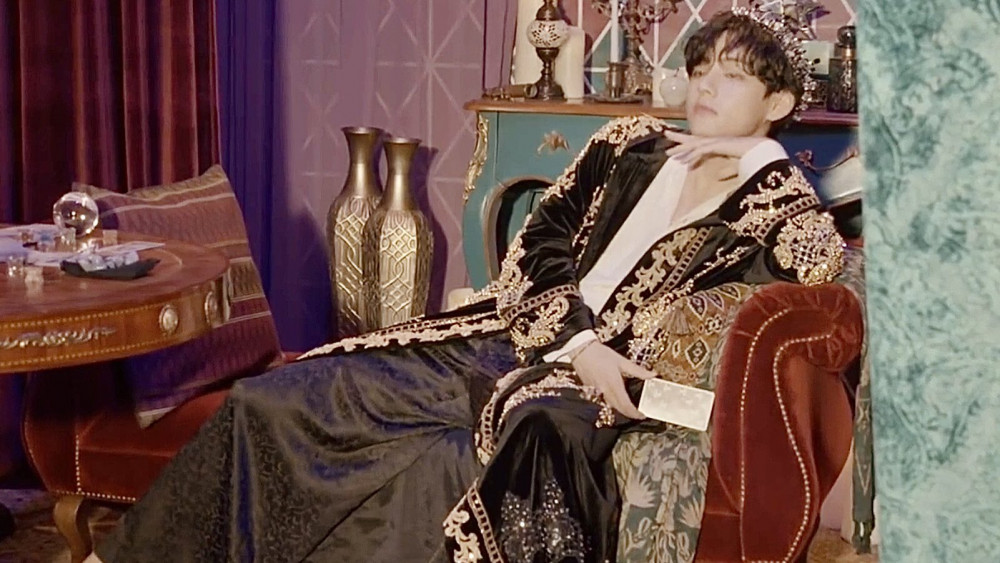 "It's like a movie teaser.. When is it going to be released?"

"The clothes and accessories are flashy, but V's face wins."

"Heavenly beauty is like this. The atmosphere is another level."


More comments: