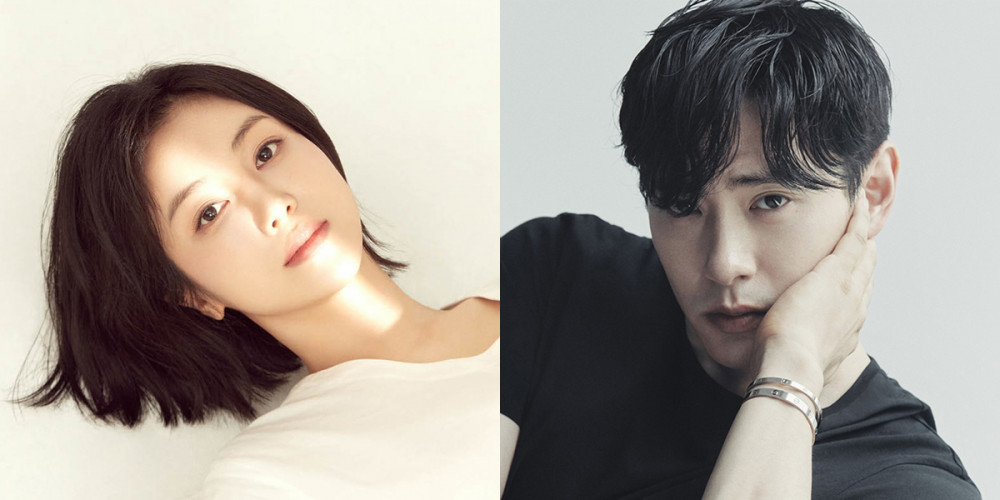 Kim Ok Bin and Yoo Tae Oh will be testing out their chemistry in a brand new Netflix-original romantic comedy series, 'Love War'.
In 'Love War', Kim Ok Bin will play the role of a lawyer named Yeo Mi Ran, a woman who hates against men. A character who firmly believes that the only way for a woman to survive in the world on her own is to rise up the ranks professionally, Yeo Mi Ran treats dating as a form of research on the types of men in the world.
Opposite Kim Ok Bin, Yoo Tae Oh plays the role of a man named Nam Kang Ho, a top actor in the entertainment industry who detests the idea of dating.
Romance between these two polar opposite characters will be nothing short of war in the new Netflix-original series 'Love War', scripted by Choi Soo Young of 'My ID is Gangnam Beauty' and directed by Kim Jung Kwon of 'Lie After Lie'.
Do you find the premise of 'Love War' interesting so far?