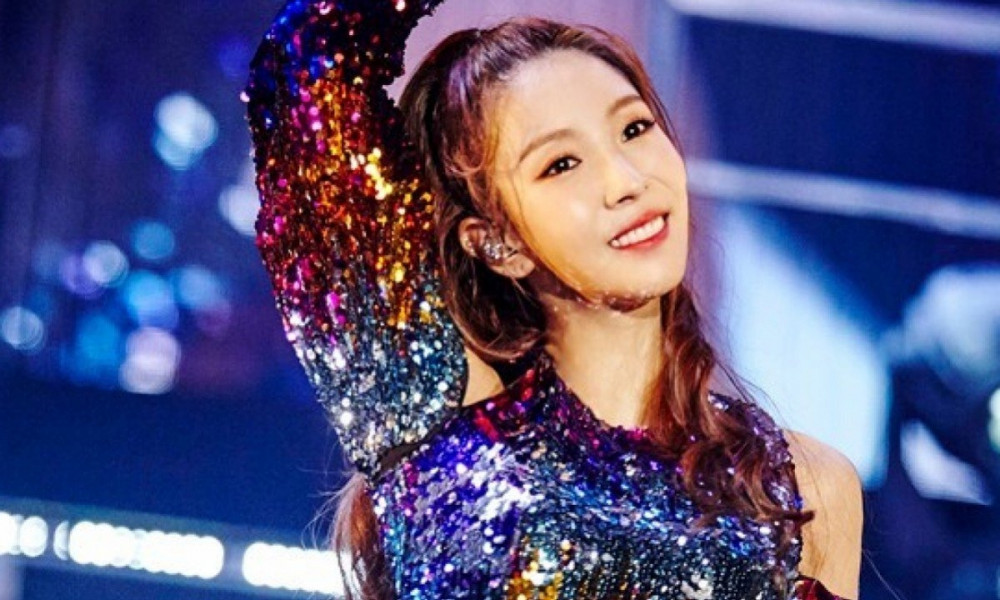 BoA will be releasing a new Japanese digital single, "My Dear".

On her upcoming birthday on November 5, BoA will be releasing her new digital single "My Dear" in celebration of her 20th debut anniversary in Japan. "My Dear" is a warm, medium tempo track, utilizing minimal and quiet sounds. In order to thank her fans for their unchanging love, BoA will relay a special message of gratitude in her song.

BoA first debuted in Japan with her single 'ID; Peace B' back in May of 2001. With her 1st full Japanese album 'Listen To My Heart', BoA became the first Korean singer in history to rank #1 on Japan's Oricon chart.

BoA's single "My Dear" will be released through various music platforms on November 5 at 12AM KST.