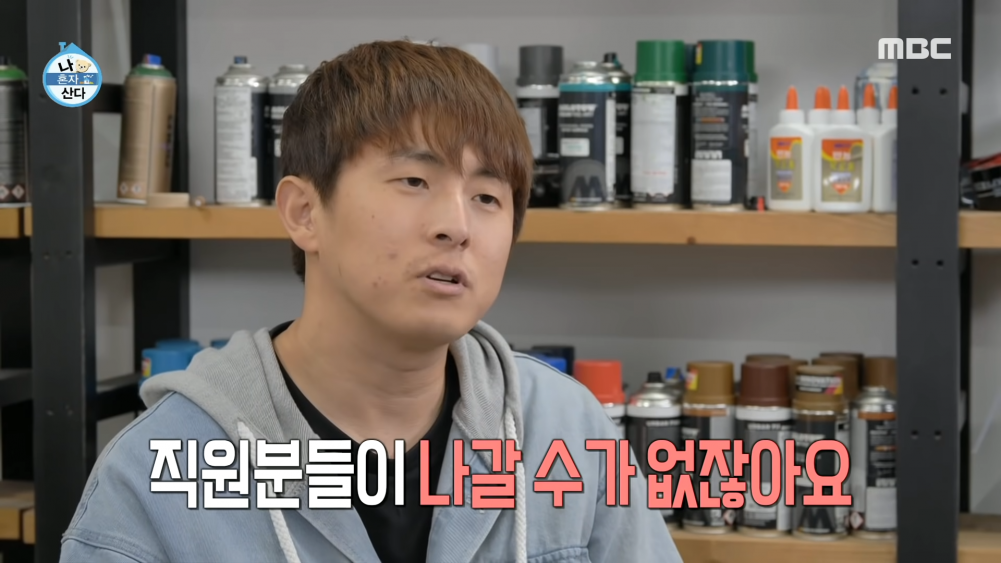 Kian84 recently garnered attention as he revealed his warm-heart on the latest episode of MBC's 'I Live Alone.' In the new episode, Kian84 revealed that he had changed the field of his profession so that the employees of his company would not lose their jobs.
In the episode of 'I Live Alone' that aired on November 26, Kian84 explained that he had taken on a new challenge to become a pop art artist.
On this day, Kian84 showed off his new office that was set up with easels, canvases, and shelves filled with paint. His office was filled with keyboard sounds just three months before as the employees were busy finishing up the webtoon drawings.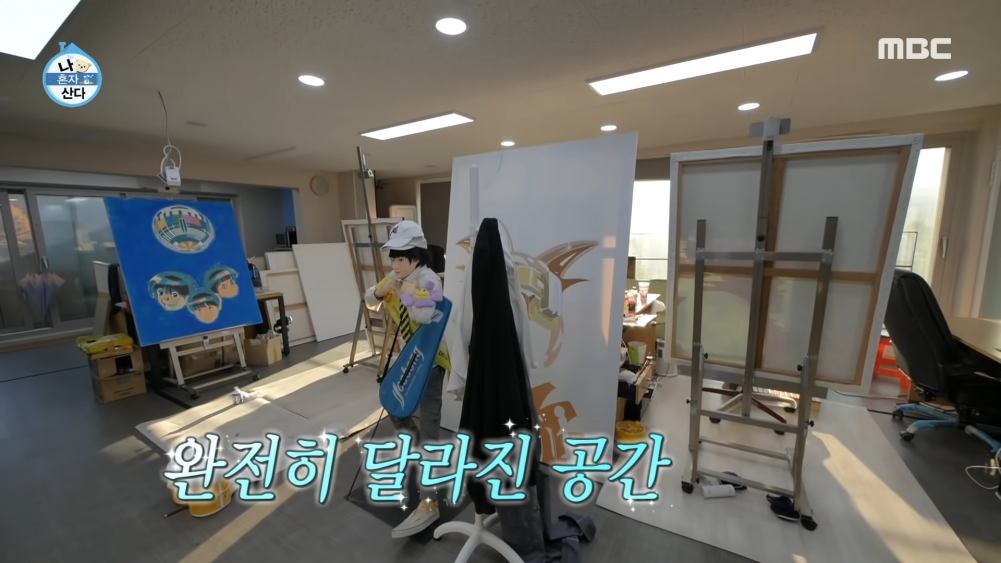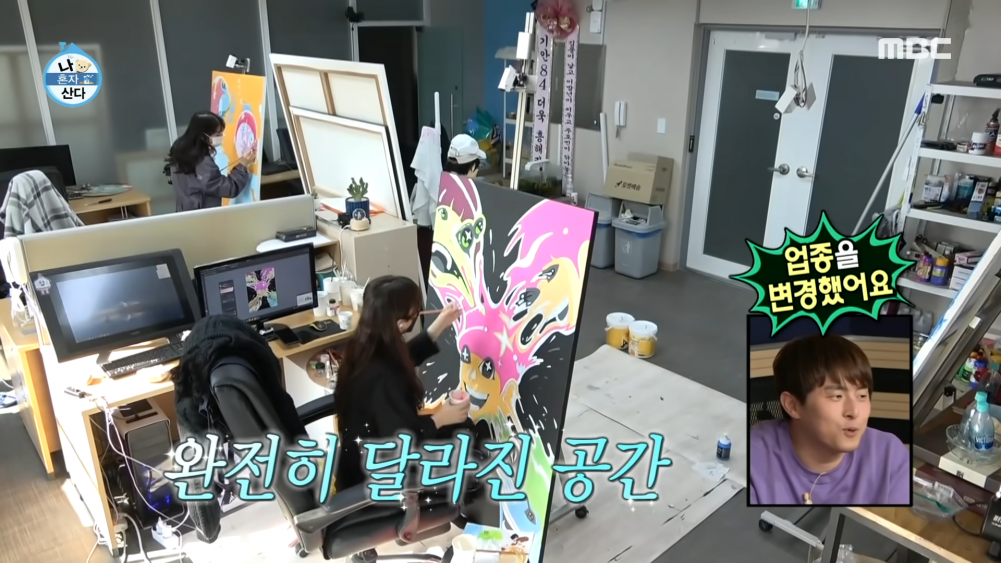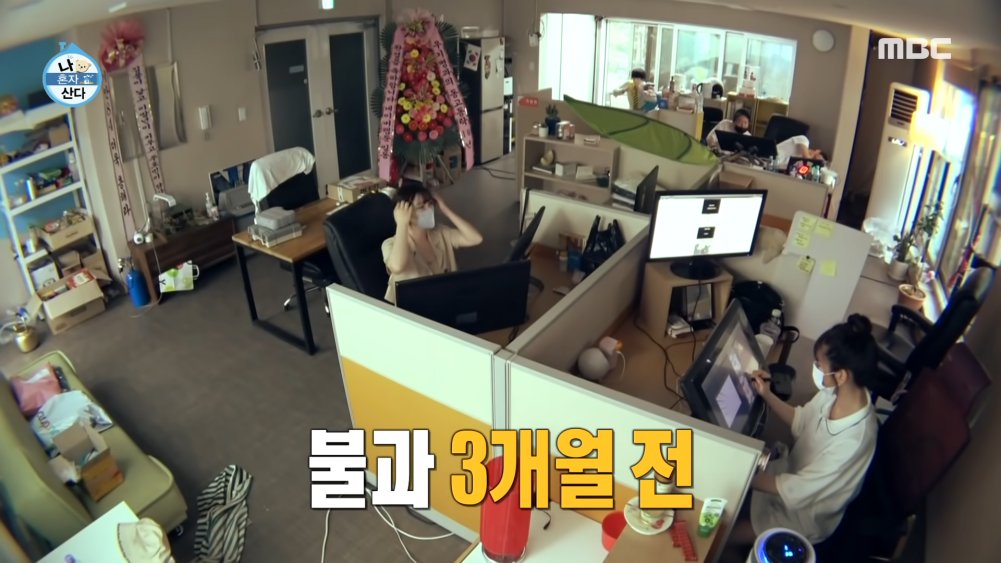 During the interview, Kian84 explained, "I changed my occupation." He further elaborated, "Even though I finished publishing my webtoon, I still have to run my company, so I contemplated on 'what kind of work can we do?' I thought should we run a restaurant or create merchandise that we can sell?' He confessed that he had to think about the future of the company since he had finished his webtoon series 'Fashion King' and 'Bok Hak King' that have continued for about ten years.
He explained that he had decided to create pop art incorporating the character of Woo Ki Myeong, the character from his webtoon series. He elaborated, "My major was fine arts. Interestingly enough, my two employees also majored in fine arts. So I talked with them to prepare my own exhibition."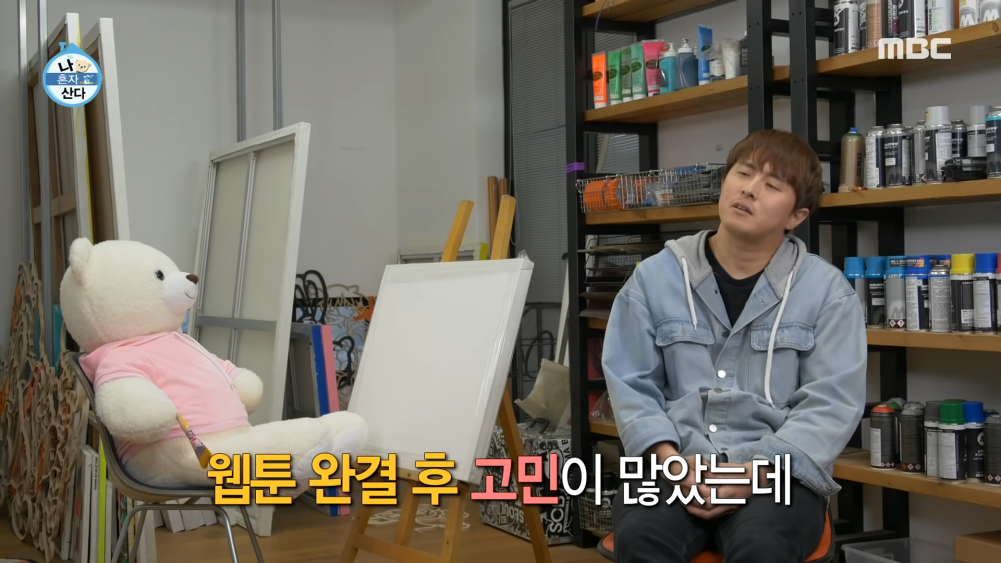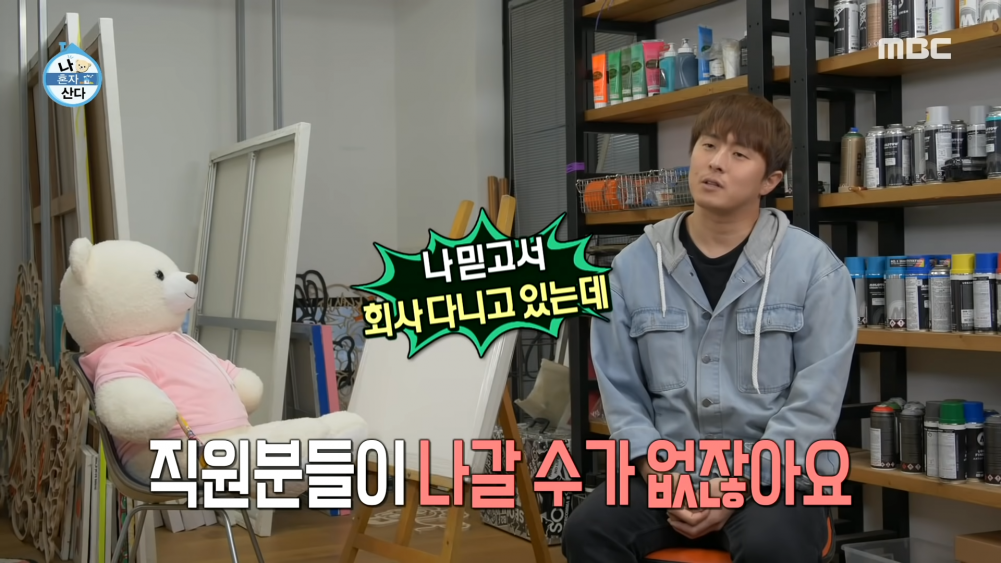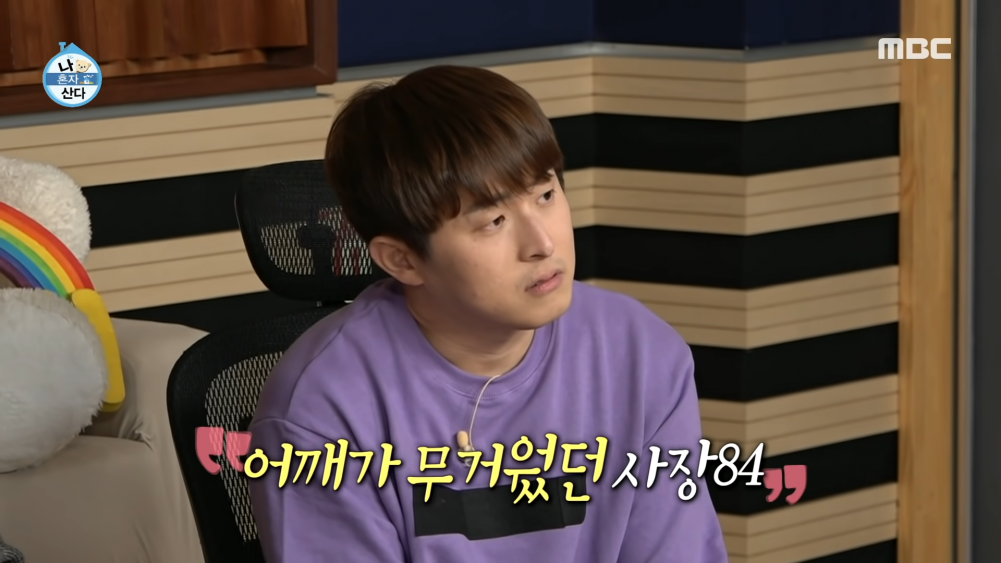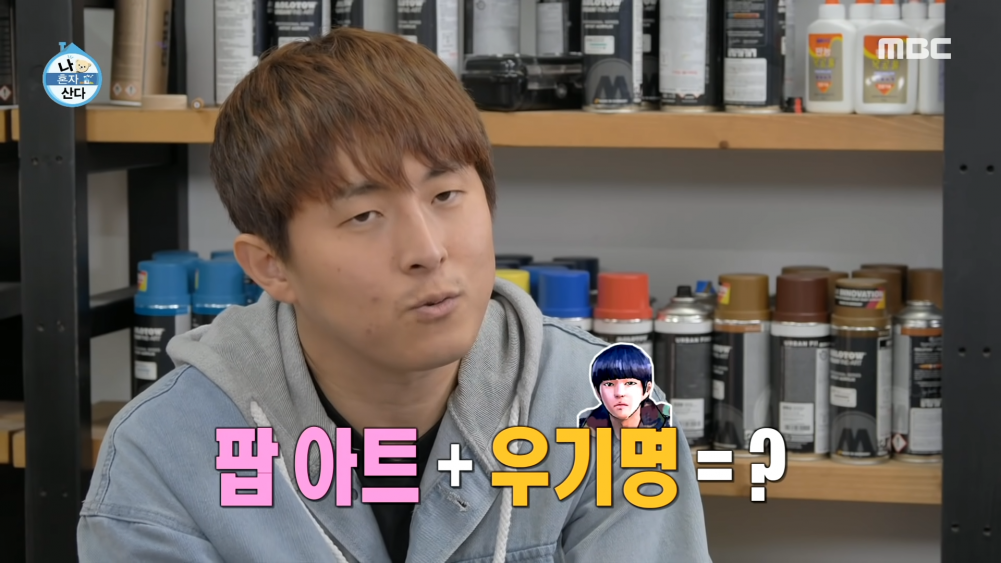 Kian84 added, "My employees were really happy about it. Also, the energy went up since we're painting. I also used to have a headache when it comes to drawing but now I'm very happy."
He also explained, "They're now doing what they majored in so I think they're now wearing the clothes that fit them."
Compared to the time when Kian84 was in high stress trying to meet the deadline for his webtoon, he seemed much happier and enjoying his work.
Lastly, Kian84 explained, "I feel that I am a person who actually does art when I wear my work clothes. Before I used to sit in front of the computer with dark circles and look like a salaryman but now I have high self-esteem because I am painting with a brush."