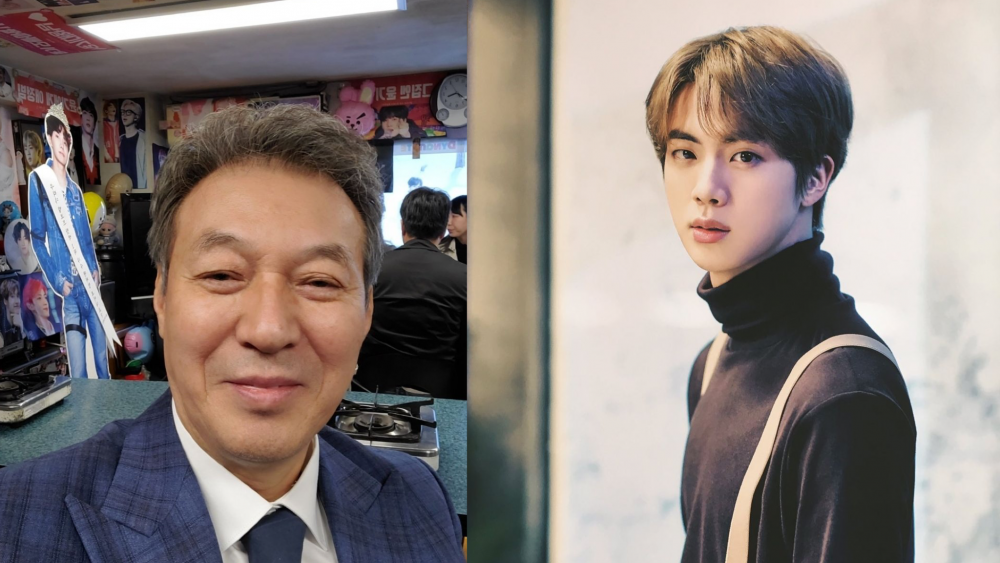 Kim Kap Soo, who is a famous actor in South Korea and a star of such projects as "Mr.Sunshine," "Hospital Playlist" and "Sweet Home," attended a variety show called "Problem Child in the House" and shared his story of meeting a BTS member in real life.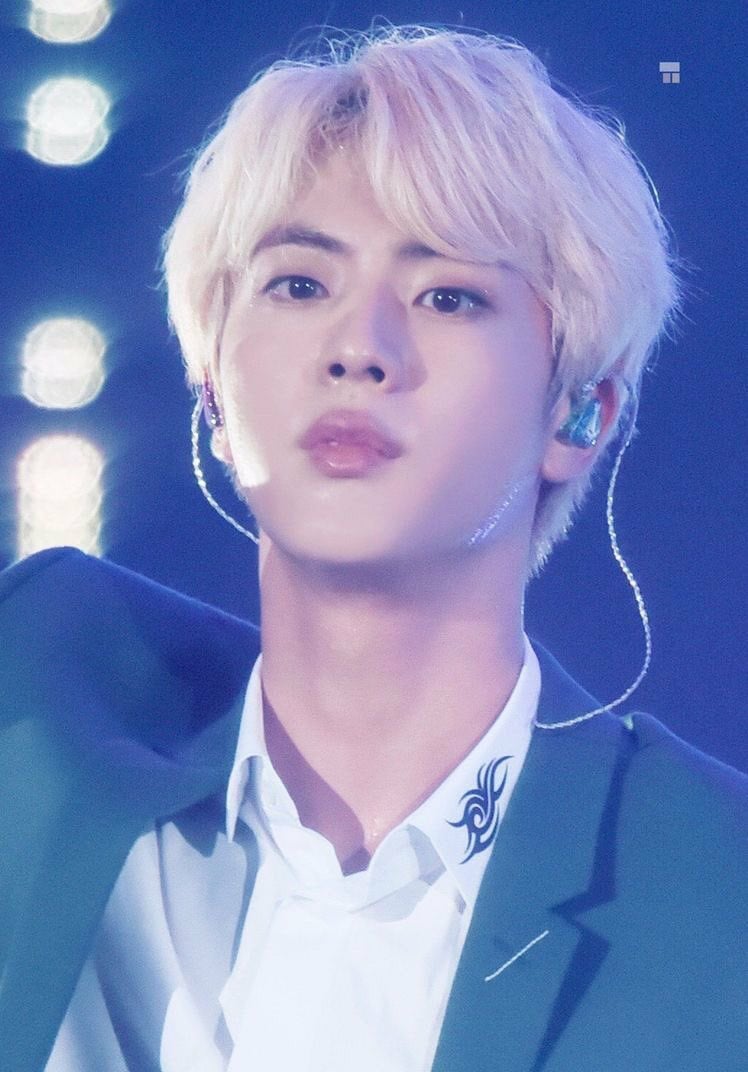 Kim Kap Soo shared that he was visiting a restaurant in Seoul, and suddenly a BTS member came in with his mother. After recognizing Kim Kap Soo, the young guy approached him, saying, "Hello!" in a polite manner. It was BTS's Jin! Before leaving, Kim Kap Soo came to Jin and told him to "enjoy his meal" while Jin was bowing.
After that, Kim Kap Soo created an account on Weverse and posted about meeting Jin at the restaurant, saying that he is also an ARMY. However, at that time, he thought that the member who he met was Jimin to realize later that it was Jin.
Among the fandom, Jin is called "a magnet for actors," which probably happens because of the artist being an actor himself! He has many known actors as his friends as well.