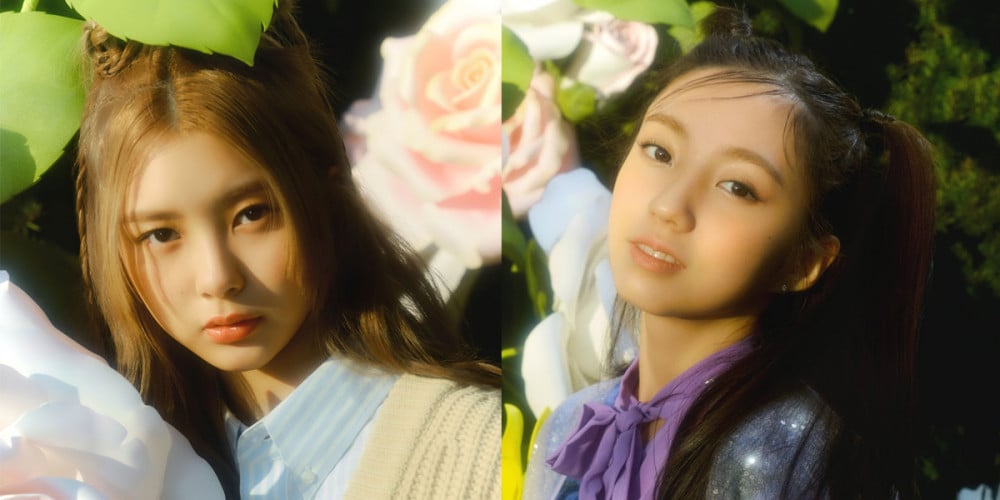 'Dazed' magazine has partnered up with the girls of Kep1er for the group's first ever magazine pictorial, featured in the upcoming December issue.
Every day from November 22-26, 'Dazed' magazine will release photoshoot previews of each of the Kep1er members at 2 PM and 10 PM KST. The series will wrap up with previews as well as a fashion film of the entire group.
The first members up to bring out their pure and youthful charms for 'Dazed' magazine are Xiaoting, Yeseo, and Dayeon. The girls worked with a dreamlike, 'Alice in Wonderland' theme for one cut, then changed things up for a more modern style in their next cut.
In addition to their upcoming 'Dazed' photoshoot, the Kep1er girls will be starring in their very own debut reality series, 'Kep1er-View'. The series is slated to premiere on Mnet next month on December 2 at 9 PM KST, also airing on M2 at 10 PM KST on the same day.
Stay tuned for more previews of Kep1er's 'Dazed' pictorial, coming soon!