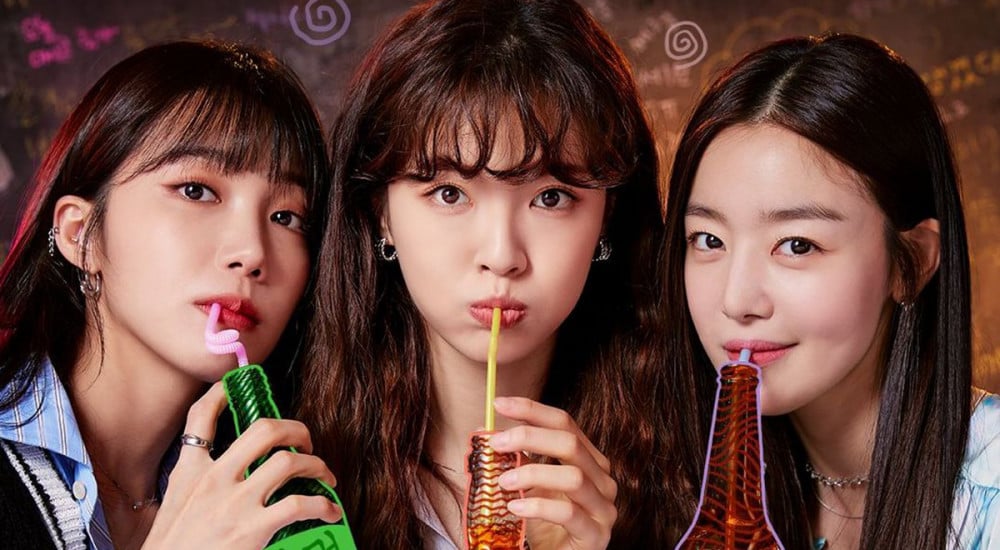 According to insider reports on November 23, the popular TVING-original drama series 'Work Later, Drink Now' is currently positively considering plans for a second season.
Starring Lee Sun Bin, Sunhwa, A Pink's Eunji, Super Junior's Siwon, and more, 'Work Later, Drink Now' tells the stories of three women who rely on the power of alcohol to get them through each day. Since its premiere back in October, the series has drawn a steady increase in TVING subscribers as word spread about the story's relatable characters and plot line.
Now, thanks to viewers' avid requests, 'Work Later, Drink Now' may be returning with a second season soon! Discussions for a new season between TVING and the production company began midway through the drama's airing, insiders revealed.
Meanwhile, the final two episodes of 'Work Later, Drink Now' will air this coming November 26.