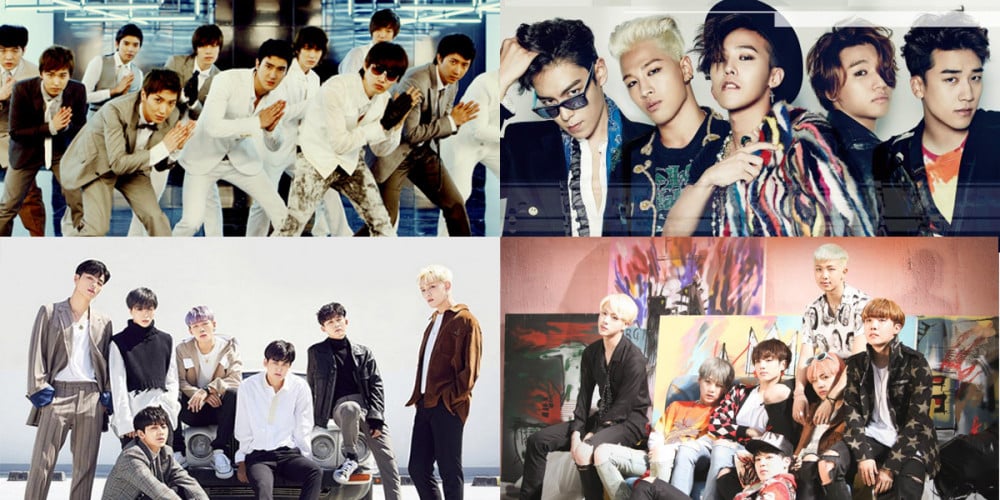 For any K-Pop group out there, having a song become a mega hit, so immensely popular that most Koreans know its melody, would be a dream come true.
The 4th generation in the world of K-Pop is now opening up, and the possibilities for brand new mega-hits are endless. With that in mind, netizens have decided to look back on some of the most well-known, K-Pop boy group mega-hit songs of the beloved 2nd and 3rd generation.
Be honest, you at least know the melody to each of these songs listed here, right?
1. TVXQ - "Mirotic"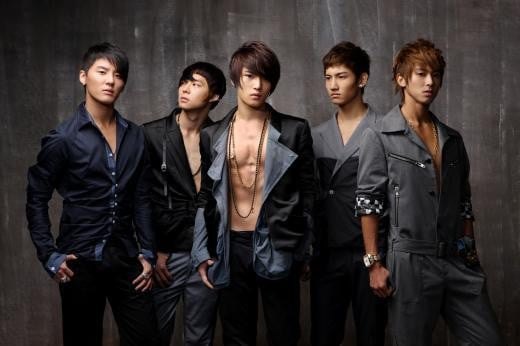 2. Super Junior - "Sorry, Sorry"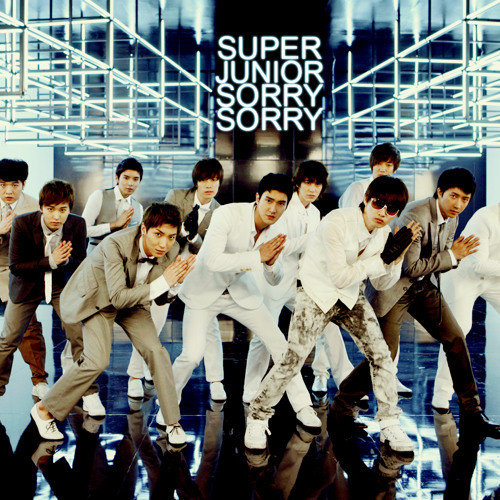 3. Big Bang - "Lies", "Haru Haru", "Fantastic Baby", "Bang Bang Bang"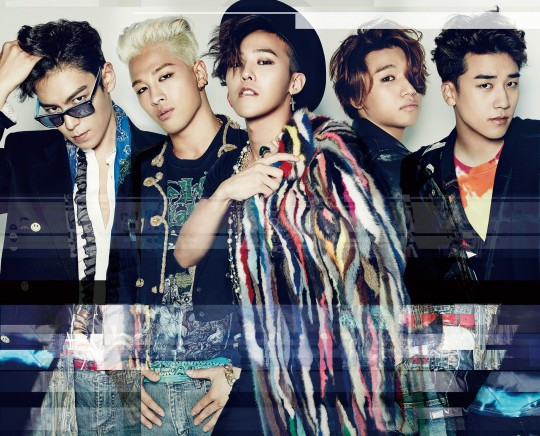 3-1. Taeyang - "Eyes, Nose, Lips"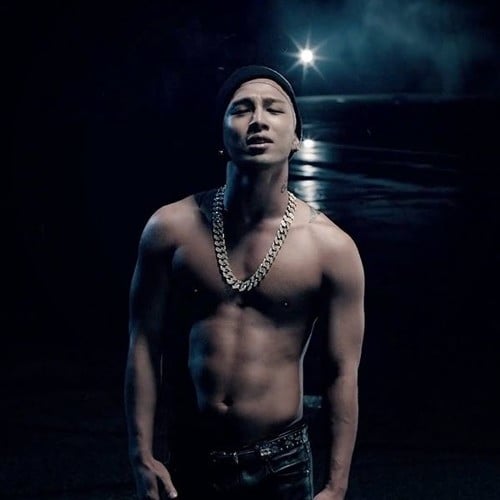 3-2. G-Dragon - "Crooked"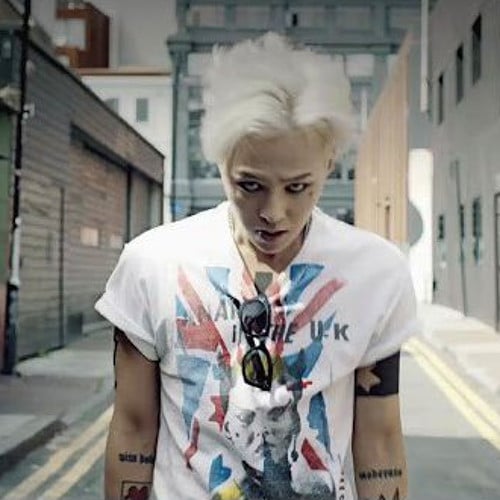 4. SHINee - "Ring Ding Dong"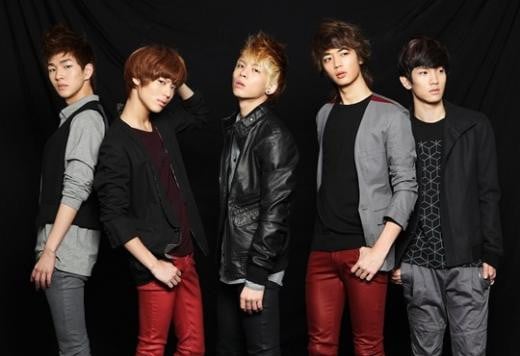 5. 2PM - "Heartbeat"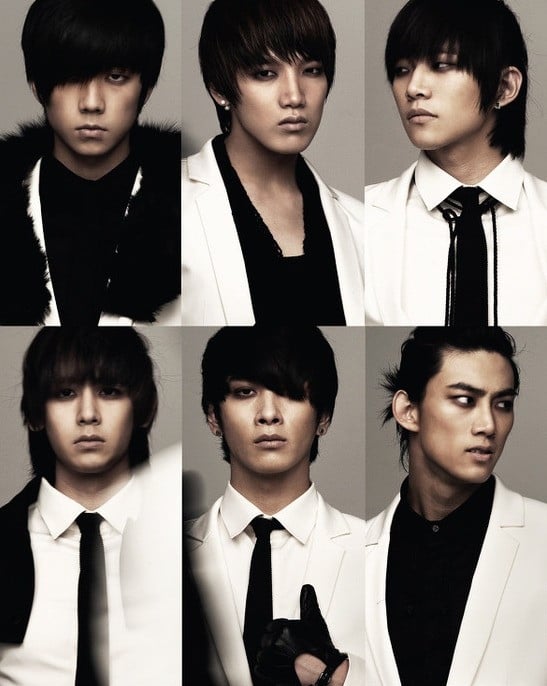 6. INFINITE - "Be Mine"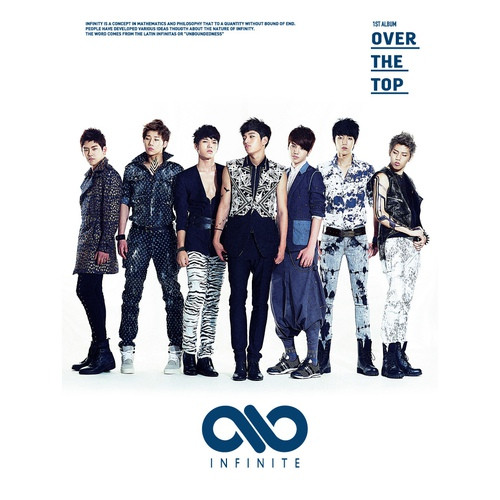 7. EXO - "Growl"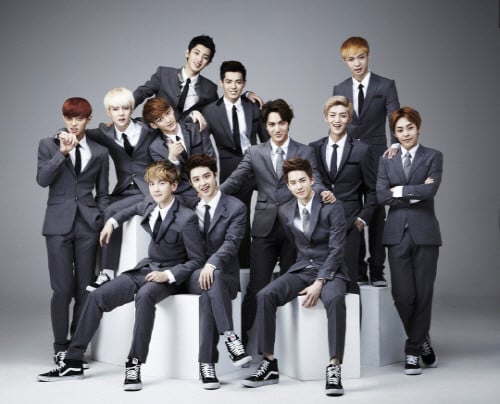 8. CNBLUE - "I'm A Loner"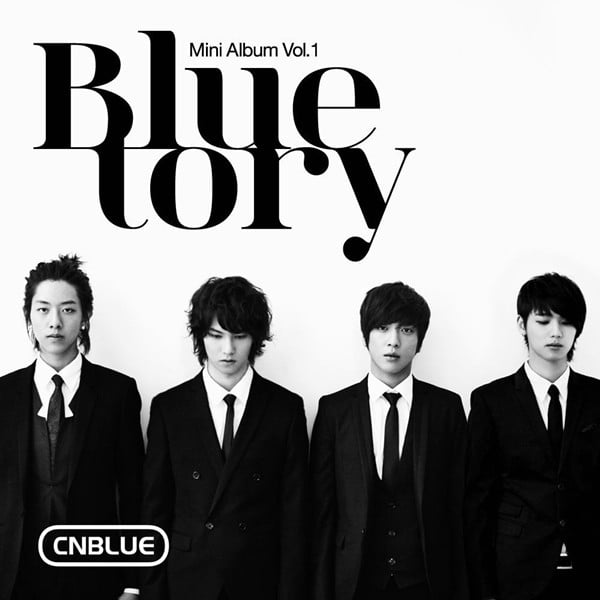 9. WINNER - "Really Really"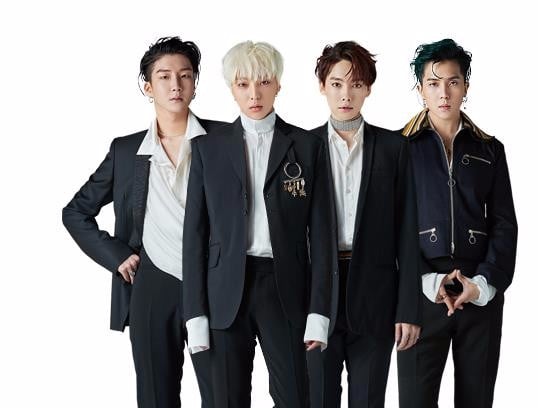 10. iKON - "Love Scenario"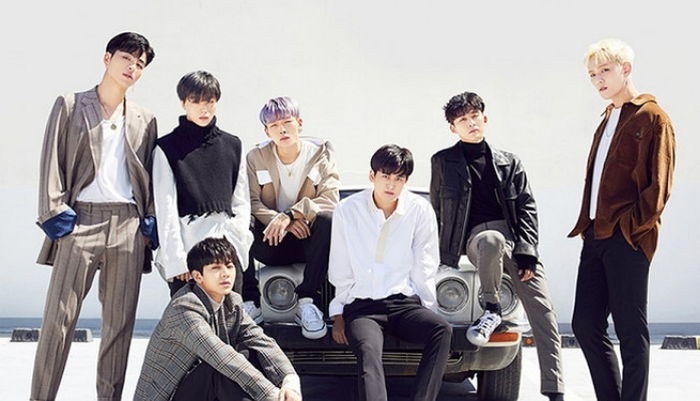 11. BTS - "Fire", "Spring Day", "Blood, Sweat & Tears"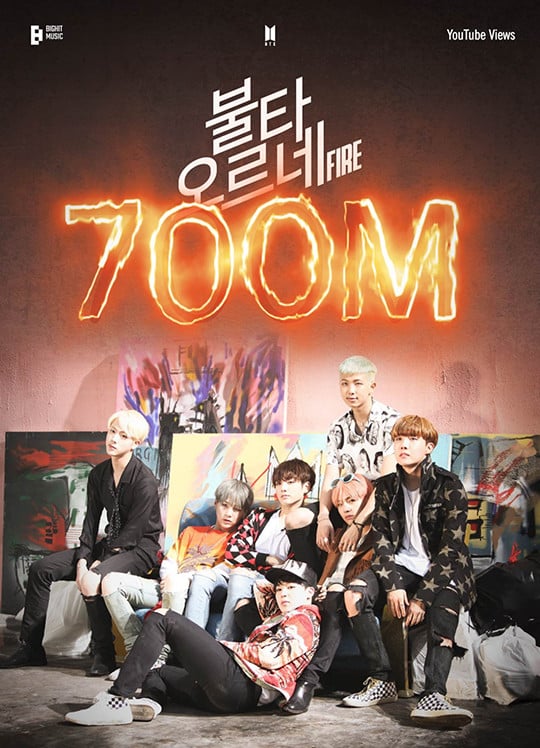 Which songs would you add to this K-Pop boy group mega-hits list?