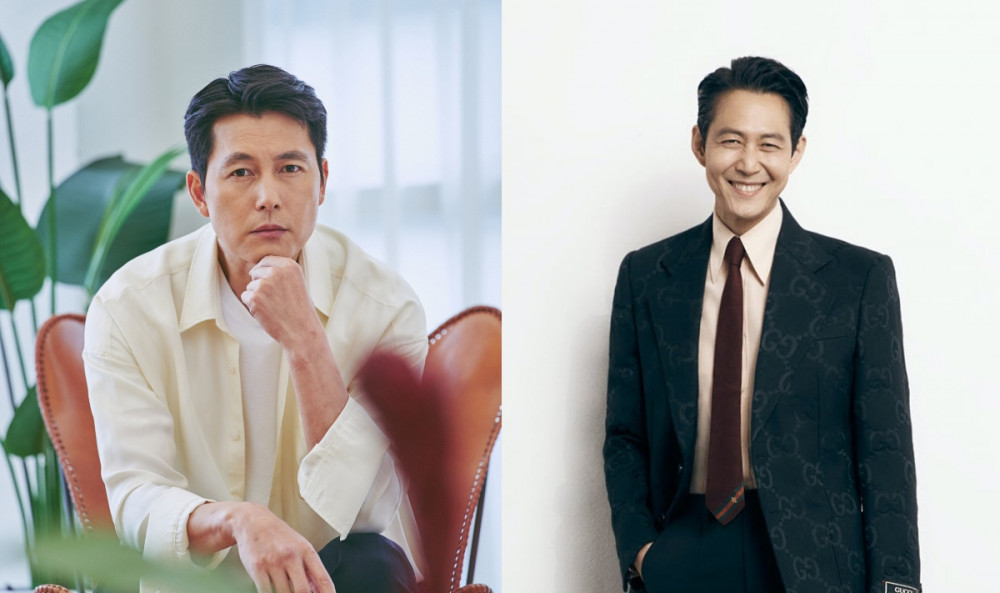 Actor Jung Woo Sung has tested positive for COVID-19. Actor Lee Jung Jae, who came in contact with Jung Woo Sung, tested negative.

A representative from Artist Company stated, "On the afternoon of November 29, [Jung Woo Sung] received his positive test results. He is following all health guidelines, and went into self-quarantine." It is a known fact that Jung Woo Sung attended the 'Blue Dragon Film Awards' on November 26. As an award presenter, he came in contact with various film workers and actors. Following Jung Woo Sung's positive test results, several officials in the film industry have undergone a PCR test.
Lee Jung Jae, who appeared as an award presenter together with Jung Woo Sung at the 'Blue Dragon Film Awards', tested negative for COVID-19. A representative of Lee Jung Jae stated, "[Lee Jung Jae] consistently underwent a PCR test in America, and you can only attend the award ceremony if you received negative test results."