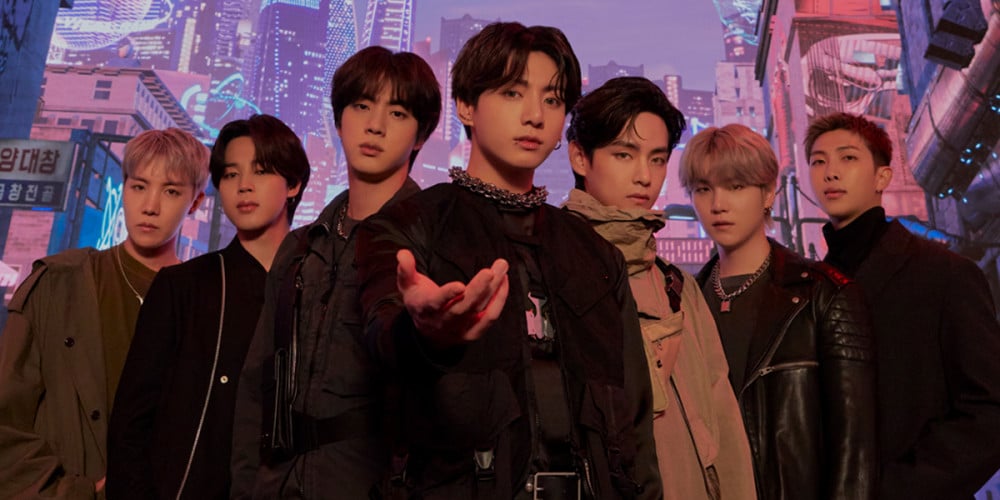 HYBE responded to concerns by fans about BTS, TXT, and ENHYPEN's webtoons.

Just yesterday, HYBE labels unveiled plans to collaborate with Naver Webtoon for new webtoons featuring the 3 groups in 2022, and it was revealed they'd be working with online social reading platform Wattpad as well.

Fans then expressed concern the BTS, TXT, and ENHYPEN members would come across sexual or otherwise inappropriate fanfiction on the platforms, and HYBE's collaboration with Webtoon and Wattpad would be encouraging such content. Fan fiction of idol stars has been a hot topic among netizens as some say it's sexual harassment to project the identity of a real artist or person into a piece of fiction with sexual content.

HYBE stated, "We know how ARMY feels. However, the image revealed in the business conference yesterday was simply an example for people to understand our 'Original Story' business plan." The label further assured fans the webtoon content won't worry fans.

Naver, the company behind Webtoon and Wattpad, has not given a statement.

What are your thoughts on the fan concerns?