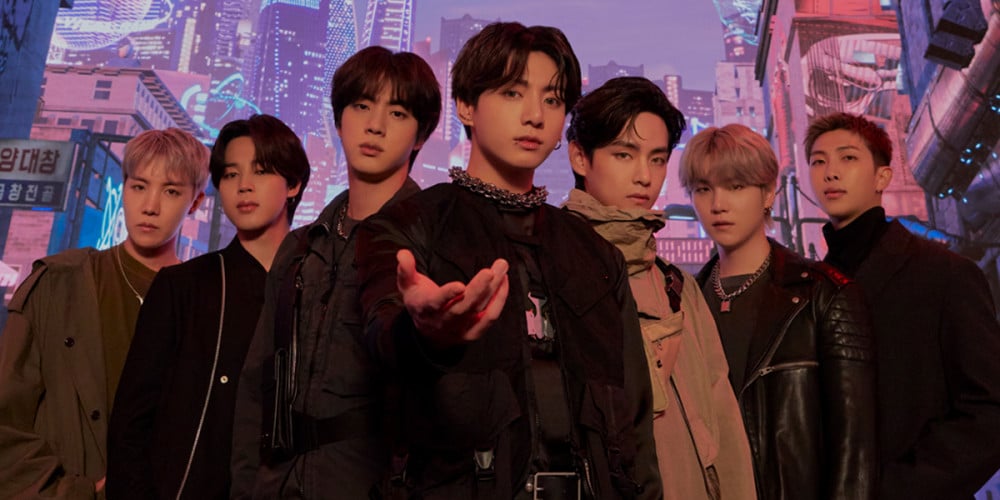 During the '2021 HYBE Briefing With Community' session aired on November 3 EST, HYBE Labels unveiled plans to collaborate with Naver Webtoon for four unique, original stories in 2022. These four original stories will be serialized simultaneously in both webtoon and web novel formats, coming to global audiences in January of 2022.
First, the members of TOMORROW x TOGETHER will star in the original webtoon 'The Star Seekers'. The story centers around the members of a K-Pop boy group, who live in a world where magic and reality coincide. One day, the group members awaken to their magical abilities and fight against a secret enemy. 'The Star Seekers' will be released on January 17, 2022.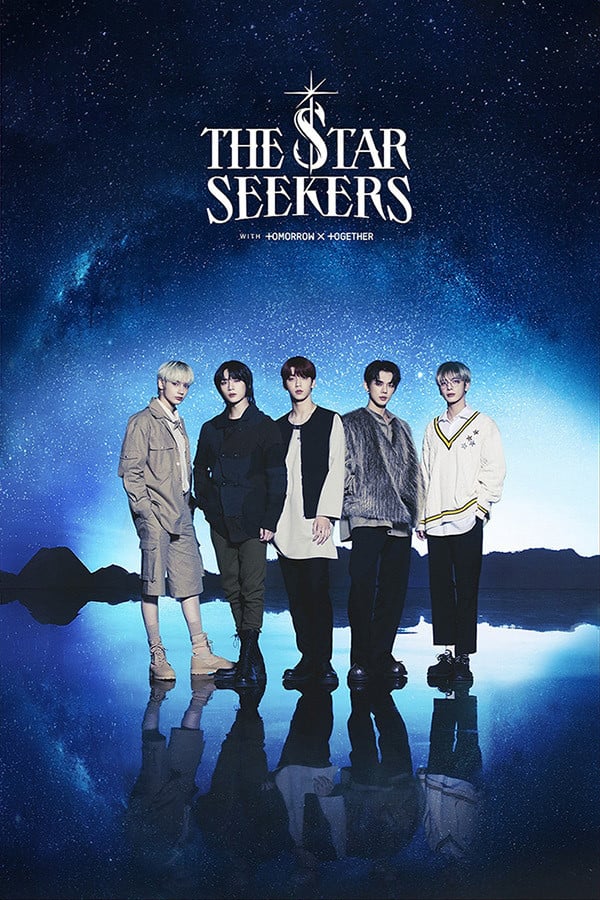 Next, the boys of ENHYPEN will star in the original webtoon 'Dark Moon: The Blood Altar'. The webtoon is the first installment in the 'Dark Moon' series, and centers around seven vampire boys who meet a girl with a mysterious secret. The fantasy-romance will be released on January 16, 2022.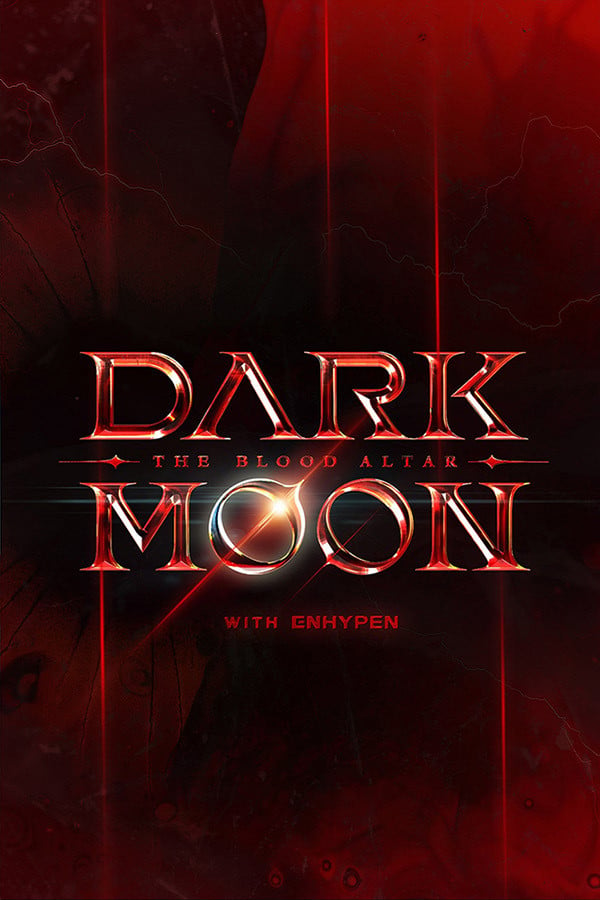 Another original webtoon story titled 'Crimson Heart' will center around female lead characters, who reside in a city closed off from the world of magic. The story begins when one day, a group of girls stumble upon a mysterious necklace and an old book. It's believed that the new story will be tied to HYBE's upcoming new girl group.
Finally, BTS will star in the original webtoon '7 Fates: CHAKHO'. The story is an urban fantasy genre inspired by the "Chakhogapsa", or tiger hunters from the Joseon dynasty. Seven young men whose fates are intertwined work together as they encounter mythical creatures inspired by traditional Korean lore. '7 Fates: CHAKHO' will be released on January 15, 2022.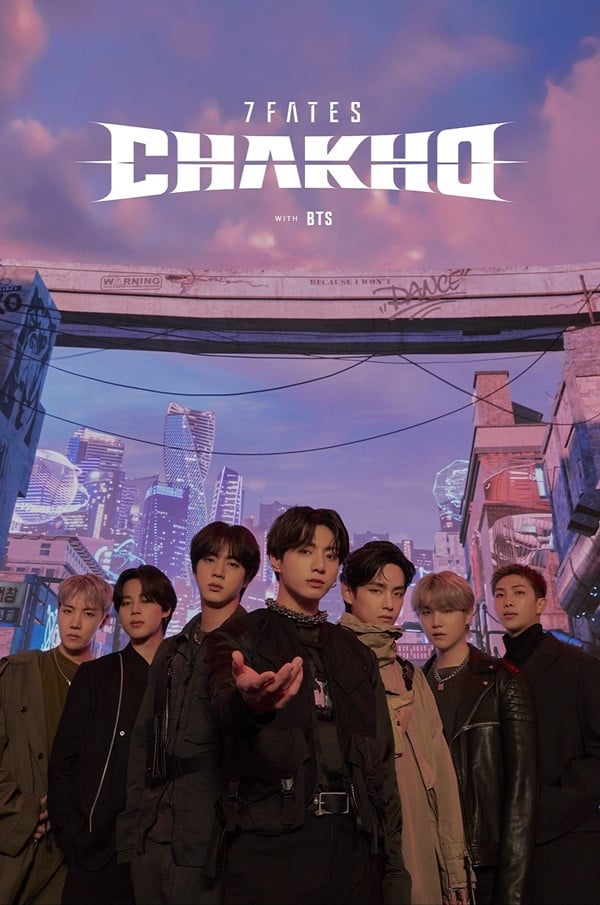 Which original webtoon are you looking forward to the most?