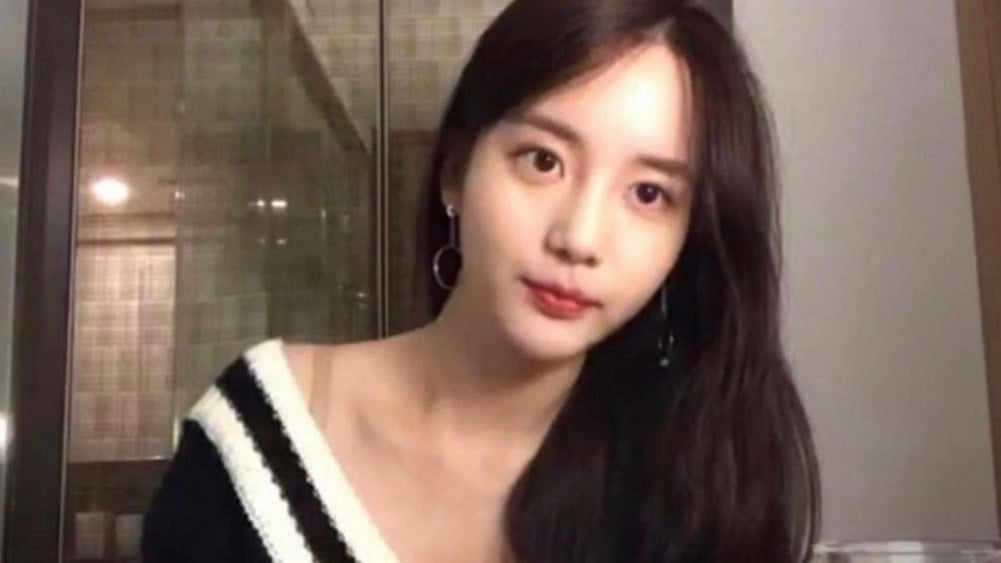 Han Seo Hee, who was sentenced to 1 year and 6 months in prison for taking methamphetamine during the probation period, appealed the verdict of the first trial.
Han Seo Hee, who was given a relatively lenient sentence by the court after committing the crimes of administering drugs during her probation period, was arrested in court on the charges of administering methamphetamine while she should be self-reflecting during her probation period.

OSEN reported on November 23 that Han Seo Hee submitted an appeal to the court on the 19th of this month. She was sentenced to 1 year and 6 months in prison on November 17 for violating the Narcotics Control Act.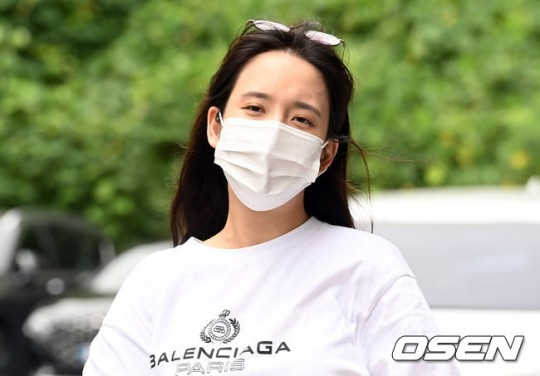 In October 2016, Han Seo Hee was sentenced to 3 years in prison and 4 years of probation for inhaling marijuana. Then in July last year, she tested positive for psychotropic drugs during her probation period and was detained at the probation office. At that time, Han Seo Hee claimed there was an error in the urine test and received a hair test at the National Forensics Institute. The hair test came back negative, and she was able to maintain her probation. However, the prosecution later charged Han Seo Hee with the use of Methamphetamine.

Han Seo Hee denied all charges related to the methamphetamine administration, but the court eventually sentenced her to a year and six months in prison, which is higher than what the prosecution was seeking. Han Seo Hee was detained as soon as the sentence was given as the judge assessed that Han Seo Hee to be a flight risk.

It was reported that Han Seo Hee created a disturbance in court immediately after the sentence. She was said to have cursed at the judge refuting the sentence was fair and continued to cause a commotion in the waiting room of the accused. In addition, it was said that Han Seo Hee also took out her anger at the Justice Ministry staff and made a commotion on the prison bus as well.