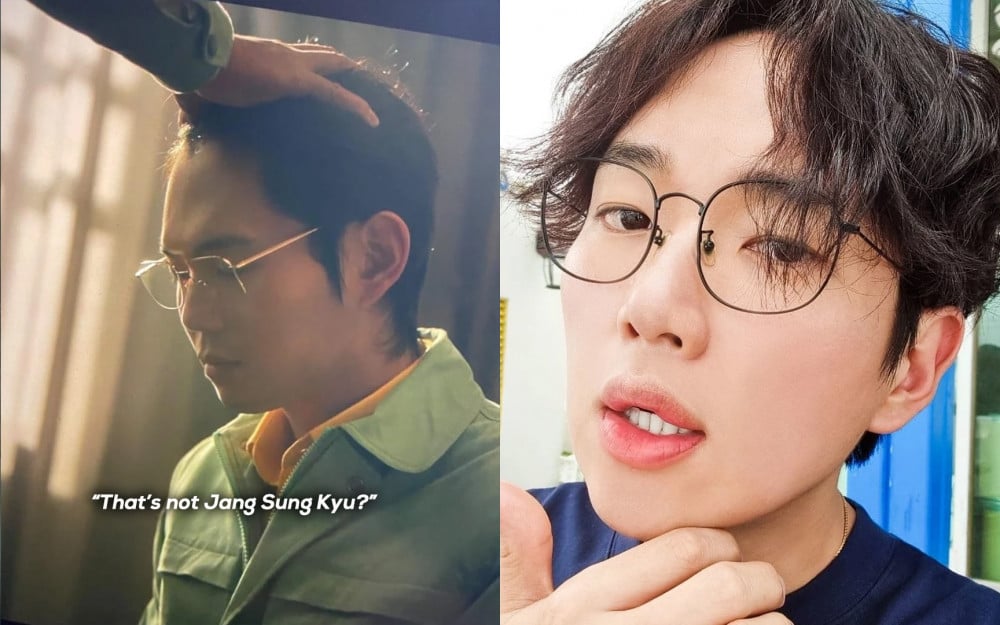 TV personality Jang Sung Kyu explained that he did not star in Netflix's original series 'Hellbound.'

Jang Sung Kyu posted an explanation on his social media with a photo of a scene from the popular drama. He explained in the caption, "A lot of people are contacting me saying they watched the drama well. The person who played this role is not me but it's actor Ryu Kyung Soo. He put on really good acting. I'm sorry I am receiving the praise instead."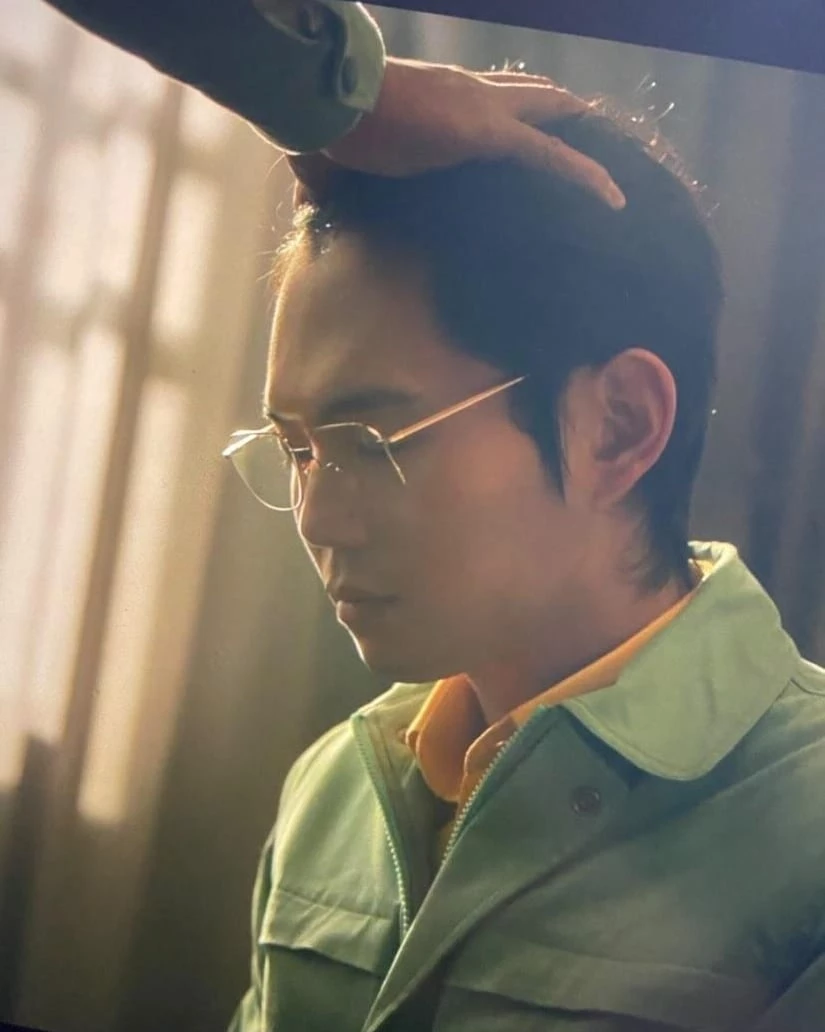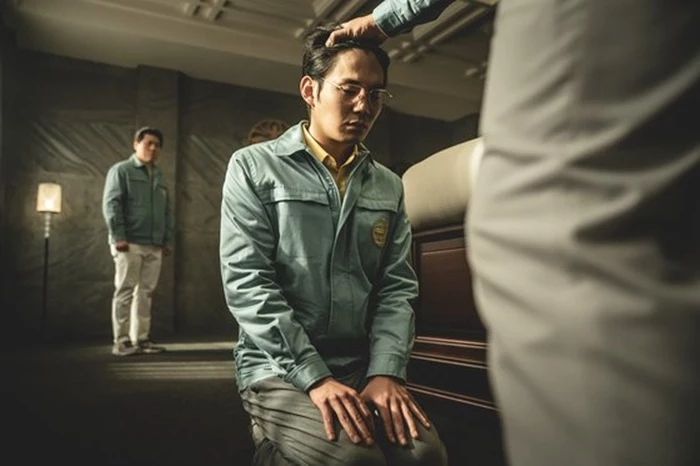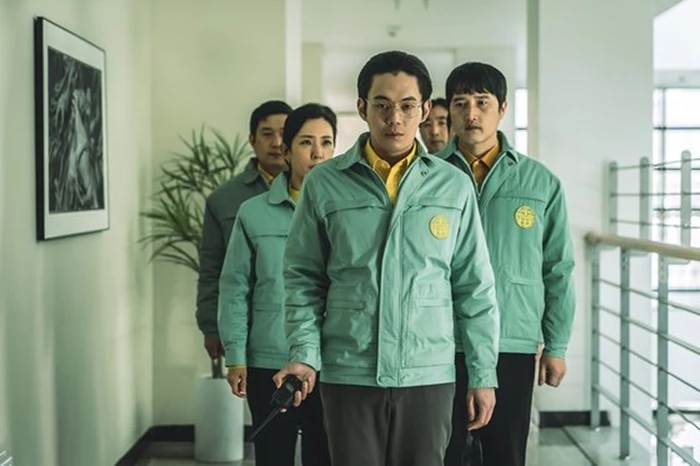 The captured scenes from the drama showed how actor Ryu Kyung Soo highly resembled Jang Sung Kyu. Jang Sung Kyu also included screen captures of some of the comments left on online communities who mistakenly thought Jang Sung Kyu was in the drama. The comments read, "I thought Jang Sung Kyu was a comedian but he's killing it," "I rediscovered Jang Sung Kyu," "Am I the only one who knew that announcer Jang Sung Kyu appeared on 'Hellbound'?" and "I wasn't able to concentrate on the drama."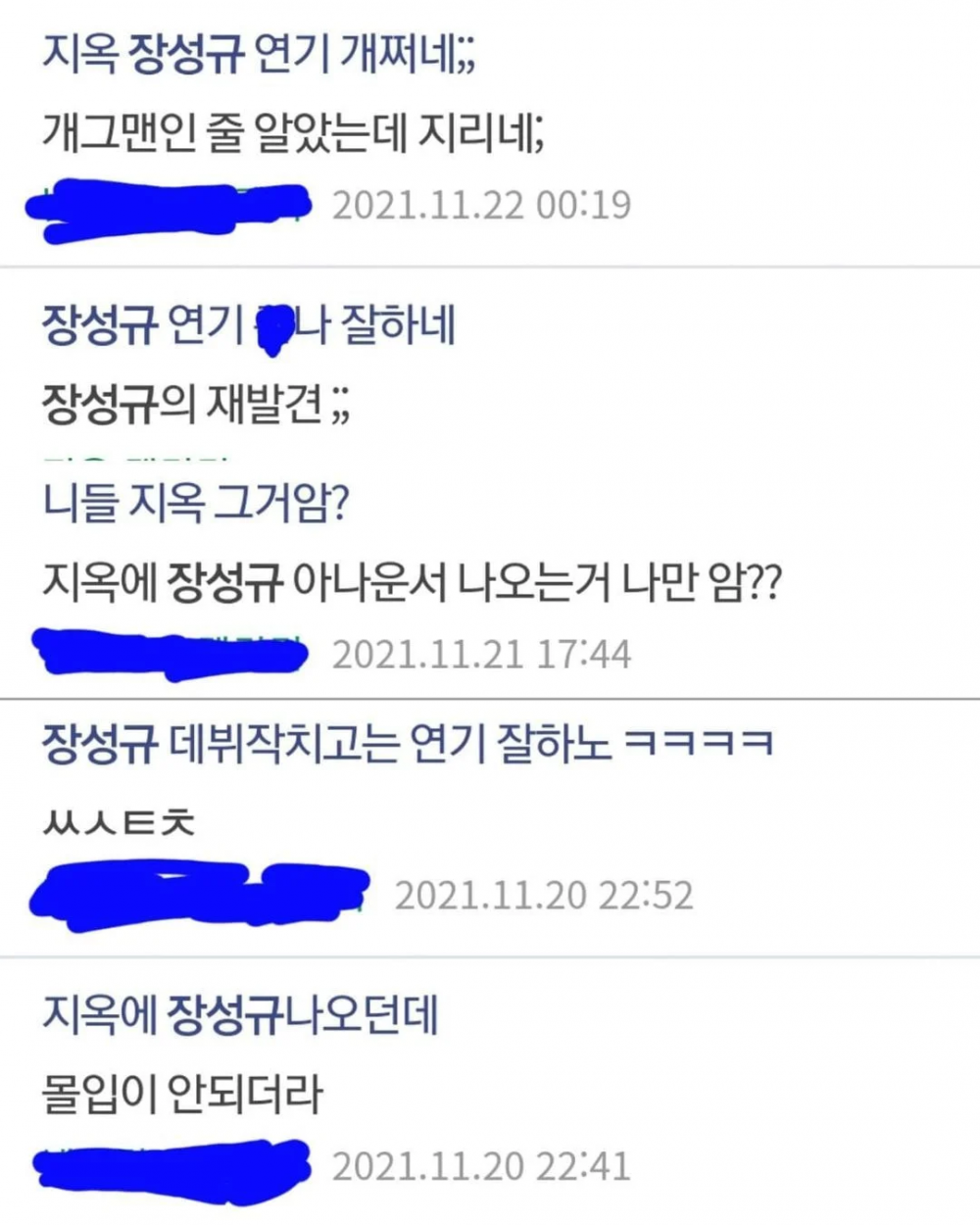 The Netflix original series 'Hellbound' quickly ranked in the top 10 of Netflix's global tv show ranking within a day of its release. This record is faster than the rate of 'Squid Game,' which had topped the same chart eight days after its debut. Currently, 'Squid Game' remains in second place following 'Hellbound.'

'Hellbound' revolves around an unexplained phenomenon, in which a ghost appears to foretell the date on which an individual is taken to hell. Thereafter, three supernatural entities appear to brutally kill those individuals who received the "Hellbound prophecy."