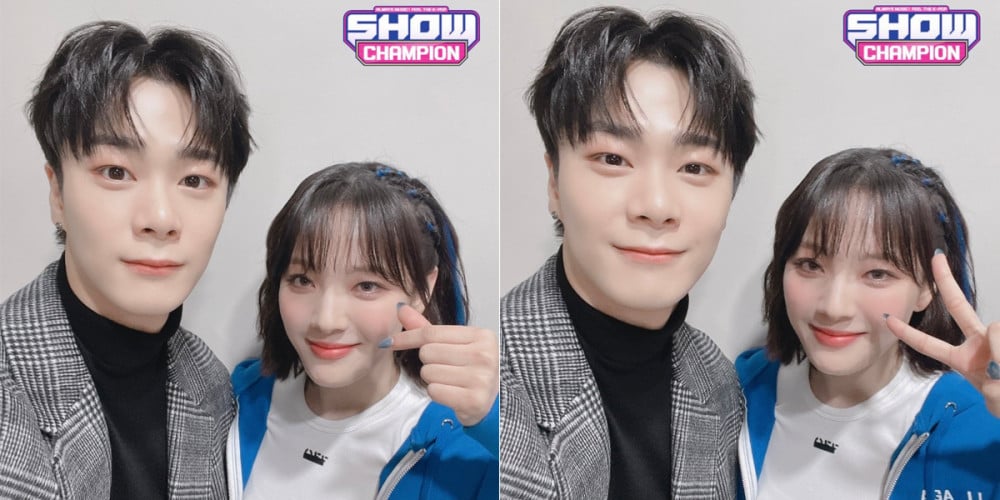 The first of many interactions between K-Pop's brand new sibling pair, ASTRO's Moonbin and Billlie's Sua happened earlier this week on the November 17 broadcast of MBC every1's 'Show Champion'!

On this day, rookie girl group Billlie held their debut stage on 'Show Champion' with "Ring x Ring". Naturally, because ASTRO's Moonbin is an MC of the music show, he got to interview his sister during her debut interview!
It looks like the staff members at 'Show Champion' were just as excited as fans, sharing some adorable photos of the 'Moon siblings' back stage.
And here, you have a couple of hawk-eyed sunbaes watching Billlie's debut stage rehearsal... a.k.a Moonbin and fellow ASTRO member Sanha!
So what was fellow ASTRO member Sanha's reaction after watching his group member's sibling debut as a K-Pop idol?
He told fans, "I just watched Sua noona rehearsing. Kekekekekekekekekekekekeke. I feel weird."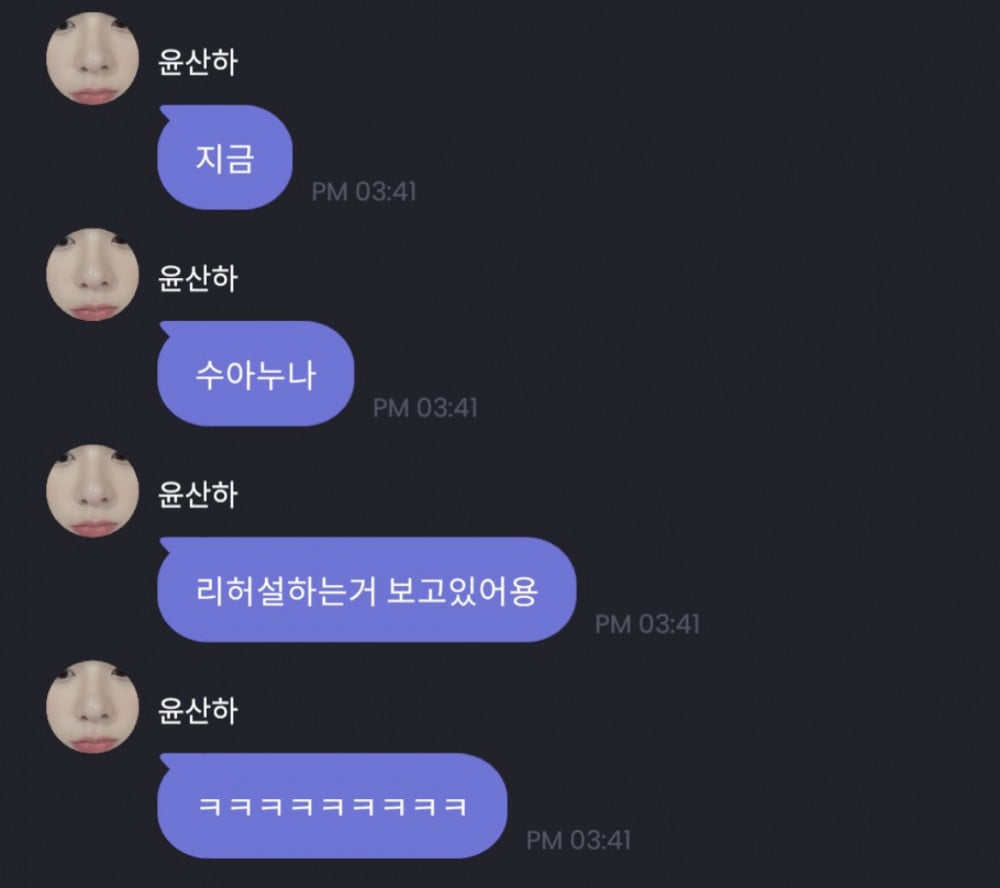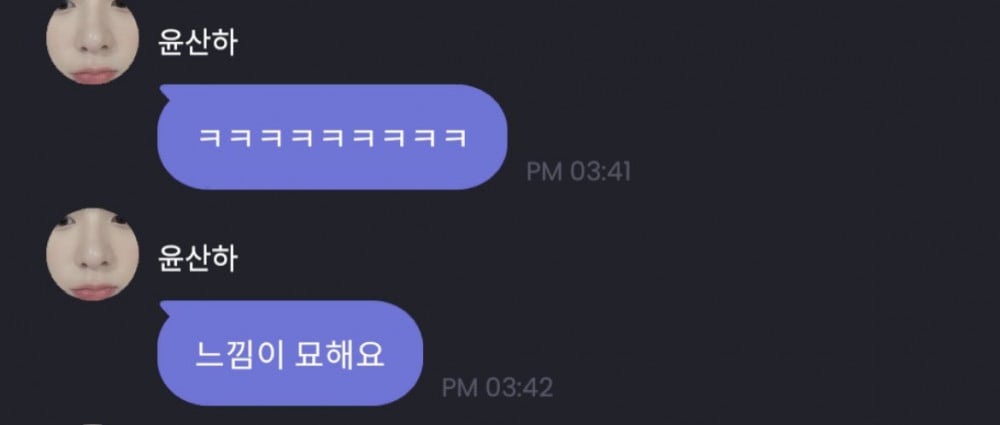 Lastly, Moonbin made sure to give Sua a shoutout on ASTRO's official SNS, writing, "Roha, did you all watch 'Show Champion'? My sister came out on it today. She was pretty good. Billlie fighting."
Many fans absolutely loved seeing this first interaction between the 'Moon siblings', and commented, "So cute", "They look really close", "Sua did so well~", "He must be so proud of her", "For being only 1-year apart, they seem like really good siblings kekekeke. Uusally, the closer you are in age, the more you fight kekekeke", and more.