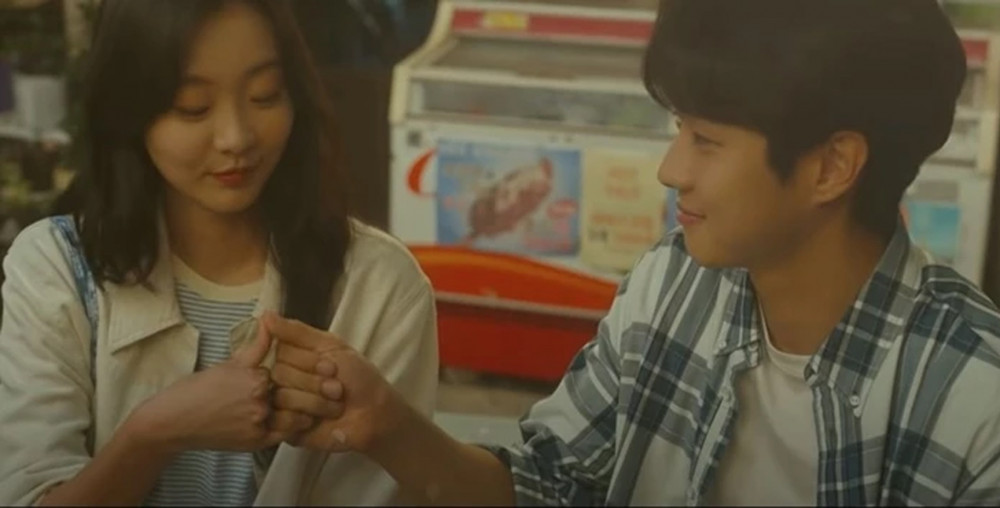 The drama 'Our Beloved Summer' featuring Choi Woo Sik and Kim Da Mi is garnering much attention as this is the drama in which the two actors have reunited for the first time in three years.
On November 15, SBS uploaded the second teaser clip for the upcoming drama and showed a snippet of the love story that will unfold between two individuals who once were lovers.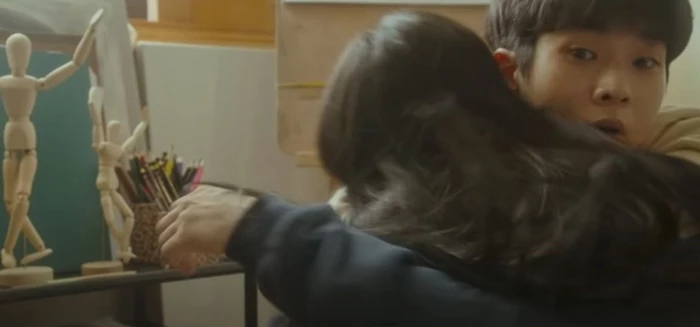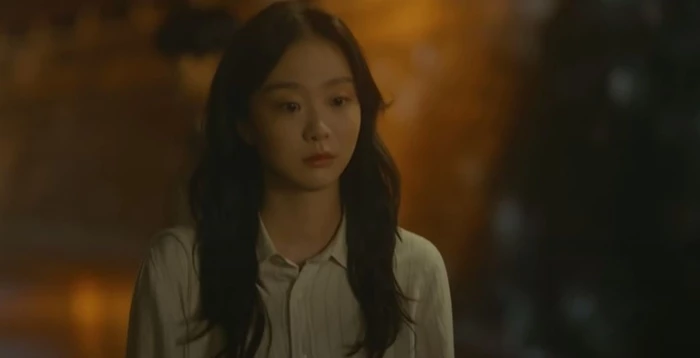 In the teaser, the characters Gook Yeon Soo (played by Kim Da Mi) and Choi Woong (played by Choi Woo Sik) are seen bickering while they were dating in the past. The drama teaser stirred up the curiosity of fans with lines such as "Don't abandon me," "I think I really like you," and "What is the reason we need to break up?"
The teaser also showed the scenes after the two had broken up as Kim Da Mi stated, "I met Choi Woong again not too long back," "I thought I'd never get entangled with him again." The two are seen giving a mysterious yet fond look toward each other as they further instigate curiosity and interest from the fans.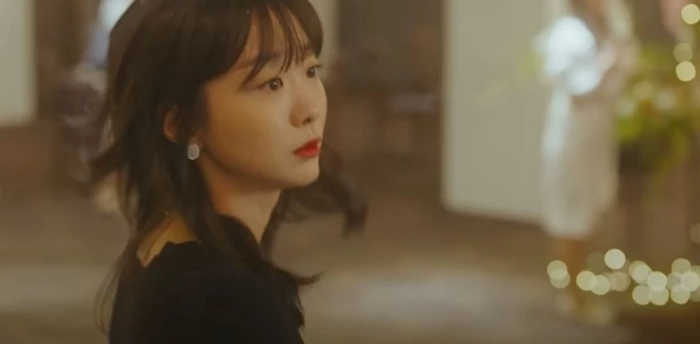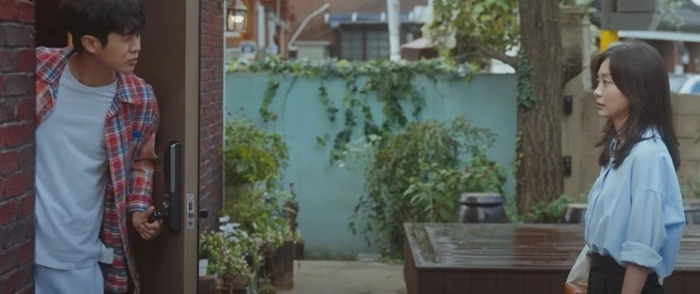 As soon as the teaser video was released, many netizens gathered to an online community to express their excitement about the drama. Netizens commented, "I'm so excited," "There's finally a drama I want to see," "I love the ambiance of this drama," "the cast members are crazy," 'I really love the drama already," "The drama is going to air soon!" and "Finally I have something to watch."


Meanwhile, 'Our Beloved Summer' will be airing on December 6 KST and draws the story of the love and growth of two people.