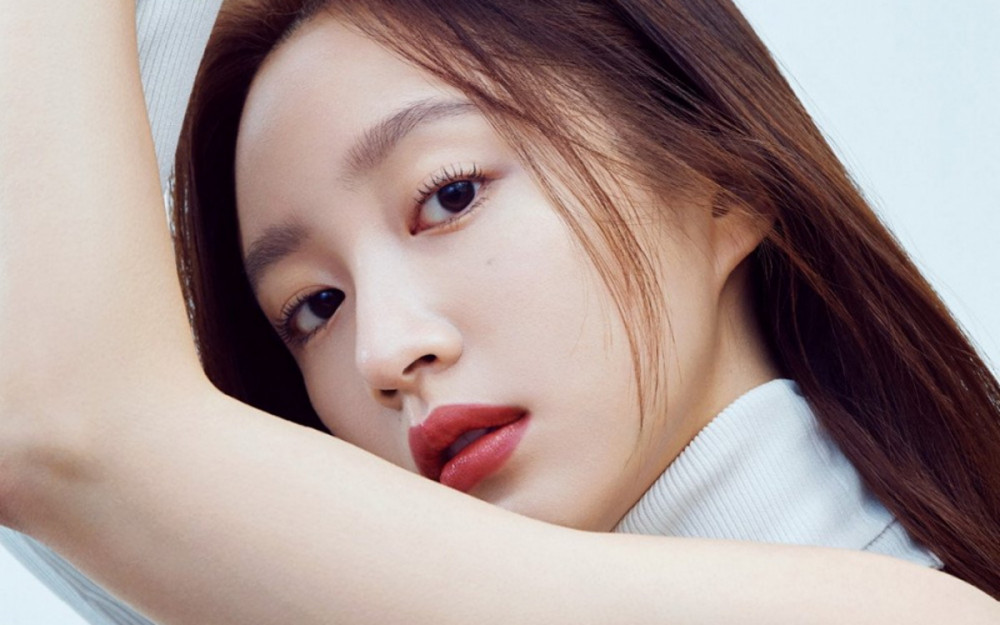 EXID's Hani has revealed her warm gift to her staff.

On November 16, Hani shared the photos on Instagram below along with the message, "The team I'm always thankful and grateful for." In the pictures, her staff members and the EXID member are all wearing long, black padded jackets.

In other news, Hani is appearing on the JTBC drama 'Idol: The Coup'.


Stay tuned for updates on Hani and EXID!