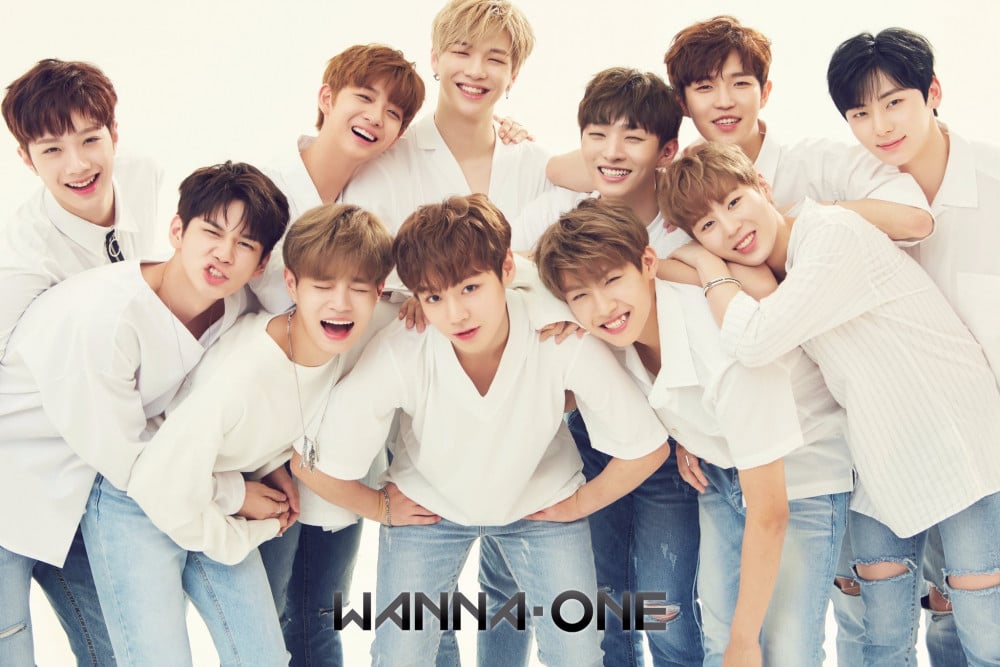 CJ ENM and entertainment labels are split over Wanna One's comeback.
On November 15th, CJ ENM announced Wanna One's reunion at the '2021 MAMA' which will be held on December 11 at 6 PM KST. While CJ ENM did not manage to reunite all 11 members of the project group, it did succeed in reuniting 10 members except Lai Kuan Lin for the special stage performance.
Further, it was reported CJ ENM is currently in talks with all members to expand their reunion group activities to include holding a concert and releasing new albums. However, some labels are against the proposal.
Pledis Entertainment firmly stated that Wanna One's special stage at the '2021 MAMA' will be the only group activity that Minhyun will participate in. The label added Minhyun is busy preparing for the NU'EST's concert which will be held in Seoul from November 26th to the 28th, as well as filming his drama series.
It was also reported Ong Seong Wu was one of the members who had a hard time deciding to reunite as Wanna One due to his busy schedule filming a new Netflix movie.