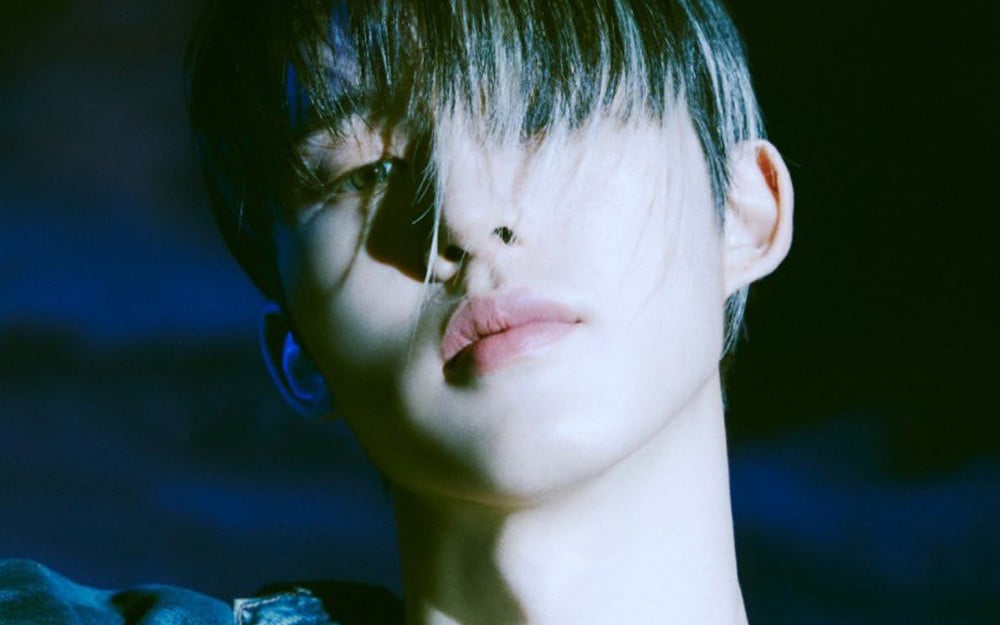 B.I continues to tease his upcoming half album 'COSMOS.'

B.I has been releasing various teaser content ever since the announcement of his comeback. Previously, B.I revealed the tracklist for his upcoming half album. According to the tracklist, 'COSMOS' will feature a total of 7 tracks, including the title song "COSMOS," "Alive," "Nineteen," "Nerd," "Lover," "Flame," and "Buddy Buddy."

On November 2 at midnight KST, B.I released a message poster showing the captions, "Uncertainty, the beauty of youth." B.I. will be releasing 'COSMOS' on November 11 at 6 PM KST. This marks B.I's comeback in approximately four months since the release of his first full-length album back in June.
Check out the message film above and stay tuned until the full release of 'COSMOS.'