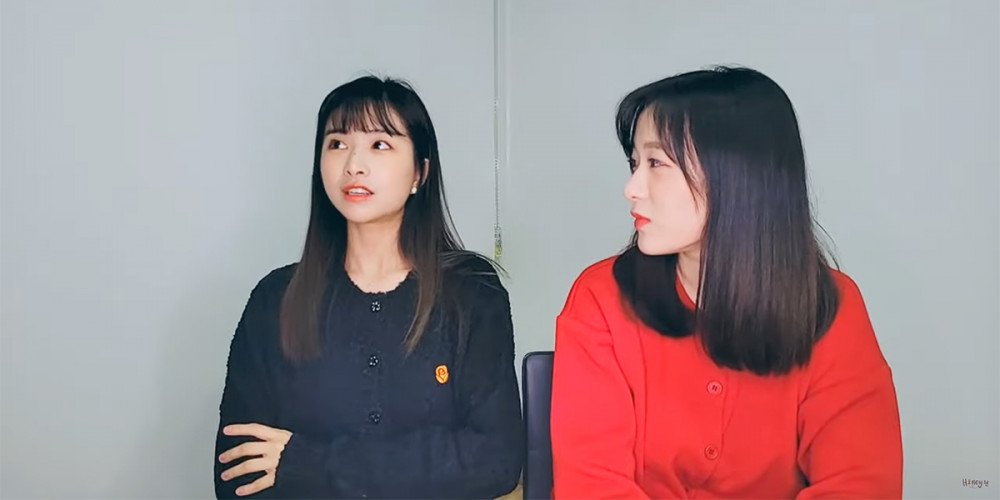 On November 15, April members Chaewon and Jinsol greeted fans with a YouTube live broadcast on Chaewon's very own channel, Honey Chaen.
On this day, the two ladies updated fans on what they've been up to lately. Chaewon assured, "I am doing well. I am eating well, and am doing fine. The other members are also doing great. If you ask, I'd say they're all eating a lot, getting a lot of sleep, and such. So many of you are saying that you want to see us, and we miss you as well."
On the other hand, Jinsol said, "I have been practicing singing." When some fans noted that she had lost weight, Jinsol replied, "It's true. I think maybe I had more baby weight on me before, but now it's gone. I am also working out diligently these days."

Meanwhile, earlier this year, members of April faced accusations that they bullied a former group mate, Hyunjoo.