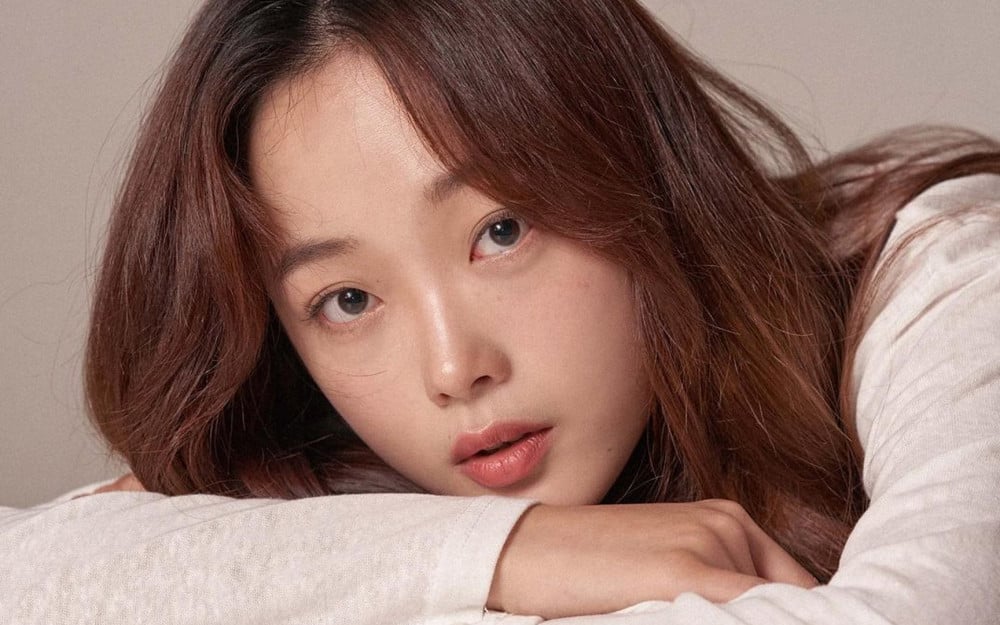 On November 24, Cosmopolitan magazine released an interview with 'Squid Game' actress Lee Yoo Mi. Lee Yoo Mi gained much attention for her role of contestant 240, Ji Young, in the megahit Netflix series.
She also received the Rookie of the Year award at the Buil Film Awards for her role in 'Young Adult Matters,' which was released last year. The number of followers on her personal Instagram has grown 100 times since the popularity of 'Squid Game.'
Lee Yoo Mi shared with the magazine that, although her popularity has increased and has been receiving global recognition, she has not yet been able to realize the immense popularity. This is because she had been doing a part-time job while taking a break after filming 'Squid Game.' She revealed that she had been working at a part-time delivery service job at Coupang Eats.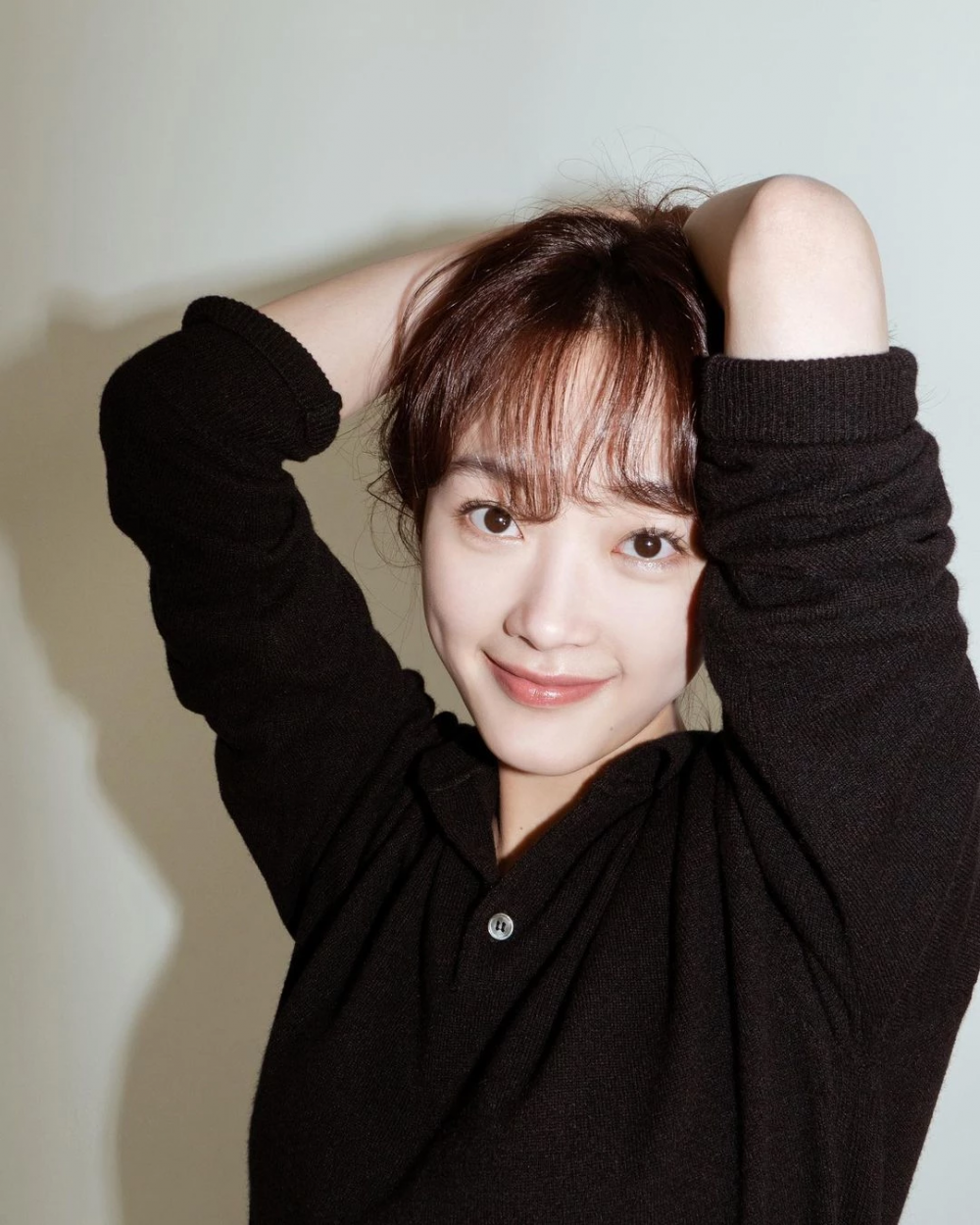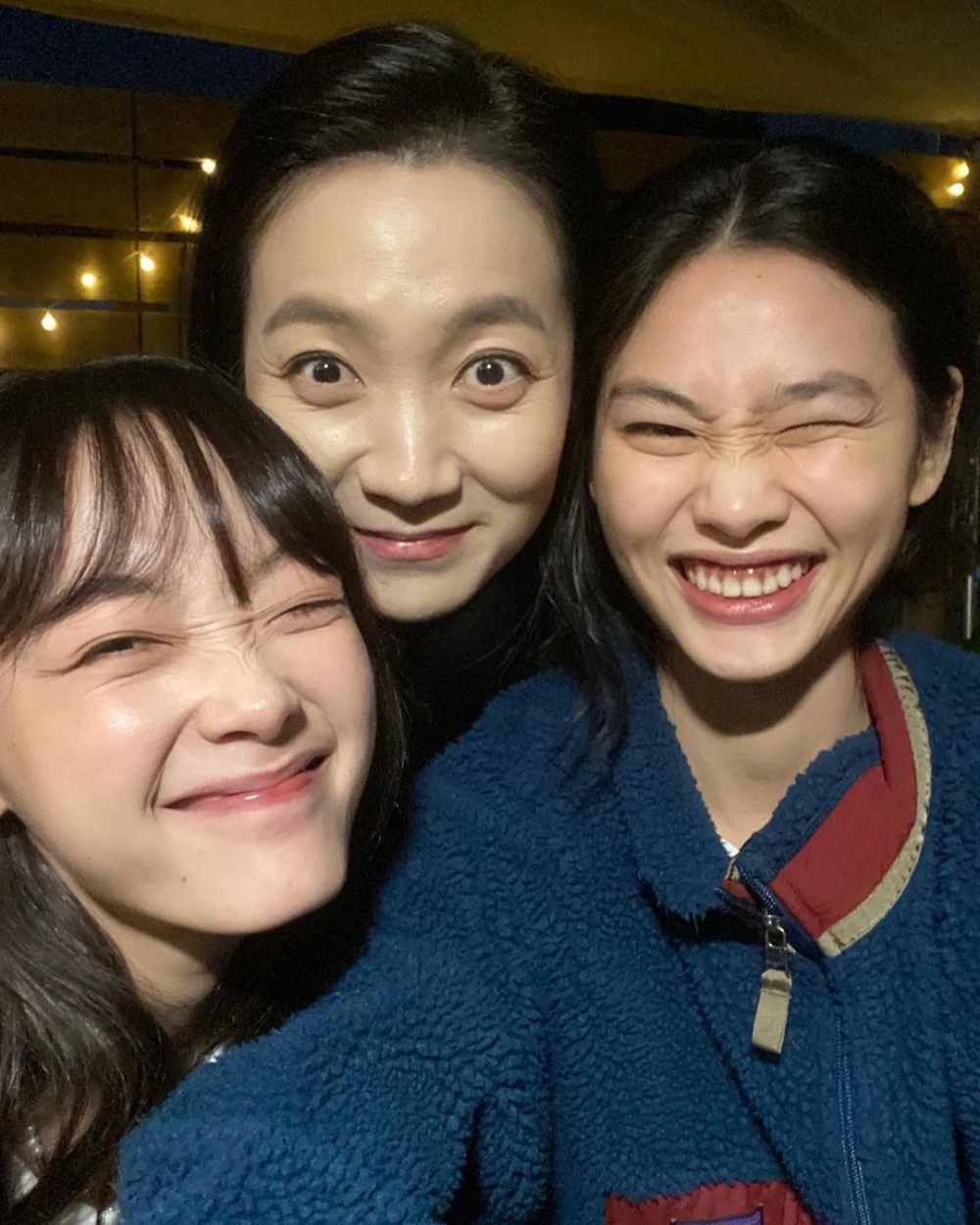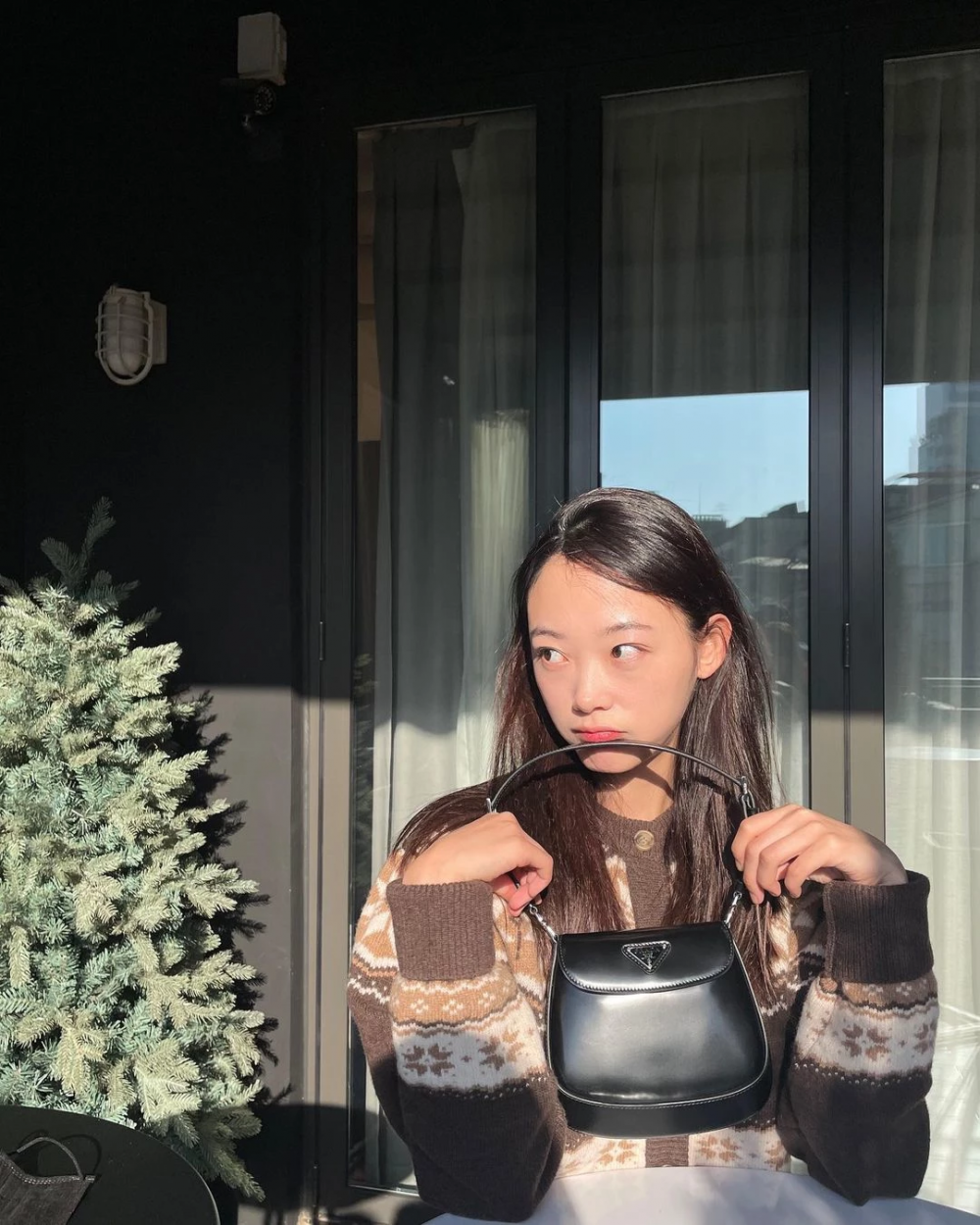 She shared, "During my break, I was working part-time at Coupang Eats, and suddenly I received attention, like 'Bam!' so it's still fascinating to me. Still, I'm trying not to realize the popularity because there's so much I need to do from now I. I try not to forget who I am."

In this latest interview, Lee Yoo Mi also shared about her on-screen chemistry with Jung Ho Yeon from 'Squid Game' and Hani from 'Young Adult Matters.' The actress explained, "I'm the type of person to approach others first and get close to them. I did that with Hani unnie, and also with Ho Yeon. I think everyone will soon find out that I'm the type of person who has good chemistry with anyone - whether they may be men, women, old or young."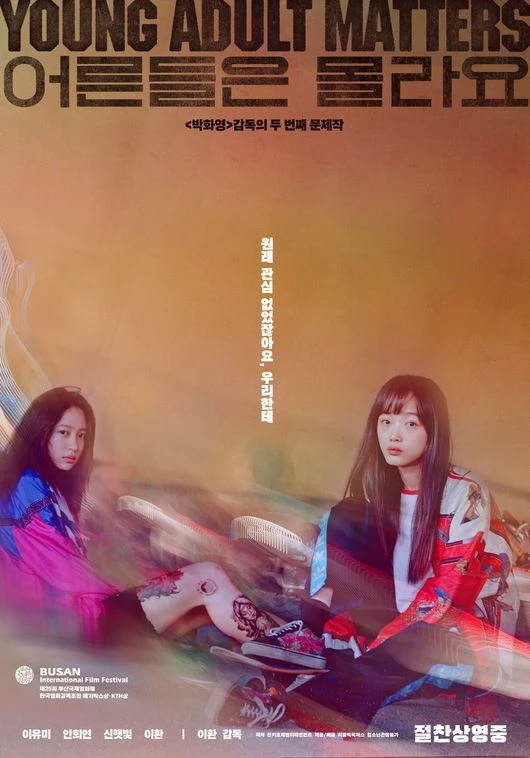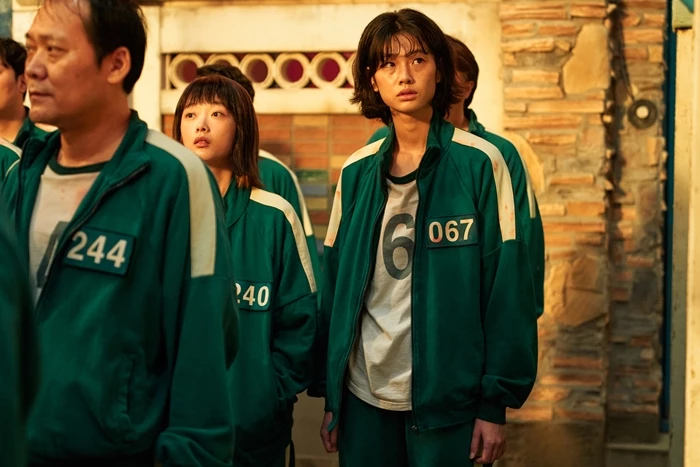 Lee Yoo Mi plans on returning to Netflix with the new zombie drama 'All of Us Are Dead.' Lee Yoo Mi also shared, "I think what's left for me is to get slandered when this drama comes out. The people who saw my acting (in this new drama) say I'm so detestable. There are a lot of things I do (in the drama) that make people think 'People shouldn't act that way.' However, I think those actions are only possible because she's human. So I thought it was intriguing how such irony was depicted."

For this pictorial, Lee Yoo Mi shed the image of Ji Young from 'Squid Game' and showed off her natural character. She was also able to share and express her bubbly personality through this interview but also expressed how serious she is about acting.
Lee Yoo Mi's full interview can be seen in the December edition of Cosmopolitan magazine.