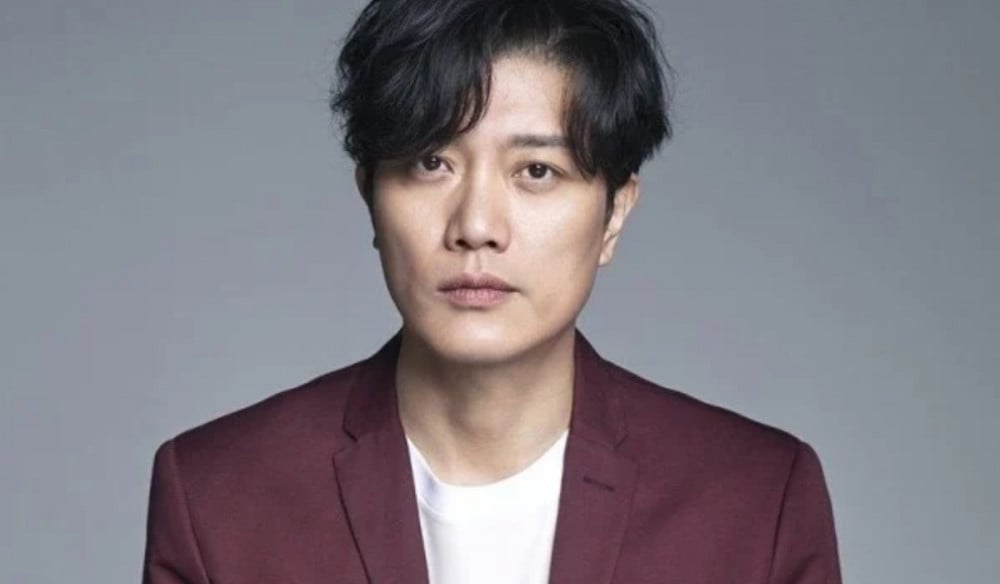 Actor Park Hee Soon has signed an exclusive contract with SALT Entertainment.

The announcement was made by the agency on November 29 KST, stating, "We are happy to be able to establish a new relationship with Park Hee Soon, who has shown talent in absorbing a character's unique qualities unique in each of his works. We will spare no effort to support Park Hee Soon, who is loved by the public for his sincere acting, so that he can work happily."

Park Hee Soon is currently starring in Apple TV+'s first Korean original series 'Dr. Brain,' which began airing on November 4.

Meanwhile, SALT Entertainment is also home to Park Shin Hye, Kim Jung Hwa, Kim Ji Won, Kim Joo Heon, Hong Seung Beom, Lee Joon Kyung, Jang Do Ha, and Kim Seon Ho.