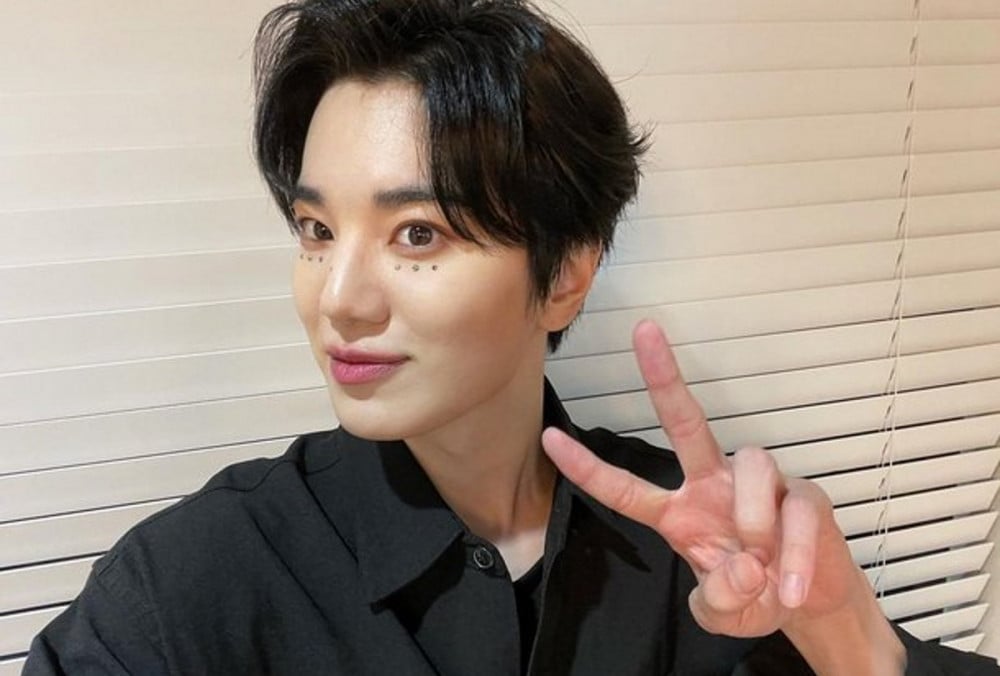 INFINITE's Sungjong drew attention with a cryptic social media post.

On November 9, Sungjong left a message on his Instagram story, writing, "I have nothing to say," which is an abbreviation for, "I have a lot to say, but I won't."

Fans are presuming the post is about Woollim Entertainment's 'Season's Greetings' by label artists released the same day. INFINITE's official Twitter released the pre-sale schedule for Woohyun's '2022 Season's Greetings' as well, but there was no news of Sungjong's 'Season's Greetings.'

Sungjong wasn't the only label artist to be left out, however, as BabySoul of the disbanded girl group Lovelyz also didn't get an announcement for a 'Season's Greetings' pre-sale schedule. Meanwhile, all the other schedules for artists, such as Kwon Eun Bi, Golden Child, Rocket Punch, and DRIPPIN, were released.

Sungjong renewed his contract with Woollim Entertainment this past June.

What are your thoughts on the issue?