As expected of a member nicknamed "MC Boo," Seventeen's Boo Seungkwan is known as a sociable person with many industry connections. Whether it's his friendly disposition or charismatic nature, he seems to be the true social butterfly of Seventeen. In fact, he was apparently so outgoing in the group's rookie days that the band made a rule to not talk to other groups onstage.
While those days have passed, Seungkwan's popularity is still going strong. Fans are often surprised to see which groups and celebrities Seungkwan has connections to, so we've compiled a list of five times Seungkwan surprised people with his industry connections.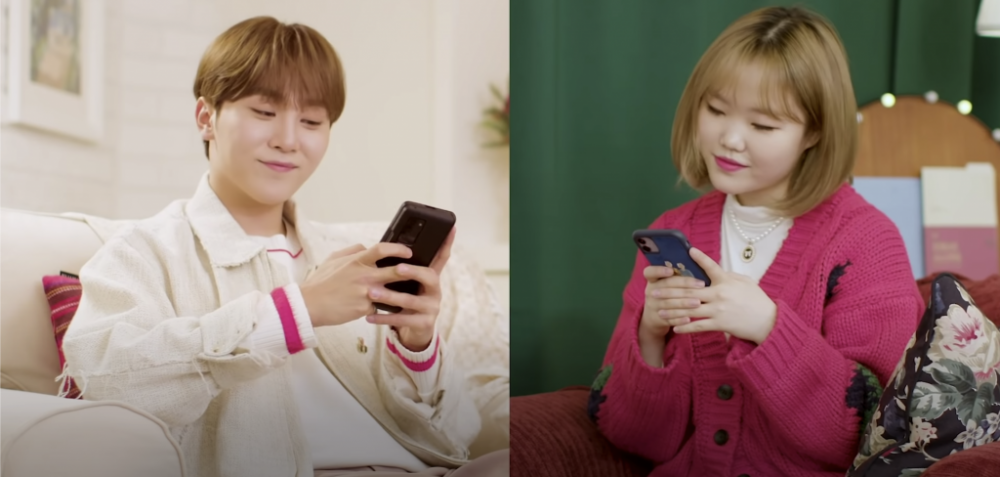 Going bowling with Lee Su-Hyun
In 2017, Seungkwan made news for an outing with an unexpected group of friends. He joined Akdong Musician's Lee Su-Hyun, actress Kim Sae-Ron, and ASTRO's Rocky for a few rounds of bowling. Revealed during a March 15th airing of "Radio Star," this fun event got fans curious about how connected Seungkwan is to other figures in the Korean entertainment industry.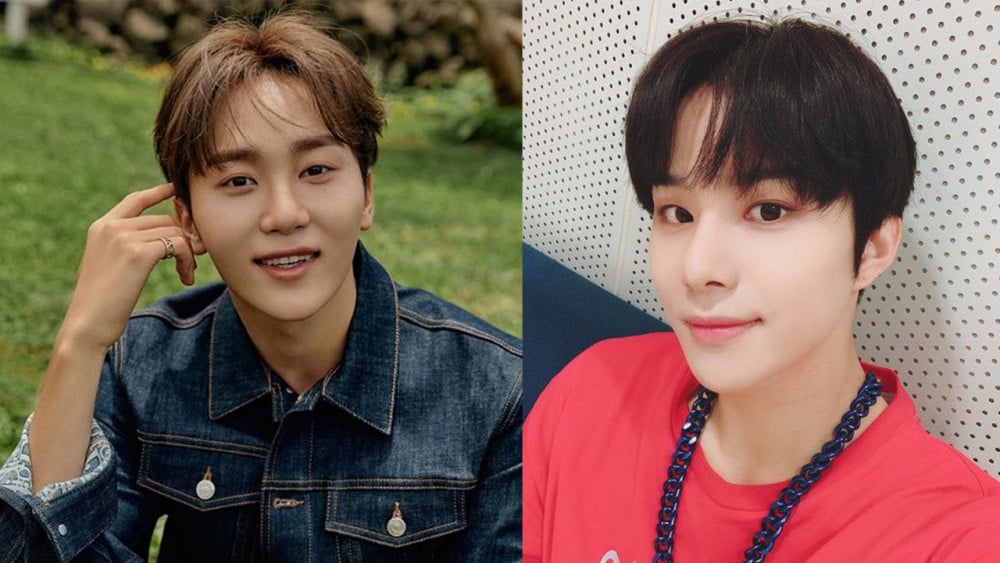 Going out to eat with NCT member Jungwoo
Earlier this year, netizens were excited to find that Seungkwan and NCT member Jungwoo had visited a restaurant together and left their autographs. The two are both '98 liners, and fans were happy to learn about this unexpected friendship. Seungkwan has also been spotted talking to NCT member Haechan, leading some to point out that they both used to live in Jeju.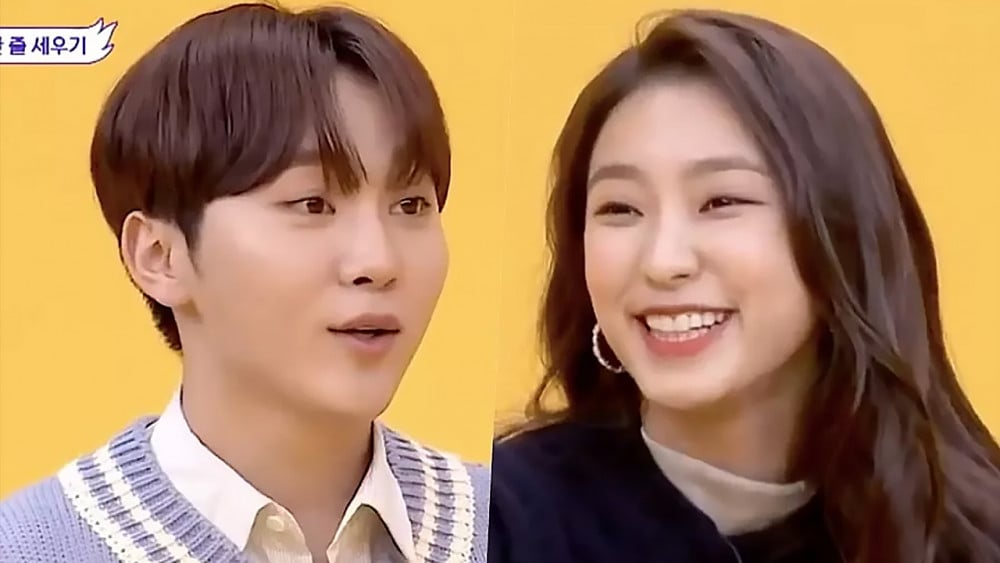 Talking to SISTAR's Bora on a video call
This connection goes back to Seungkwan's pre-debut days. Apparently, SISTAR's Bora was a college classmate with Seungkwan's older sister. "I've actually talked to him via video call before," Bora shared on a December 12th, 2019 episode of "5 Bros." While the MCs were surprised, Seungkwan shared, "It was when I was in elementary school, in sixth grade. I was still a baby."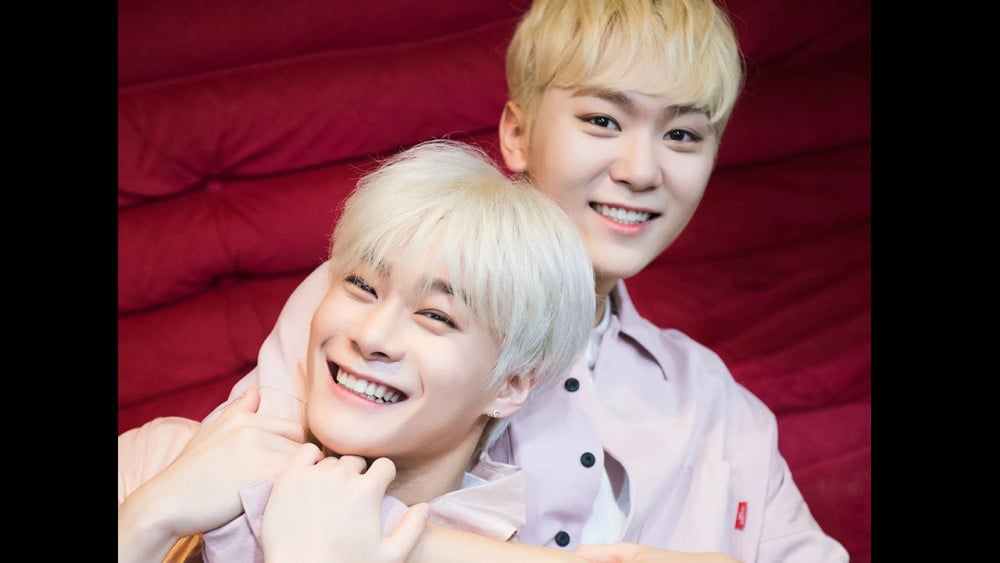 Hanging out with ASTRO
Speaking of ASTRO's Rocky, it turns out Seungkwan is actually friends with a number of the group's members. In addition to hanging out with Rocky, Seungkwan is also a long-time friend of Moobin's. During a 2020 KBS Song Festival segment, Moonbin even described Seungkwan as "Someone I would like to tell my secrets to." According to Kepoper, he's also friends with member Cha Eunwoo.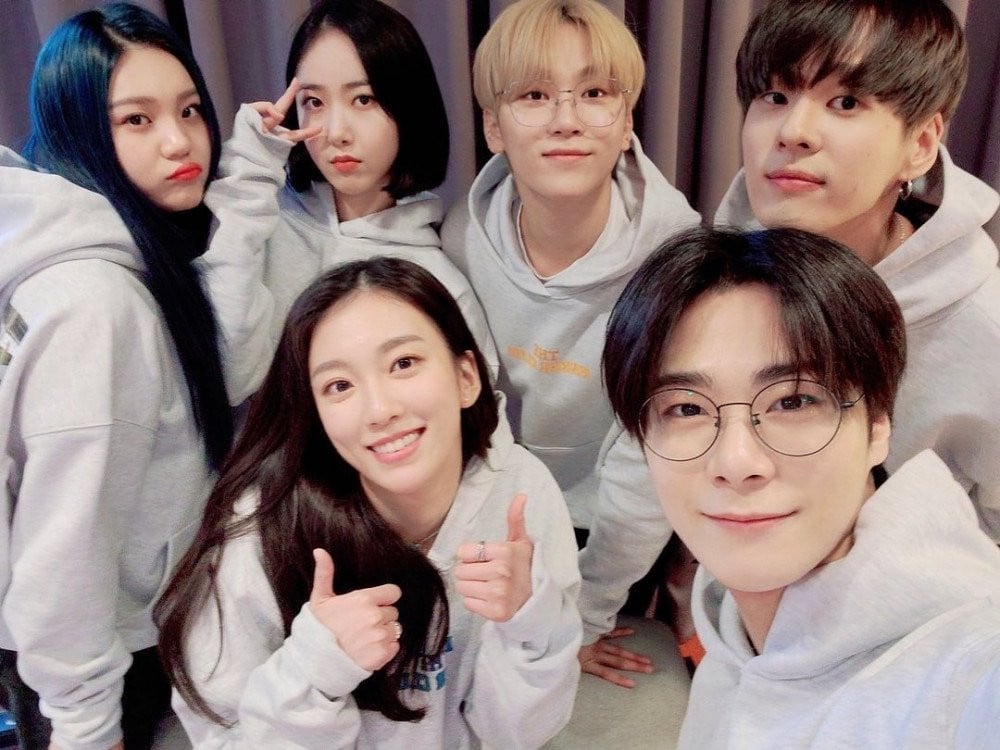 Forming a friend group with GFriend's Umji and SinB
Another group of '98 liners! Seungkwan has been spotted hanging out with a group of friends, including GFriend's Umji and SinB, IMFACT's Ungjae, ASTRO's Moonbin, and Uni.T member Suji. What's even sweeter is that apparently Ungjae and Moonbin both left shout-outs to their friends on their groups' albums. On an ASTRO album, Moonbin wrote, "Thank you, my friends, Eunbi, Yewonie, Suji, Boo, Ungie! Thank you all!" Likewise, on an IMFACT album, Ungjae wrote, "My lovely '98 liners! Binie, Seungkwanie, Eungi, Yewonie, Suji, let's be friends for a really long time!"
Netizens always love seeing interactions between idols, and Seungkwan's far-reaching friendships lead to plenty of cute moments. Which friendships surprised you the most?