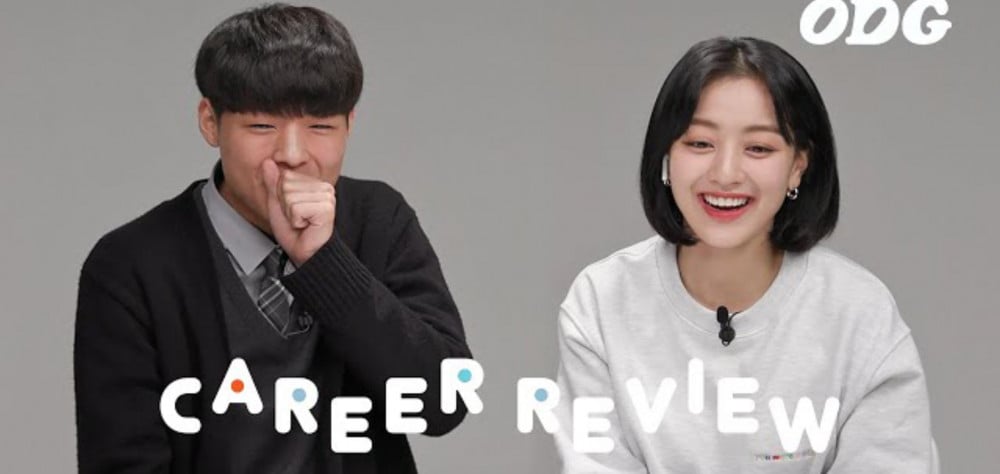 TWICE's Jungyeon, Jihyo, and Tzuyu are featured in ODG's "What is TWICE to a High School 2nd Grader?"
The three TWICE members sat with high school students to review and talk about TWICE's career.
Can you believe "Like OOH-AHH" was released more than six years ago? Time sure does fly.
Watch the full video below.