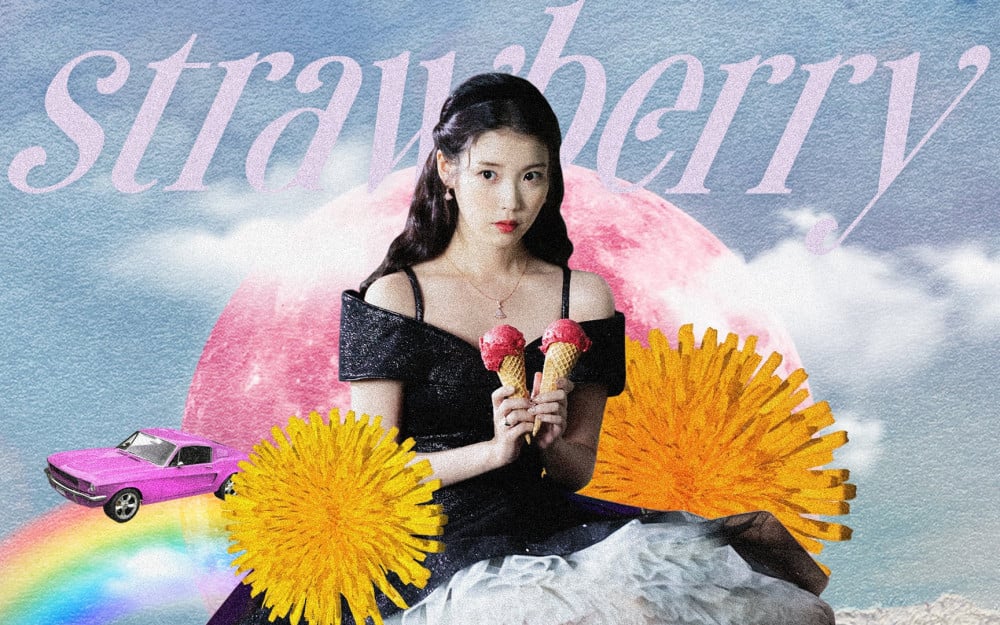 IU is garnering attention as she released her latest digital single, "Strawberry Moon," at an unconventional time.

The top female solo singer has returned to the music scene with a digital single. She released her digital single at 12 AM at KST on October 19, which is an unconventional time for artists.
This is because most, if not all, Korean artists prefer to release their albums at 6 PM or 7 PM, which are the times when listeners are streaming music the most. In addition, the MelOn chart has changed the standard for the chart rankings recently and changed the chart name to 'TOP100.'
According to the changed standard, 50% of the number of streams within the 24 hours and 50% of the number of streams in the recent 1 hour are taken into consideration starting from 08:00-24:00, and 100% of the number of streams within the 24 hours are taken into consideration from 01:00 - 07:00.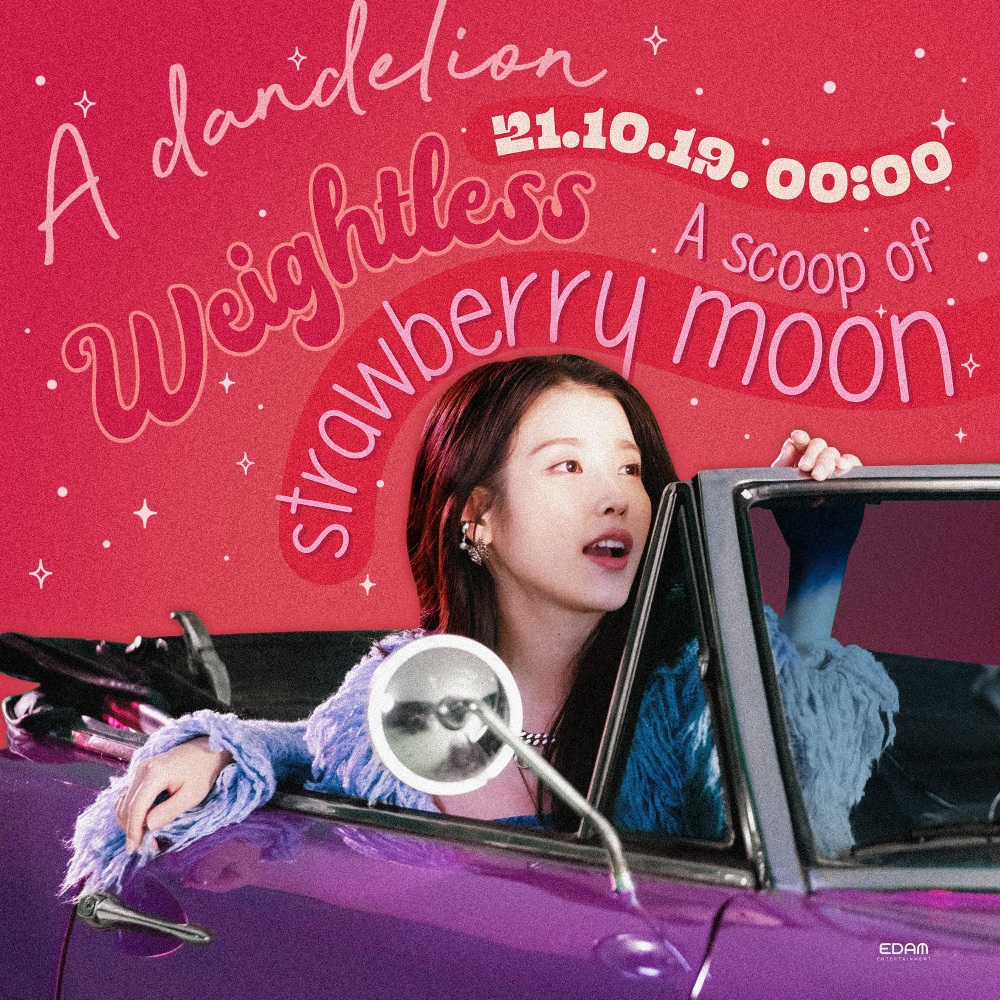 This means that IU's song will not show up on the charts even after 8 hours since it has been released. Most listeners listen to new music that is seen in the chart ranking; therefore, singers who release their songs at 12 AM will be at a loss.
However, this is not the first time IU has released music in an unconventional time. IU released 'Autumn Morning' at 7 AM. Previously, IU revealed her thoughts on the music release times during a talk show called "The Joy of Conversation."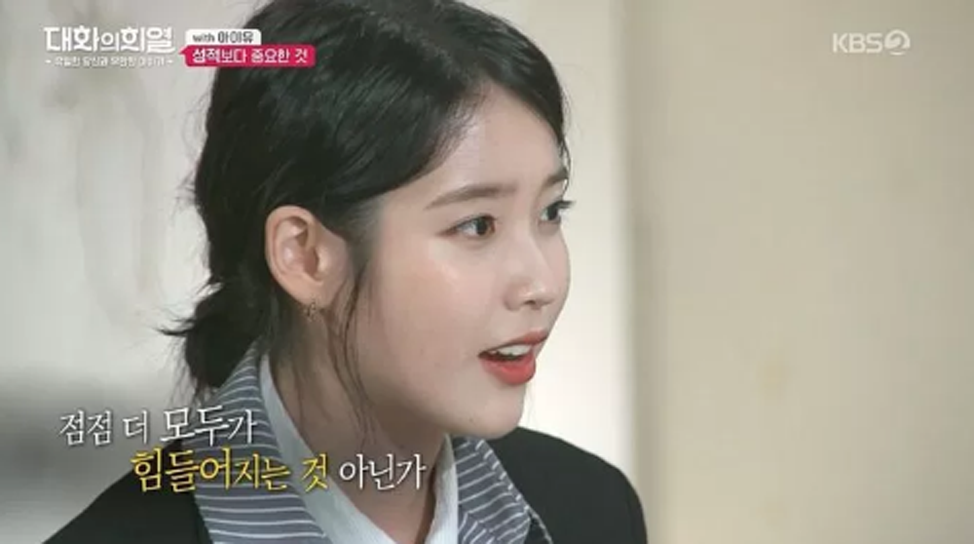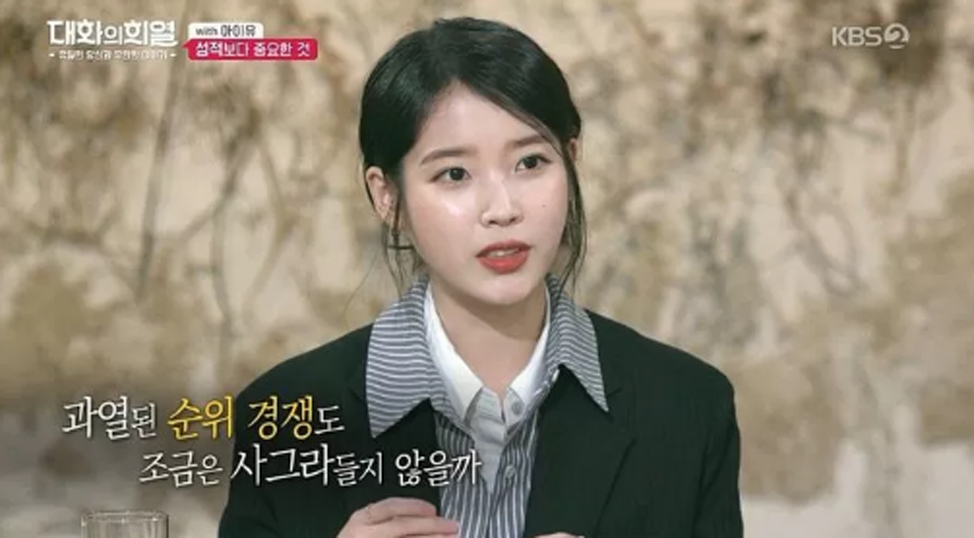 At that time, she explained, "Usually, there is an unspoken pressure to release music at a certain time so that it gets reflected in the music charts. However, I thought 'Autumn Morning' should be a song that should be heard in the morning. So I released the music in the morning just as I intended. So, the song wasn't as welcomed in the music industry."
She continued to elaborate, "Getting number 1 and the results are very important but I think enjoying music as music is as important. I think if I make such a choice, others, who also agree with how I think, will also make a different choice. And I think then this feverish ranking system competition might become a bit reduced."