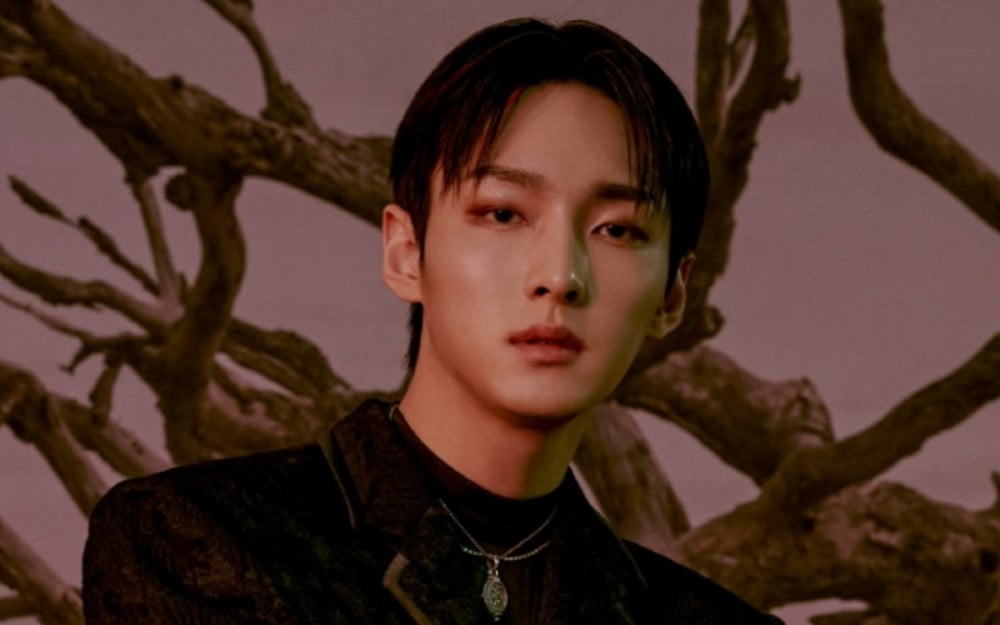 SF9's Zuho has been cast in the hip-hop medical sitcom 'Emergency.'

The program is a TVING original series centered around the fictional 'Doctor Yang Mental Care Center,' with Zuho playing a character named after himself who a pharmaceutical salesman who works at the medical center every day. Everyone at the center is curious about his past because of his good looks and overflowing charisma.

Meanwhile, 'Emergency' will begin airing on October 22.