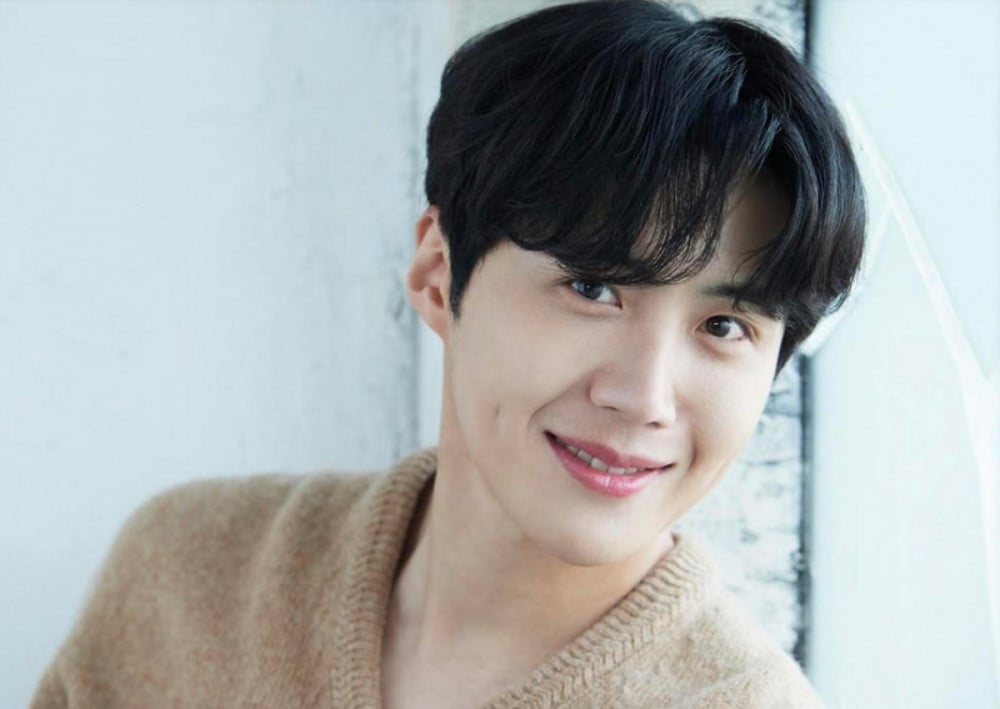 Viewers are petitioning for actor Kim Seon Ho to leave the cast of '2 Days & 1 Night' after his ex-girlfriend controversy.

On October 19, a series of posts asking for Kim Seon Ho's withdrawal appeared on the message board for KBS' '2 Days & 1 Night'. One post stated, "Please deal with it in a direction suitable for public broadcast," and "I can't watch the program with a comfortable mind when someone who caused such a controversy appears in it."

'2 Days & 1 Night' has yet to comment on the issue. As previously reported, an anonymous netizen claiming to be the ex-girlfriend of Actor K alleged he persuaded her to get an abortion then broke up with her afterwards. Kim Seon Ho's label Salt Entertainment made a statement on the ongoing rumor and later officially announced they'll be taking legal action against the allegations.

Stay tuned for updates on Kim Seon Ho.