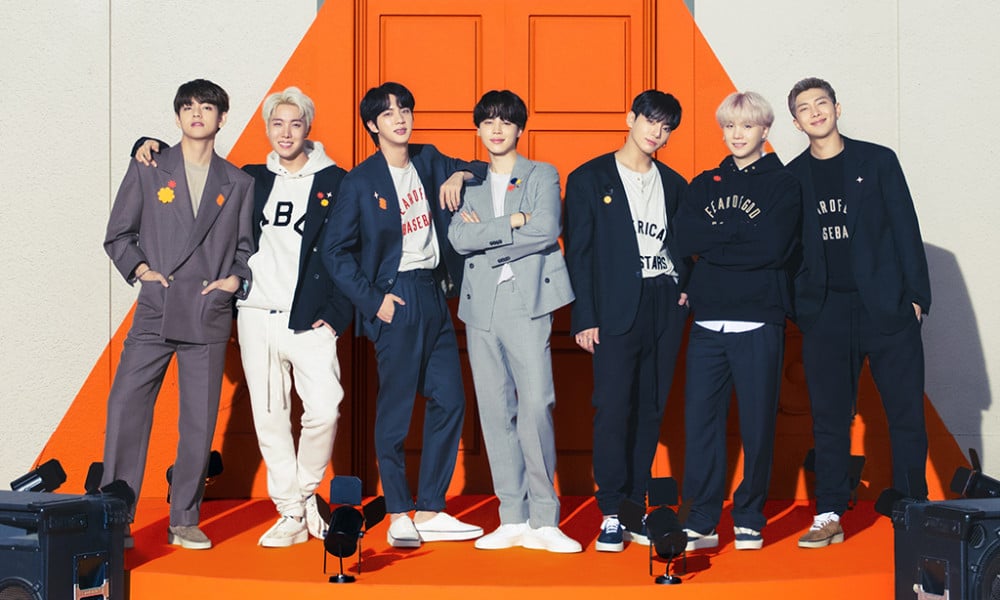 BTS have revealed the official streaming guide for their 'Permission to Dance on Stage' online concert.

On October 19, BTS revealed the below instructions on Instagram under the title 'How to Dance with BTS - Online Streaming Guide.' The group's main performance is starting on October 24 at 6:30PM KST, while their sound check streaming starts on October 24 at 3PM.

The instructions include the following - checking your device, viewing instructions, sound check streaming, delay single-view streaming, and how to enjoy 'BTS Permission to Dance on Stage'.

Check out BTS' full guide below!