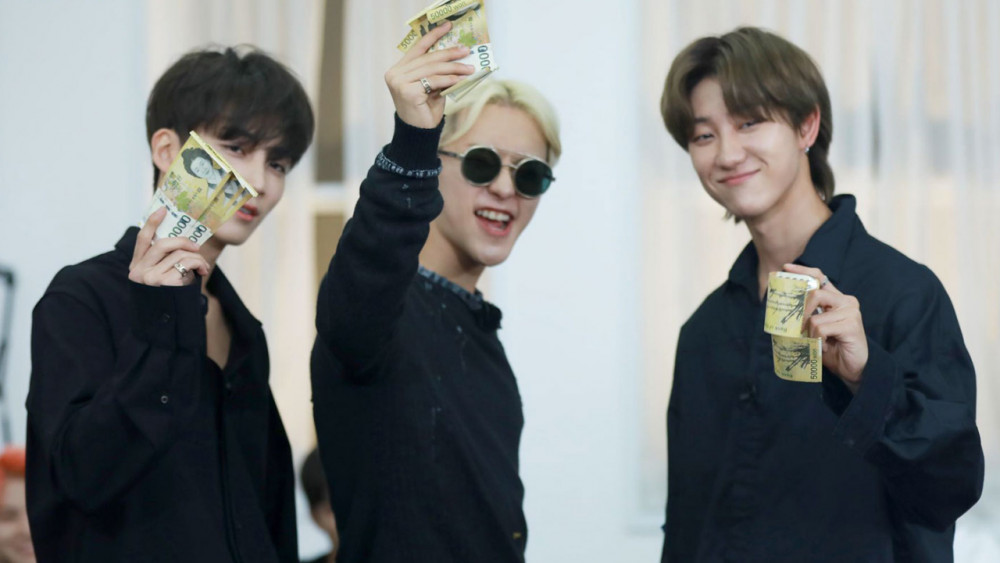 Game variety shows give us some of the most entertaining content ever, which is why 'Running Man' is one of the most popular TV shows in South Korea, lending its format for remakes internationally. With the popularity of 'Squid Game,' more and more people all over the world have grown curious about Korean games, and the anticipation for season 2 is ripe.
Here are 5 games that Korean celebrities usually play on game-variety shows that could be part of the lineup of games on 'Squid Game Season 2'.
The Motion Mimicking Game a.k.a Animal Kingdom (이중모션)
The motion mimicking game, also known as the Animal Kingdom game, has been around for a while now but was popularised by K-Pop idols playing it. While it looks easy on the surface, one requires the presence of mind, memory, fast wit, and strategy to win it. The high stakes of 'Squid Game' would definitely make more than a couple of contestants crumble.
Cham Cham Cham
The "Cham Cham Cham" game recently rose to global popularity even among netizens who weren't fans of K-Pop through trends on platforms like TikTok. The fast elimination process would make this game perfect for one of the mid-level rounds of 'Squid Game.'
Frying Pan Game
The frying pan game is a must-have in variety shows, especially when there are large groups of people. Once again, it might look easy, but the stress levels often go through the roof as you struggle to simply count! Whether it be the frying pan game or the Squid Game, there are no second chances.
Pushing Game
Another candidate for the perfect one-on-one round of 'Squid Game' could be the pushing game. As the name suggests, you stand facing your opponent with inches between you, and all you have to do is push your opponent over the edge with your palms. The simpler it sounds, the better it'll fit the narrative.
Mafia Game
Finally, we cannot skip the classic mafia game for the second season of a show that pretty much had a similar underlying theme going for more than half of the plot (read: Hwang Jun Ho infiltrating the Game as an undercover cop). Perfect for psychological warfare in dire situations, the Mafia game definitely deserves a spot in the lineup.