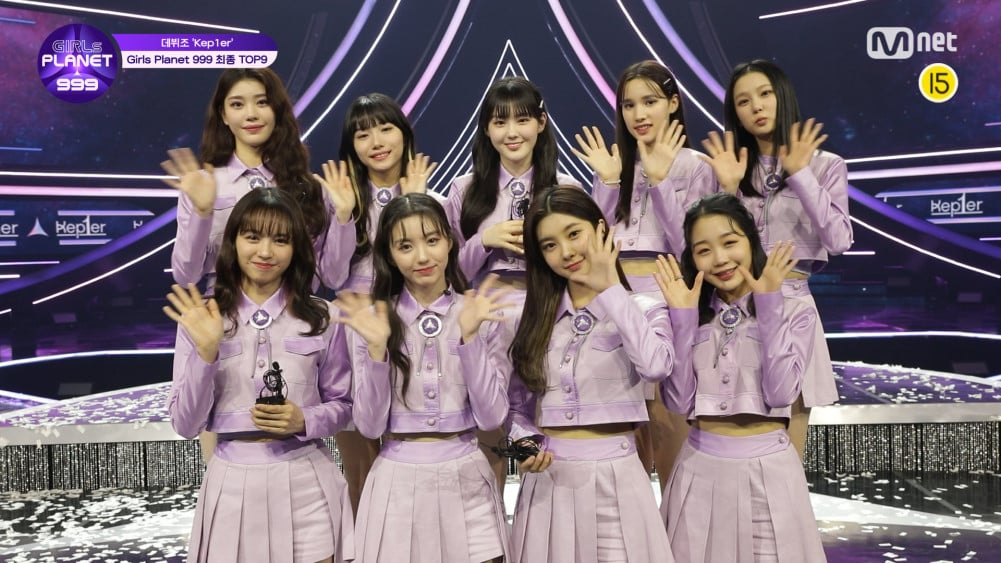 The final members of the new girl group, Kep1er, from the idol audition program 'Girls Planet 999' were revealed just last week.

According to the final episode, the final contestants who will be debuting as 'Kep1er' are Kim Chae Hyun, Huening Bahiyyih, Choi Yujin, Kim Da Yeon, Seo Young Eun, Kang Ye Seo, Ezaki Hikaru, Sakamoto Mashiro, and Shen Xiaoting.
These girls were chosen through the votes of the viewers and fans. Now, they are getting ready to start their promotion as the next global girl group. Many netizens gathered to an online community to give their two cents about this new girl group, and many of them are loving the visual chemistry they have with one another.
The netizen who created the online community post explained, "They look good together. I think they'll become prettier if they get maintenance." Netizens commented, "Looking at them together, they all look okay together," "Kim Chae Hyun looks so pretty; she looks like an angel," "I'm excited for these girls," "Ye Seo is so pretty," "I think Huening Bahiyyih looks okay with the group, why is she getting slandered?" and, "I think Yujin looks the prettiest."