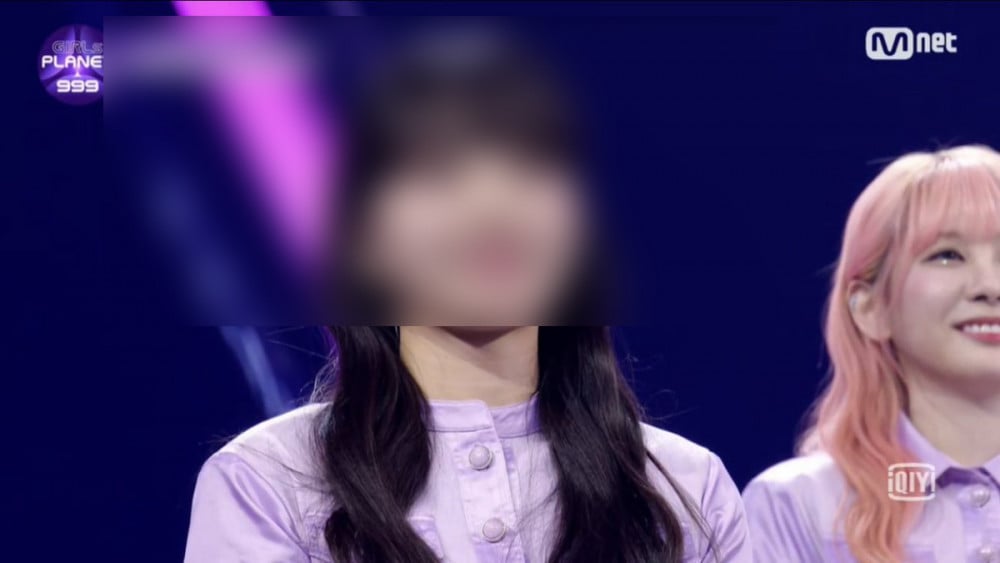 [SPOILERS AHEAD]
Girls Planet 999's final episode aired on October 22. Nine members of 'Ke1per' have been announced, and netizens are upset that Yurina was not included in the final line-up.
Kim Chaehyun took the top spot, followed by Huening Bahiyyih, Choi Yujin, Kim Dayeon, Seo Youngeun, Kang Yeseo, Ezaki Hikaru, Sakamoto Mashiro, and Shen Xiaoting.
Yurina trends worldwide with more than 200,000 tweets as netizens want her to debut. Yurina once has taken the top spot and never left the top 9, expecting to be part of the final line-up. Surprisingly, she hasn't debuted.
Yurina has been praised for her vocal and dance skills ever since the start of Girls Planet 999, her performance of TWICE's "Fancy" has garnered netizens' attention. Netizens were rooting for her and showered her with the compliments of her visuals and skills.
Netizens also expected that the yxy cell, which includes Seo Yeongeun, Shen Xiaoting, and Kagawachi Yurina, to debut together.
They commented:
"How I'll be sleeping tonight knowing that Yurina didn't debut."
"I can't believe they let Yurina go."
"Maybe I'm just dreaming, Yurina not being on Top 9 isn't real."
"Yurina not making it to the debut line is my biggest question ever."
"She has been consistent throughout, she deserve a spot."
"You know what's offensive? YXY cell didn't debut together."
"We got robbed of yxy cell..."
"I still can't process that Yurina won't debut together with Xiaoting and You."