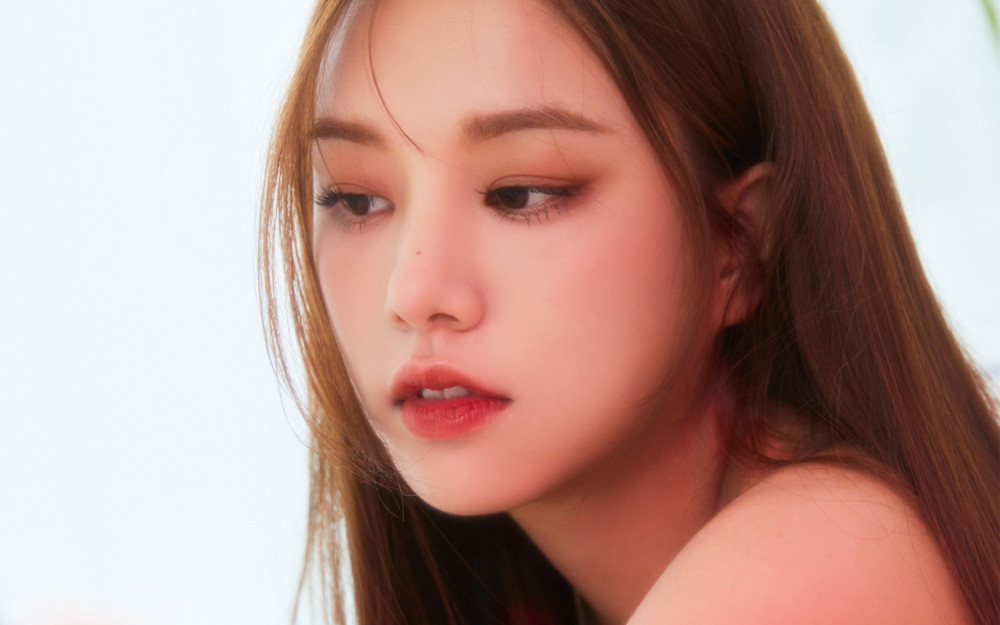 LABOUM releases more individual teaser photos of the member for their upcoming mini-album 'Blossom.'


Previously, LABOUM dropped the individual concept photo of member Soyeon followed by a photo of Jinyea and the Haein.
Then on October 23 at midnight, the girl group dropped the concept photo for the last member, Solbin. In the photo, in which she radiates her stunning and delicate visuals like a princess.


Their mini-album 'Blossom' will be released on November 3 KST. So stay tuned for the teasers to come!

Meanwhile, the girl group will be returning as a four-member group with new music for the first time in approximately a year, after Yujeong's departure from the group. Pretty soon, fans will be able to see Soyeon, ZN, Haein, and Solbin back as LABOUM with a brand new album.